Going Hostile: VHA, Disruptive Behavior Committees and You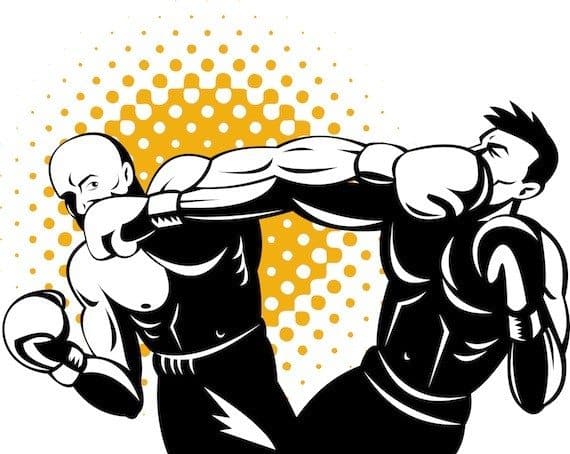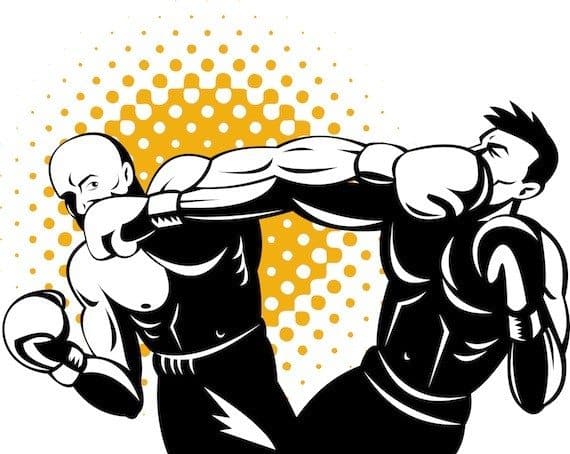 More veterans than ever are forced to check in with VA police prior to getting their health care, but few understand what happened and why.
I have been getting reports from across the country that more and more veterans are running afoul with VA medical health care professionals. A big portion of the conflicts center around perceived changes in VA prescriptive policies or refusals to treat.
Sadly, what can be a one hit wonder regarding an argument can result in your file getting flagged. Getting flagged can then force you into an embarrassing compromise where you must be escorted by VA police wherever you go.
I looked into this last night in light of all the problems affecting veterans getting health care in Phoenix. More then ever, it seems like VA has growing secret lists and secret databases where VA can know things about you but you do not get to be part of that club.
So last night, while digging, I found some explanations of what is going on.
38 CFR § 17 is all about patient issues at VHA. § 17.107 is all about conflicts titled VA RESPONSE TO DISRUPTIVE BEHAVIOR OF PATIENTS.
This regulation in particular is questionable because it does not allow for the veteran to have some form of a hearing prior to being admonished for alleged behavior. It instead allows the veteran a chance to appeal only after a decision to restrict access has been made by the Chief of Staff or a designee.
VHA Directive 2010-053 really drills down into how VHA will now treat disruptive patients. VHA Handbook 1907.01 sets out how a veteran can request a change to their medical file, including removal of any flags.
VA OIG also issued a report last year called Management of Disruptive Patient Behavior at VA Medical Facilities. VA grew the mandate of § 17.107 into a program called the Behavior Threat and Management Program. VA also created Disruptive Behavior Committees (DBC) across the country at VHA facilities.
VA OIG identified some significant problems with the program. The primary issue is that VHA does not have a single definition of what "disruptive behavior" actually means. Therefore, the program is being administered more subjectively that what is appropriate.
"We found significant differences in how VHA facilities define disruptive behavior, document incidents and interventions, and employ interventions to prevent and/or minimize risk of further incidents. VHA does not have a comprehensive definition of what constitutes disruptive behavior. As a result, facilities have applied their own definitions, which are generally not consistent from facility to facility. The lack of a common definition and terminology diminishes VHA's capacity to collect and analyze national data on disruptive behavior and identify system problems and training needs that could prevent or minimize disruptive behavior. VHA also has not established guidelines for what information facilities should document regarding disruptive incidents and how or where this information should be documented, and it is unclear what should be documented in a patient's electronic health record so that providers have information needed for safe, quality health care. Lastly, facilities used a broad range of interventions to address disruptive behavior, all of which appeared to comply with the Federal regulation."
VA now divides veterans who are deemed "disruptive" into Patient Record Flags split between Category I and Category II.
"Category I PRFs are used to identify patients who are high-risk for violent or disruptive behavior and are shared across all known VHA treating facilities. Category II PRFs are used to identify patients who are at risk for other reasons, such as drug seeking behavior, history of wandering, or spinal cord injuries. Category II PRFs are not shared across facilities; they are local flags."
So what do you think – since VA is mandated to provide health care for veterans, should it also have such loose ability to restrict that care?