With Any Appeal, Be Sure To Look Behind The Curtain Of Oz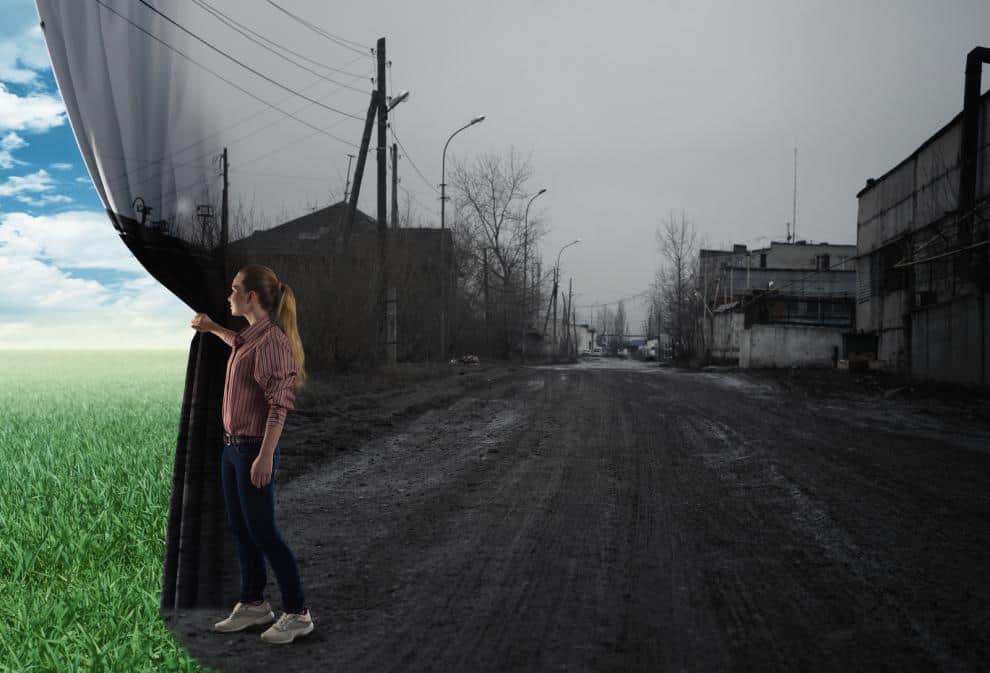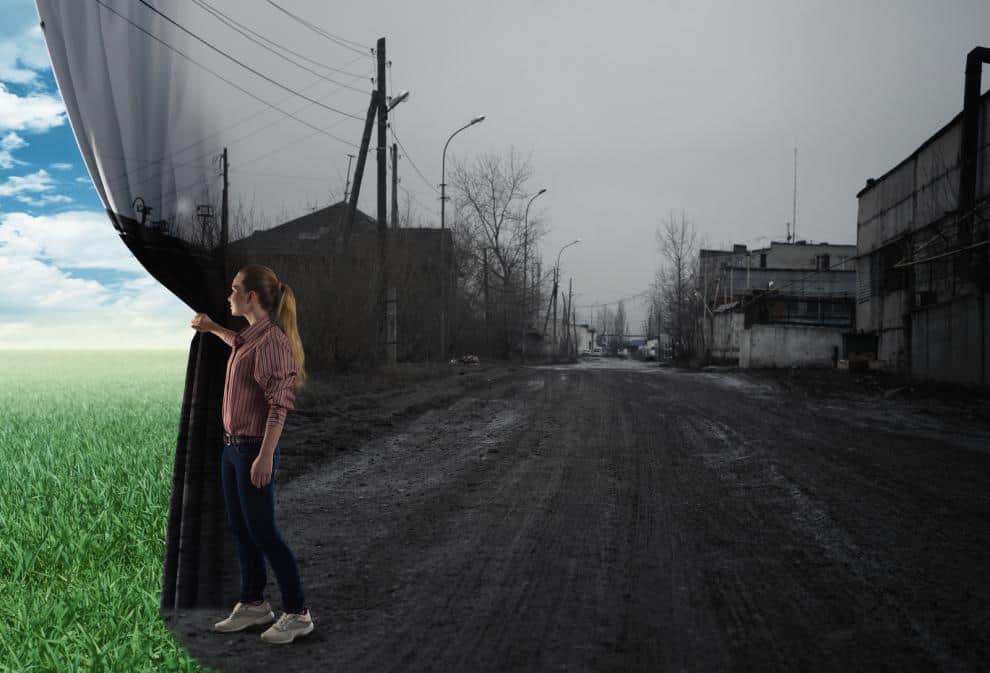 Almost fifteen years ago now, I went in for my first appointment with VocRehab. I was super excited and looking forward to setting off on my new training path to become a lawyer.
But that was not what the counselor had in store for me. After I told him what I wanted to do, he immediately responded with, "VocRehab won't do that." And by "that" he meant will not pay for law school.
I am sure many of you have been there right?
Whether it's your VocRehab claim or some procedure a doctor will not do, or some decision a Veterans Claim Representative says they cannot justify.
At some point in our life, we always come up against decision makers who control a significant outcome for us without disclosing all the facts.
My Outcome Then
At the time, I did not have an undergrad and the counselor basically pointed out that the program would only take me through a four-year education.
Imagine my surprise, four years later, that had I pushed for the goal of becoming a lawyer, that the counselor may have approved a uniquely structured track to make it happen.
Here is what happened.
After I moved to Portland, some time after graduating from my undergrad, another VocRehab counselor told me the program DOES pay for law school. Incredulous, I decided to request a copy of my file.
In that file, I found a four-year-old email transcript between my initial counselor and some of his peers that discussed my different options. Sadly, those options were never relayed to me at the time, and I lost three years off my career as a lawyer now because I was not informed of my options then.
While that is bummer, sometimes these hardships come with an upside later; because had I not felt lied to, I likely would have taken my benefits and quietly gone away without helping keeping vets informed on this website.
I wouldn't have exposed the TBI scandal last year and I wouldn't keep kicking down doors for disadvantaged veterans at the agency.
What To Do For Your Appeal / Or Just To Double Check
Many veterans give up their claims without reviewing their claims file first, which is the most expensive mistake a person can make.
Whether you are fighting a 20-year disability compensation battle, being represented bay a VSO, or pushing for VocRehab benefits, you really need to request a copy of your file.
As an example, VocRehab counselors may load your file with various internal memos that are not discussed in the final decision letter. The same is true for a disability claim.
So what do you do?
The answer depends on the brand of VA you are dealing with.
For VocRehab, you need to send your counselor a Freedom of Information Act / Privacy Act request. This request dovetails 5 USC § 552 and 5 USC § 552a. The agency has 20 business days to get back to you with the records. If they do not, you can appeal it to VA OGC FOIA.
Wondering what a FOIA could look like?
I have a couple examples here in case you want to see some older versions I wrote up while in law school. I also recently created a free mini guide on the subject that you can grab a copy of on that same post. An opt-in should come up when you go there.
Luckily, if you get wrapped up into a denial or appeal, you can head over to our friends at the Reporters Committee to get solid information on how to fight for your records after a denial. That is where the rubber hits the road.
The guide I'm talking about above covers different scenarios where a veteran needs different forms depending on whether they want the records from a hospital or from VA benefits. If you seek VA benefits, I always suggest you get both just in case something in the hospital record is omitted from your claims file by accident.
Anyway, that is all for today. I had a long day working on a long brief. Watching the confirmation hearing was depressing.
My Two Cents On Shulkin Confirmation
I am absolutely shocked at the statement coming from Sen. Johnny Isakson and many of the other Senators who seemed more concerned with government contracts in their state being completed than the real impact of Veterans Choice.
Nonetheless, it looks clear that President Trump will not deliver the Choice veterans want under David Shulkin. In fact, it sounds like he intends to roll it back with his answers to Sen. Tester at the onset of the process.
Veterans needing urgent care will get diverted to another facility. Well hell, that is the minimum requirement of practically any medical facility now lest they risk malpractice if a person dies.
I still need a few hours to think about it before really diving into what Shulkin said.