Louisiana Overton Brooks VAMC Director Removed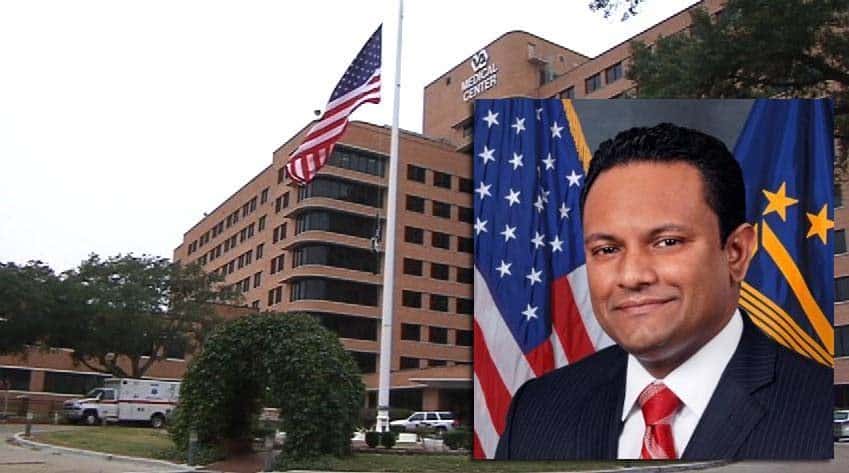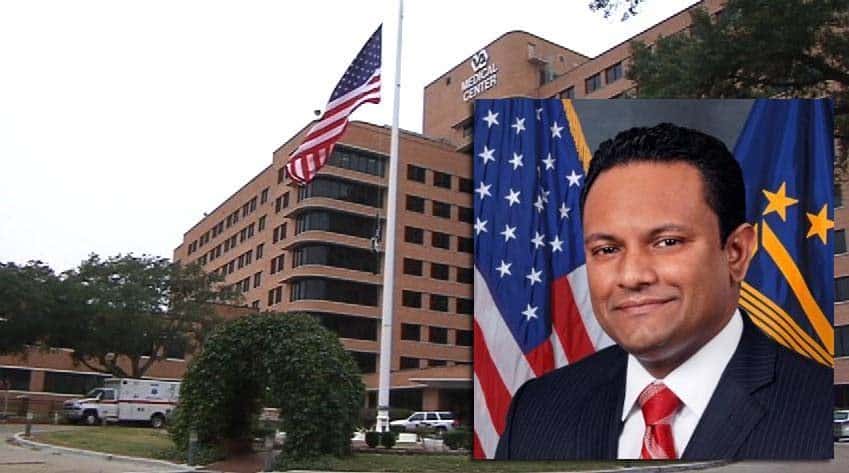 The director of Overton Brooks VAMC in Shreveport, LA was removed from duty pending an investigation into wrongdoing.
Last night, Officials from South Central Veterans Affairs Health Care Network confirmed former director Toby Mathew was removed form his position. The agency provided no input as to the reason for the sudden move.
This is the second major move and investigation against director of a VA medical center since President Donald Trump took office two weeks ago. The move apparently came at the behest of local officials seeking support from VA senior leadership.
RELATED: San Juan VA Director Removed
Overton Brooks Toby Mathew Removal Statement
According to a VA statement:
"There is nothing more important to VA than caring for the nation's Veterans. That care includes protecting courageous employees who expose wrongdoing, investigating allegations of wrongdoing, and taking appropriate disciplinary action when an employee's actions run counter to our expectations. In keeping with federal law, we promptly and thoroughly investigate all allegations of serious misconduct and, where such allegations are substantiated, observe all due process while we discharge our solemn duty to maintain the efficient and effective operation of the VA.
"Upon receiving allegations of wrongdoing against the Overton Brooks VAMC Medical Center Director, and other senior leaders, the allegations were referred to VA's Office of Accountability Review (OAR) for investigation as required by VA policy. Effective February 1, the Medical Center Director has been temporarily detailed to the VISN 16 office in Ridgeland, MS., where he will be working in non-supervisory capacity while OAR completes its investigation. Once completed, the evidence will be examined by the appropriate management officials delegated with the duty to take appropriate corrective action."
Source: https://www.ksla.com/story/34413464/va-confirms-overton-brooks-medical-director-reassigned