Houston VA Employee Illegally Destroyed Benefits Cases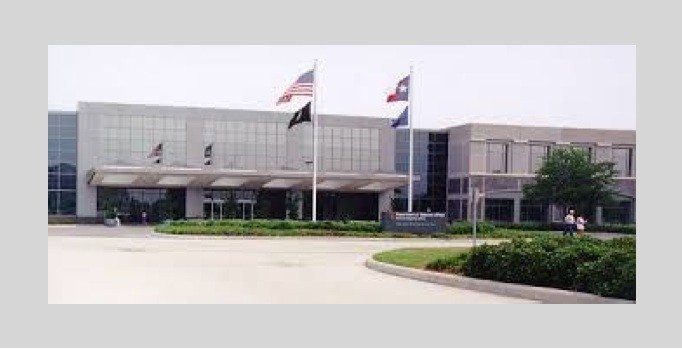 VA OIG caught at least one Houston VA employee illegally destroying 44% of veterans' disability claims files in a fraudulent scheme to increase performance numbers.
IG confirmed that the Houston VA Regional Office employee was changing electronic claims files without properly annotating the action taken. The illicit action gave the false appearance to auditors that the claims were properly closed out.
According to IG:
"These actions had the adverse impact of misrepresenting the [regional office's] claims inventory and timeliness measures, while impairing the [regional office's] ability to monitor and manage its workload."
The fraud scheme may have caused veterans to have never received any decision at all meaning these veterans may believe their claim is caught up in the backlog all the while it was actually destroyed.
Many veterans advocates, including myself, bemoaned the additional of the all electronic claims system for exactly this reason. There is no paper trail. Any disgruntled or deceptive employee can embark on a campaign to defraud veterans and taxpayers without anyone noticing until it is too late.
Now, my only question is how long will it take for the Houston VA to contact all potentially affected veterans to ensure they restart their disability claims?
I will put my money on the prospect that the Houston VA may try to avoid the task altogether. What do you think they will do? Like the country song, let's hope God does bless Texas, and help its powerful veteran community root out these evildoers within VA.
Read More: https://washingtonexaminer.com/houston-va-staffer-tossed-benefits-cases/article/2554181