Bad Patient Advocate Meeting Ends In Veteran Suicide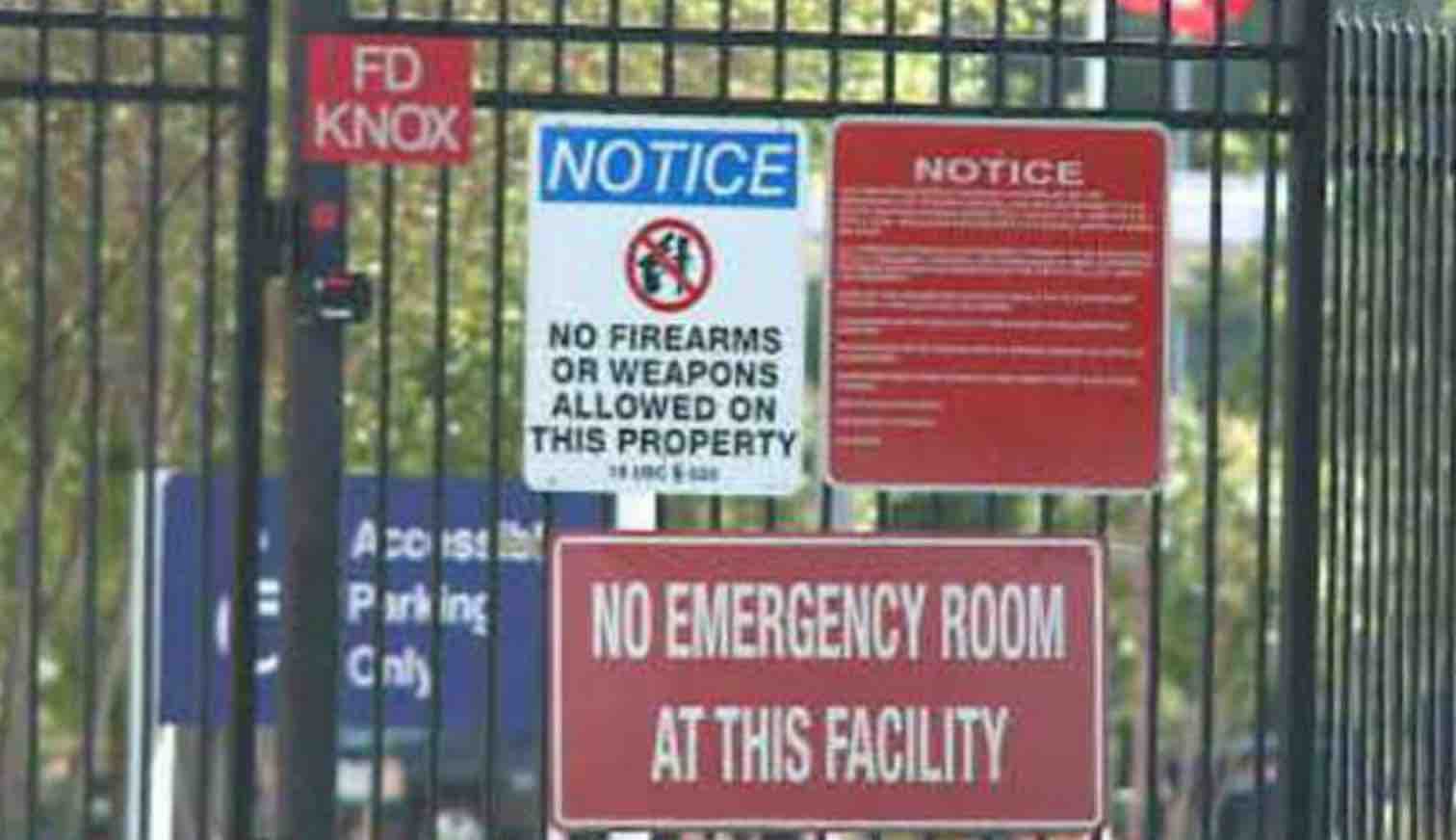 A shocking report has surfaced out of Austin VA Clinic where a veteran killed himself with a gun after an unsuccessful meeting with clinic staff.
An individual familiar with the incident said the veteran was upset after coming out of a meeting with a patient advocate just before the suicide.
Walking out of the meeting, the veteran allegedly said, "Well, I guess I'll just shoot myself." He pulled out a gun and shot himself in the stomach. The veteran died of the injury shortly thereafter.
The incident took place in the first-floor waiting room. Witnesses said hundreds of people were in the room when the man killed himself shortly after noon.
Ken Walker, a veteran going to the Austin VA Clinic, was in group therapy for nearly an hour after the suicide occurred.
"All of a sudden, over the intercom, they have this statement about everyone must clear the building including staff, so it was a little surprising," Walker said.
His wife now questions whether going to the VA is safe.
"When I went home, my wife, that's what she brought up," he said. "I don't know if I want you going back there if this happens."
Veterans located in Texas are twice as likely to take their own lives when compared against the general population. The number of veteran suicides in the state is tied with Florida as the most in the country since 2016.
Problem Of Access
Jack Swope, a veteran and licensed counselor, says one problem veterans face is not the lack of resources but the problem of access to those resources.
"There's a scheduling problem," Swope said. "Part of it is a matter of accessibility, getting there, and frankly part of it is a matter of finances and costs."
About Austin VA Clinic
The Austin VA Clinic opened in 2013 as the largest free-standing VA outpatient clinic in the country. It serves 23,000 veterans and hopes to serve 30,000 by 2025. Austin has one of the fastest growing veteran populations in the state.
Veteran Suicide In News
The suicide yesterday came on the heels of two other veteran suicides over the weekend in Georgia, both at VA medical facilities.
The Department of Veterans Affairs has come under fire for failing to address veteran suicide in a way that substantively reduces suicide numbers.
Last winter, the Government Accounting Office reported VA cut spending on advertising money about suicide.
However, despite the tens of millions of dollars VA was spending for websites, Facebook ads, and Google Adwords, among other ad tools, the suicide number remained static for years.
Personally, I think the agency should hire more psychiatrists, psychologists, and counselors who specialize in treating suicide, but that's just me.