Illegal VA Complaints Strategy Against Veterans Exposed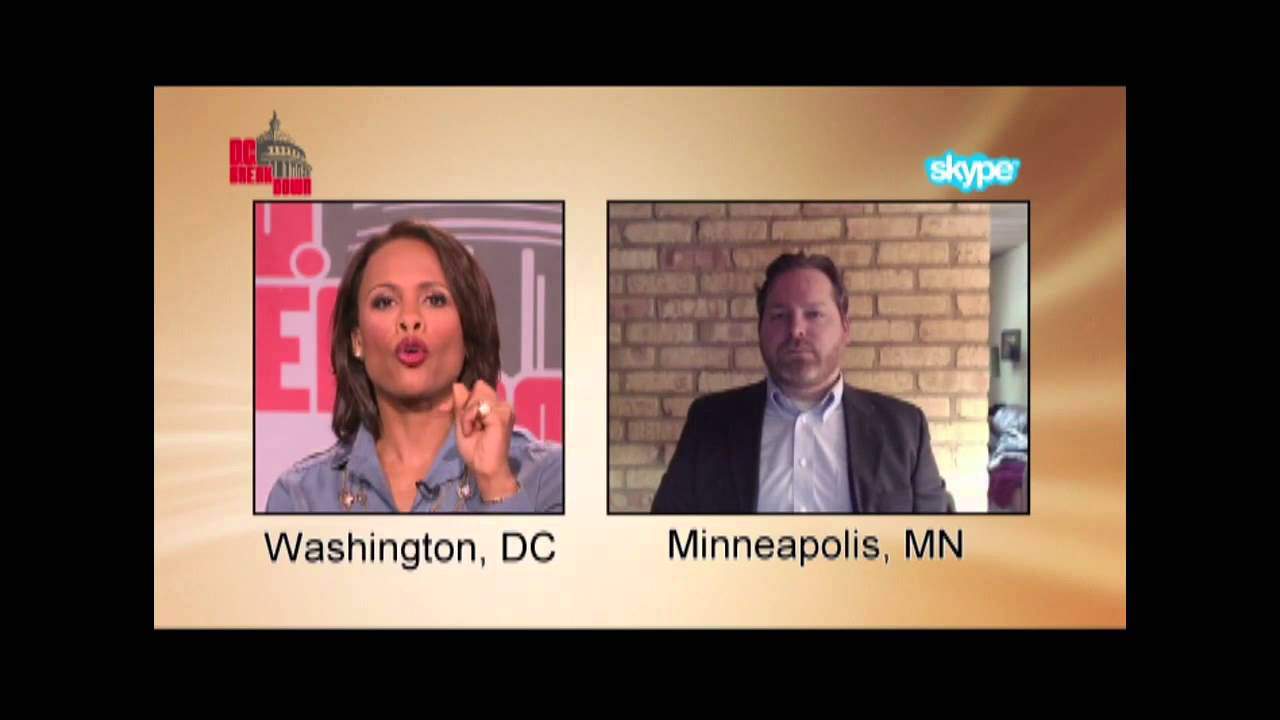 Last week, journalist Angela Rae exposed despicable treatment of veterans through a little known process VA employees use against veterans. Some VA employees illegally lodge VA complaints against veterans to manipulate the purpose of disruptive behavior committees.
Angela Rae interviewed me about how veterans are impacted by this illegal retaliation at the receiving end of VA's disruptive behavior committees.
Disruptive Behavior Committees
Disruptive behavior committees are intended as a catch all to manage hostile and threatening veterans while they seek health care from VA. On the surface, this sounds reasonable. Some veterans are in fact dangerous. However, many nonveterans are also dangerous, and I have yet to see a secret committee like these in civilian hospitals.
My problem with the process is that it is secret. The review process is done in secret and the veteran will not know who sat on the committee or what the evidence presented was prior to the decision. Only after the decision is made are veterans informed of the outcome and given a chance to appeal the vague allegations. That seems like a due process violation if I have ever seen one.
Further, the process of filing complaints against veterans has been used in many instances where the veteran initially files a complaint against a VA doctor or staff member. In some instances, when a complaint is lodged, VA personnel escalate the intensity of the conversation and even threatening the veteran.
In those instances, VA employees are guilty of illegally filing counter complaints against veterans since the totality of the circumstances would not match the allegations. Unfortunately, VA has a tendency of never believing the veterans, and veteran complaints against VA personnel are almost never received well. As is the case here, in many instances those complaining veterans are instead retaliated against.
I believe this tactic is used to disparage and discredit the veteran when VA reviews the matter.
Background on DC Breakdown Interview
Initially, Angela Rae was outraged when she heard about what VA is doing behind the scenes to retaliate against honest veterans seeking care, so much so that she decided to interview me to learn more about the illegal practice.
It was done via Skype while I was on vacation with family, so the sound has a slight delay. But, you will get a good idea about what is going on and how certain VA doctors and administrators are harming veterans by misusing the process of disruptive behavior committee reviews.
This form of retaliation is, in my opinion, one of the biggest crimes VA is committing across the country because it chills the speech of veterans who respectfully file complaints that have merit. In response to many of these valid complaints, VA employees have been known to file counter complaints that defame the veteran and diminish their credibility. The end result is a veteran having an improper flag on their file, harassment from VA police, and/or restrictions in access to timely health care.
If you have been harmed by an illegal use of disruptive behavior committee policies, please comment below or send me a private email.