VA Accountability Bill Passes House Of Representatives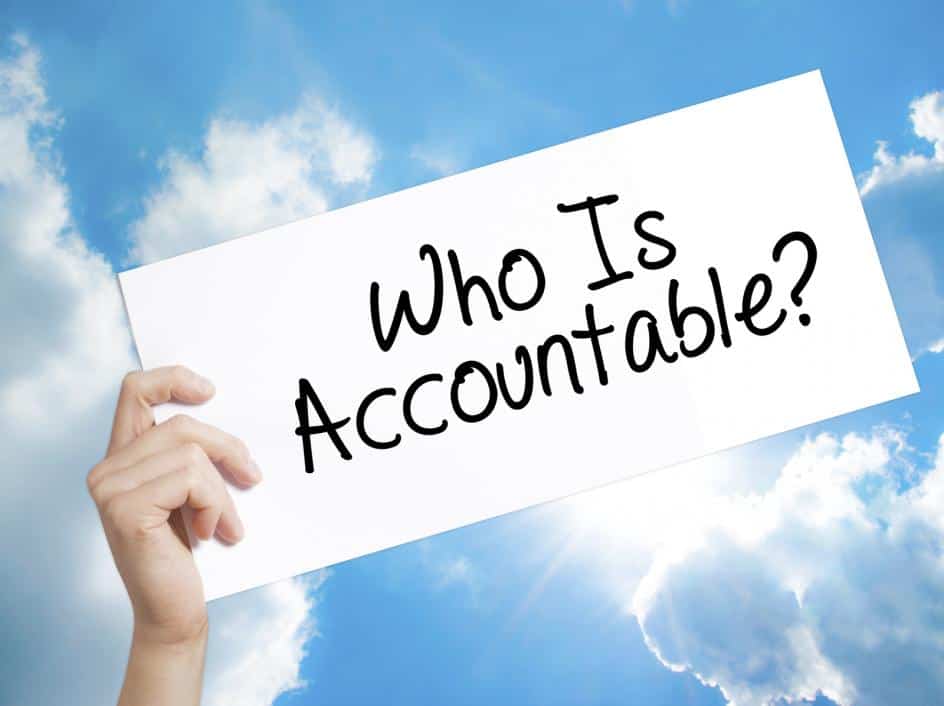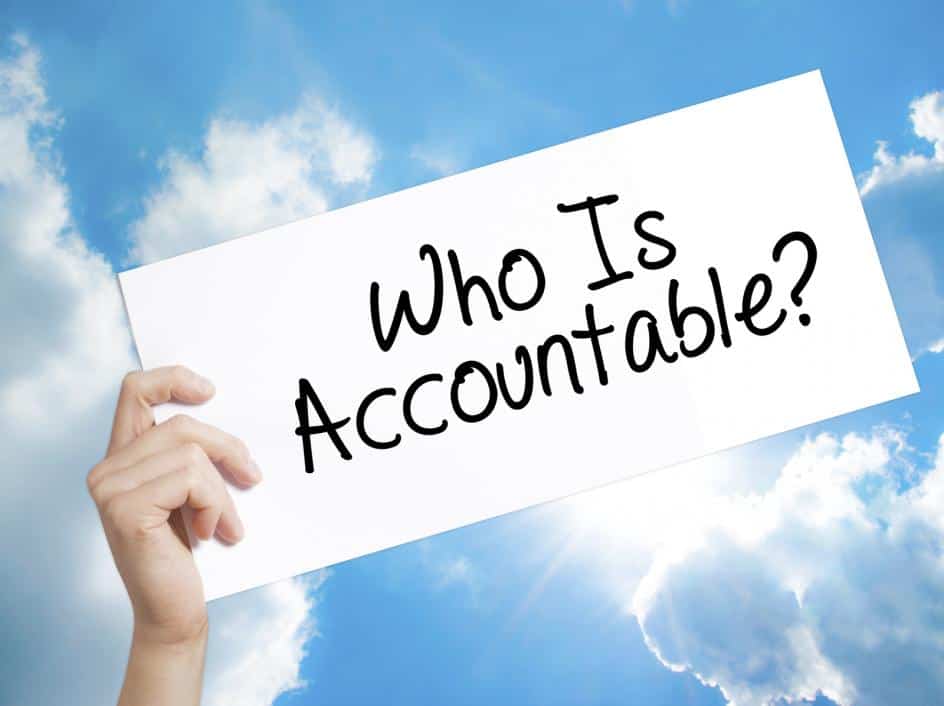 The House of Representatives passed an accountability bill that will supposedly help Veterans Affairs fire bad employees while protecting whistleblowers.
The bill is dubbed the Department of Veterans Affairs Accountability and Whistleblower Protection Act. It cleared the Senate by a voice vote. President Donald Trump is expected to sign it into law soon.
The law is being touted to give Secretary David Shulkin, MD, more power to discipline or fire employees. It would also shorten the appeal process that presently takes years.
As an example, felon Sharon Helman, the former head of Phoenix VA, is still appealing her termination. It also gives the secretary authority to revoke bonuses and reduce pensions of executives who are disciplined.
Some senior VA executives are anticipating the bill will actually help terminate whistleblowers prior to being exposed. In many instances, obstinate, stubborn, or otherwise those employees who adhere to the truth are also the same employees who report their managers for wrongdoing. Those managers may now be able to terminate these meddlesome employees when trouble first arises prior to matters escalating.
Nonetheless, the legislation is being dubbed as a huge win by lawmakers.
"These changes are crucial to ensure that there's accountability at the VA so that it can deliver for our veterans," said Sen. Marco Rubio, R-Fla., who sponsored the legislation.
Rubio crafted the bill with Sens. Johnny Isakson, R-Ga., and Jon Tester, D-Mont. — the chairman and ranking Democrat on the Senate Committee on Veterans' Affairs.
"Probably 99.9 percent of the people who work in the VA do a great job," said Tester. "And the veterans will tell you when they go into the VA clinics, they do do a great job. But we got a few bad apples."
How do you think this legislation will work out once the rubber hits the road?
I am hearing mixed reviews from whistleblowers inside the agency. Some think it will help encourage accountability while others are concerned it will help dishonest managers terminate honest employees prior to problems escalating.
Source: https://www.npr.org/2017/06/13/531810565/congress-passes-bill-to-increase-accountability-among-va-employees