'Bad VA Art' Is Now A Thang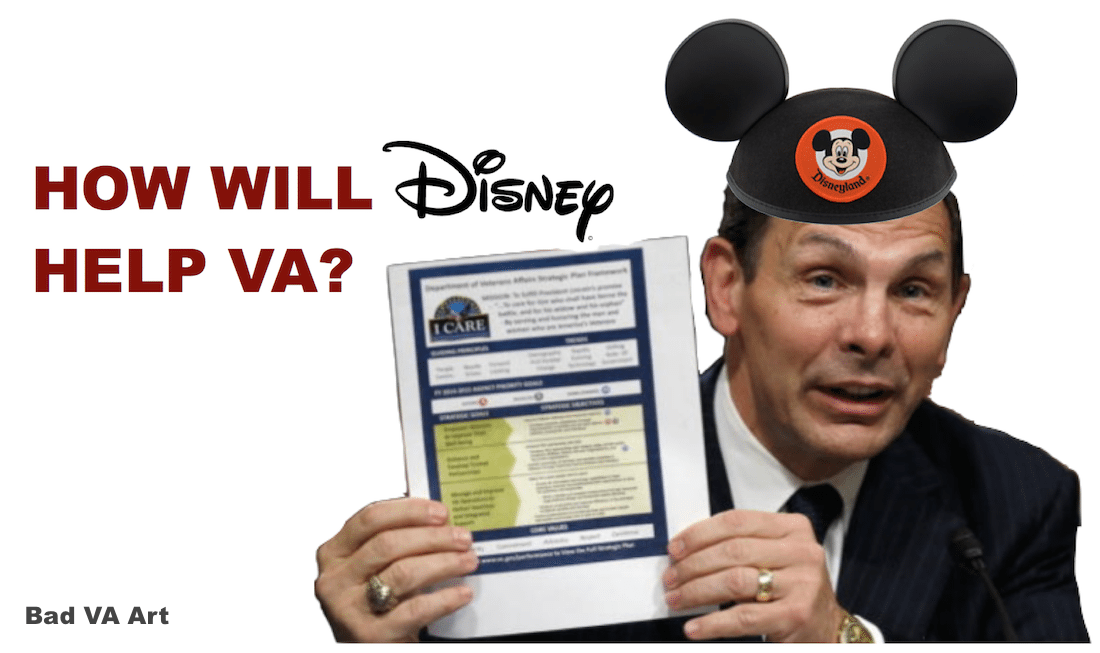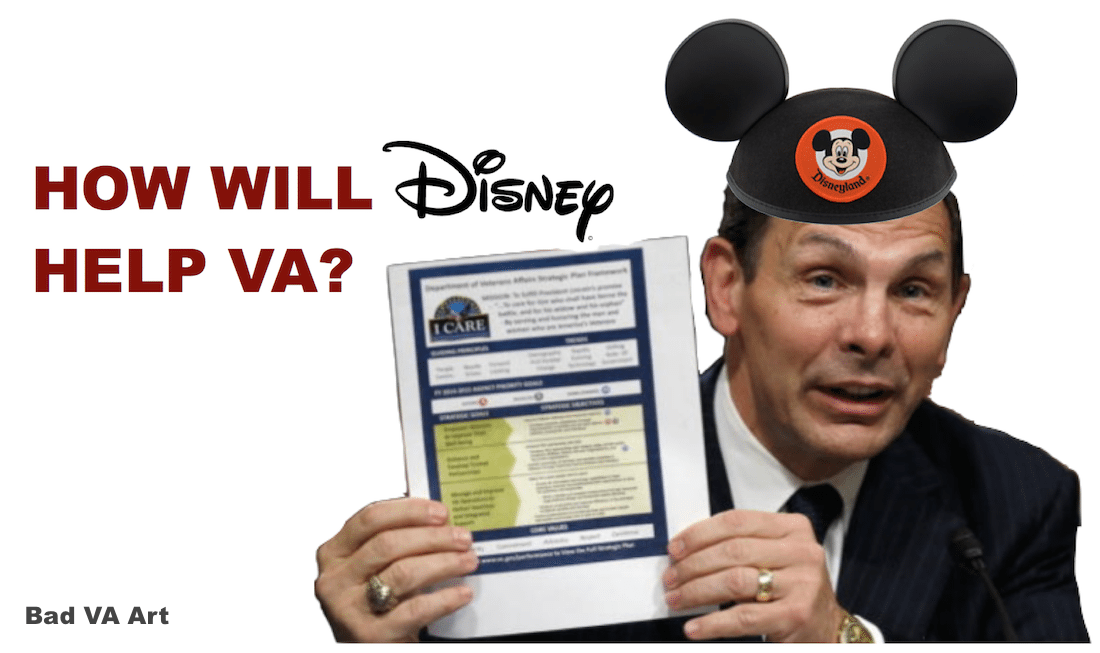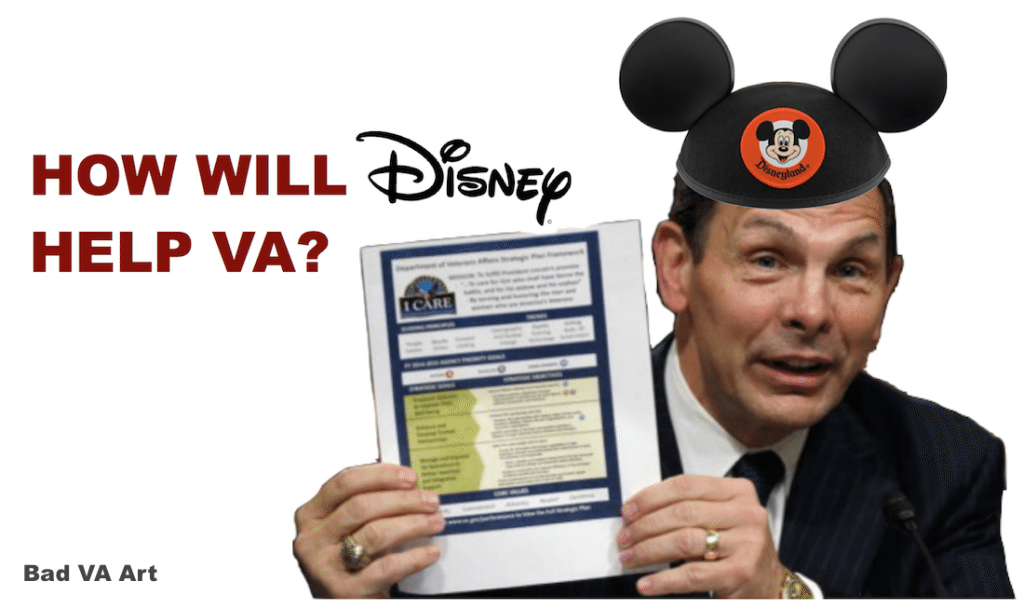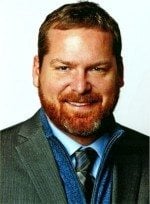 I created "Bad VA Art" a while ago and in response to popular demand, I decided to create a special Facebook group dedicated only to funny art making fun of VA officials.
Since the founding of America, we have enjoyed making fun of our leaders using parody – especially when it comes to funny cartoons. Historically, few things get under the skin of a high ego government official more than getting made fun of in a cartoon. Modern examples of parody are MAD magazine.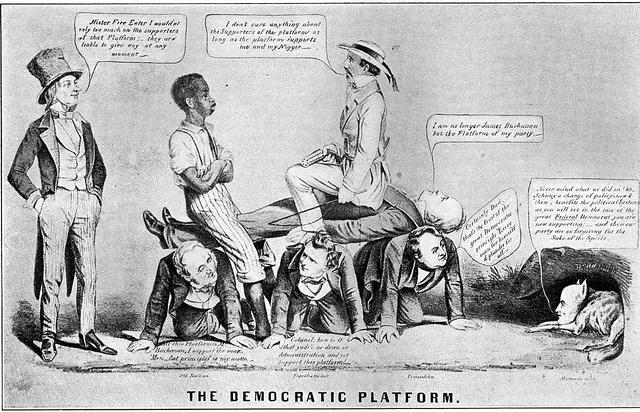 Personally, I experience extreme cathartic joy making fun of VA leadership using graphic art tools – then posting it online to highlight a ridiculous issue VA leadership screws up.
Many readers seemed to find my bad VA art funny, so we started calling it "Bad VA Art." Make sense right?
Now, Bad VA Art is officially a thing that all readers and enthusiasts can join in on. The Facebook group is focused only on collected a bunch of really funny, bad VA art making fun of our fearful leaders who don't take us seriously, anyway. Maybe they will get a bit sensitive when we start firing around funny cartoons of those leaders on Facebook, on postcards and on t-shirts.
Head on over to the new group to post your favorite bad VA art to share with others. This will help us all express our extreme dissatisfaction while also making other vets laugh or at least chuckle.
Seems like a good thing, right? I just set this up last night and a couple buddies posted some recent good – bad VA art. Love that stuff. Add your own cartoon any time.