Watchdog OSC Calls Out VA For Firing Whistleblowers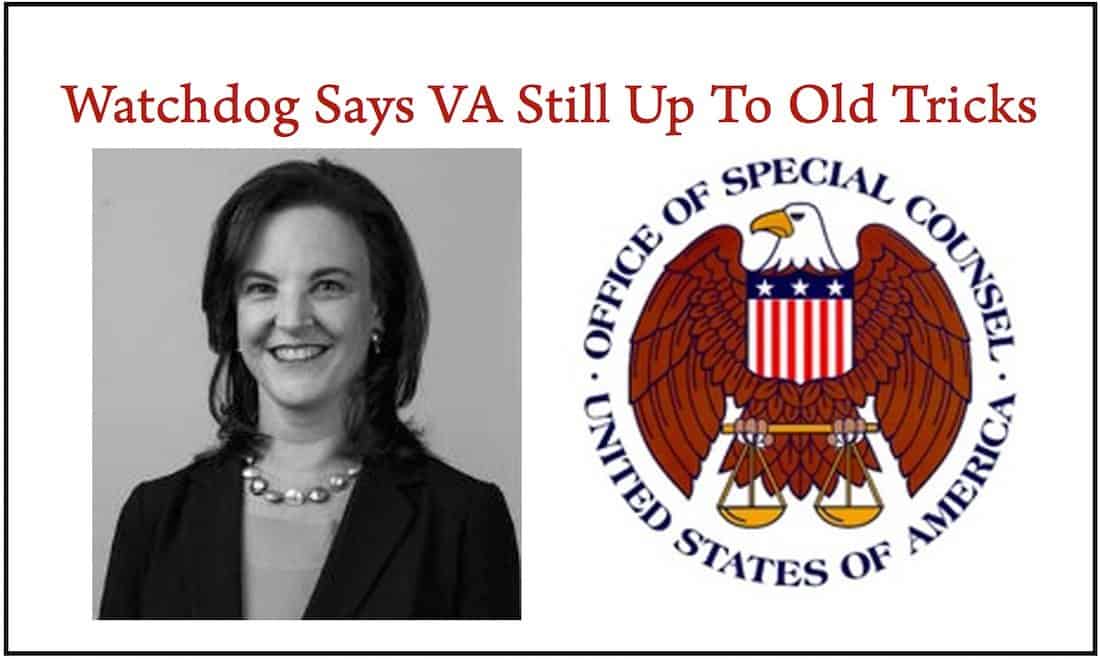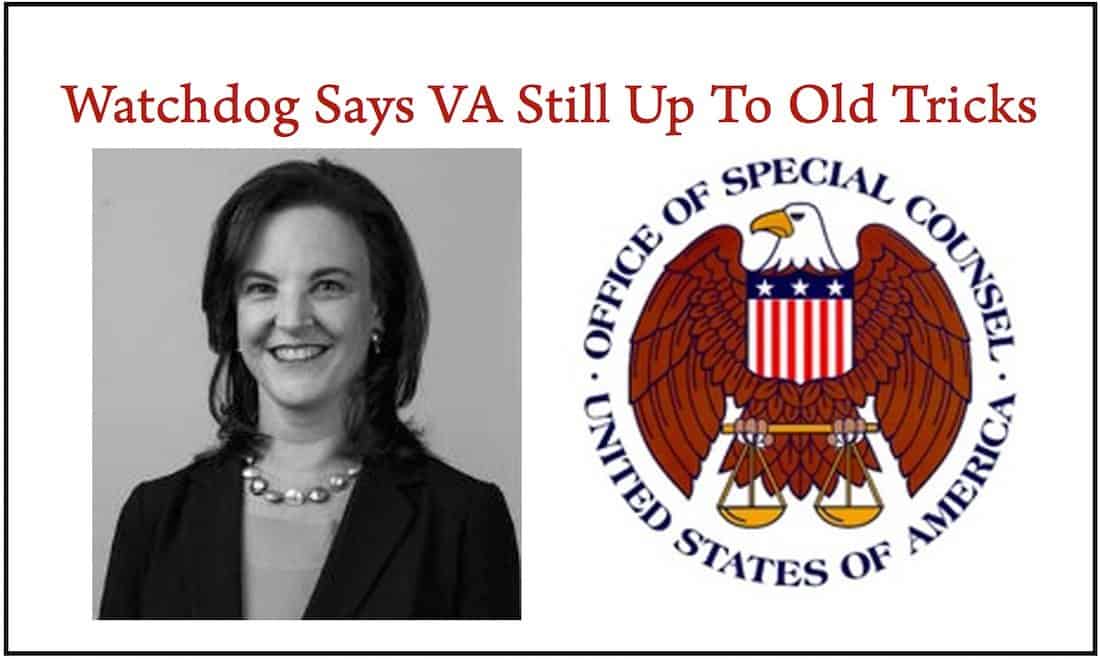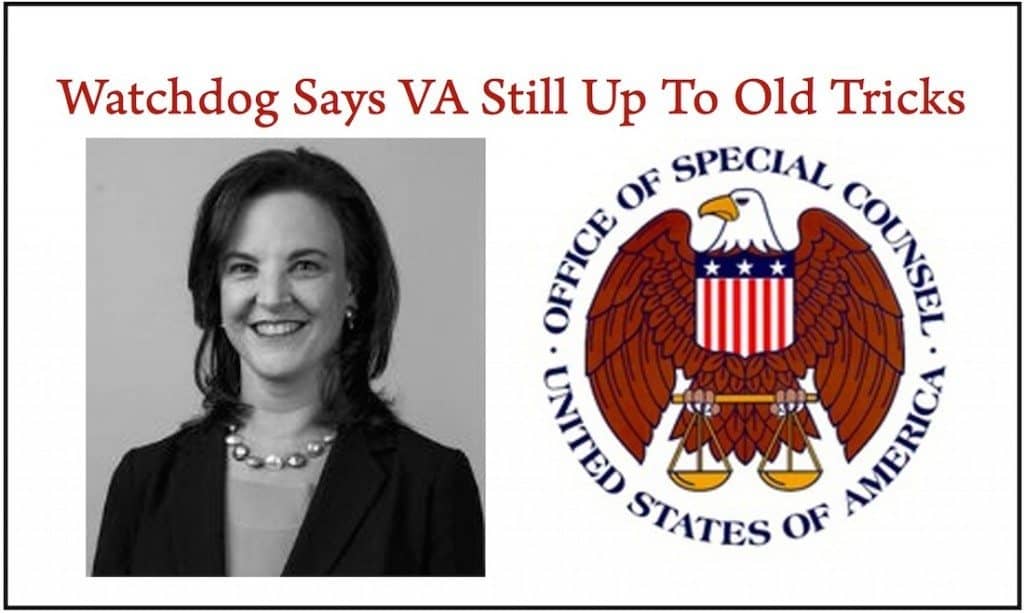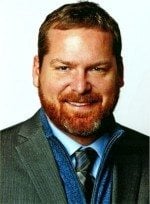 The watchdog organization Office of Special Counsel (OSC) called out VA last week for rarely firing employees for misconduct – except whistleblowers framed by VA leadership.
On the NPR show All Things Considered, Audie Cornish highlighted an interview between reporter Quil Lawrence and OSC attorney Carolyn Lerner. Here is an excerpt from the transcript and audio.
Lerner confirmed what we all expected, that all VA employees guilty of retaliation kept their jobs. So what is the lesson here? Do not speak out.
NPR TRANSCRIPT
AUDIE CORNISH, HOST: This is a recurring criticism of the Department of Veterans Affairs. No one ever seems to get fired for misconduct. But according to the U.S. Office of Special Counsel, the VA does often fire one type of employee – people who blow the whistle on it. For example, the doctor prescribing obsolete meds – no punishment. The one who wrote Congress about delays in his disability claim – he was fired. NPR's Quil Lawrence has more.
QUIL LAWRENCE, BYLINE: The Office of Special Counsel is the federal agency set up to protect whistleblowers. Special Counsel Carolyn Lerner sent a letter to the White House today. It says the VA has taken swift action against the wrong people.
CAROLYN LERNER: Our concern is really about the pattern that we're seeing about – where whistleblowers who disclose wrongdoing are facing trumped-up punishment, but the employees who put veterans' health at risk are going unpunished.
LAWRENCE: Lerner outlined five cases of serious wrongdoing at VA facilities. She praised the VA for investigating and fixing the problems, but she says the employees responsible always kept their jobs.
LERNER: One case out of Washington state – managers knew that a psychiatrist was lying about the time she spent counseling veterans. After a whistleblower came forward, things changed, but the psychiatrist and her managers only received a slap on the wrist.
LAWRENCE: Misconduct like falsifying records, not hiring qualified nurses in the emergency department, prescribing outdated meds, all things that put veterans' health in jeopardy – those got reprimands. By contrast, the food manager at the Philadelphia VA who exposed insect infestations in the kitchens – he got reassigned to clean the morgue, and his boss tried to fire him because he stole and ate expired sandwiches from the kitchen instead of throwing them out. A disabled veteran working at the Baltimore VA wrote Congress about his own lost disability claim – he got fired. A VA statement said the department is working closely with the Special Counsel to correct problems, protect whistleblowers and hold supervisors accountable. Quil Lawrence, NPR News.
Source: https://www.npr.org/2015/09/17/441222434/u-s-office-of-special-counsel-calls-out-va-firing-of-whistleblowers