NY POST – Veterans Affairs Death Toll Will Rise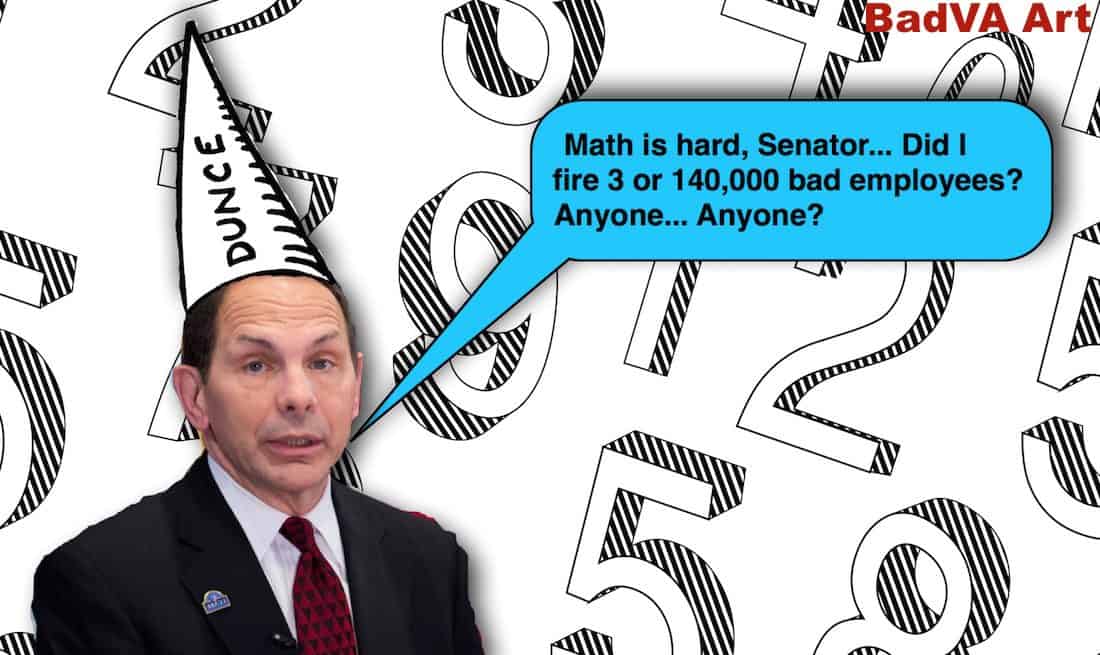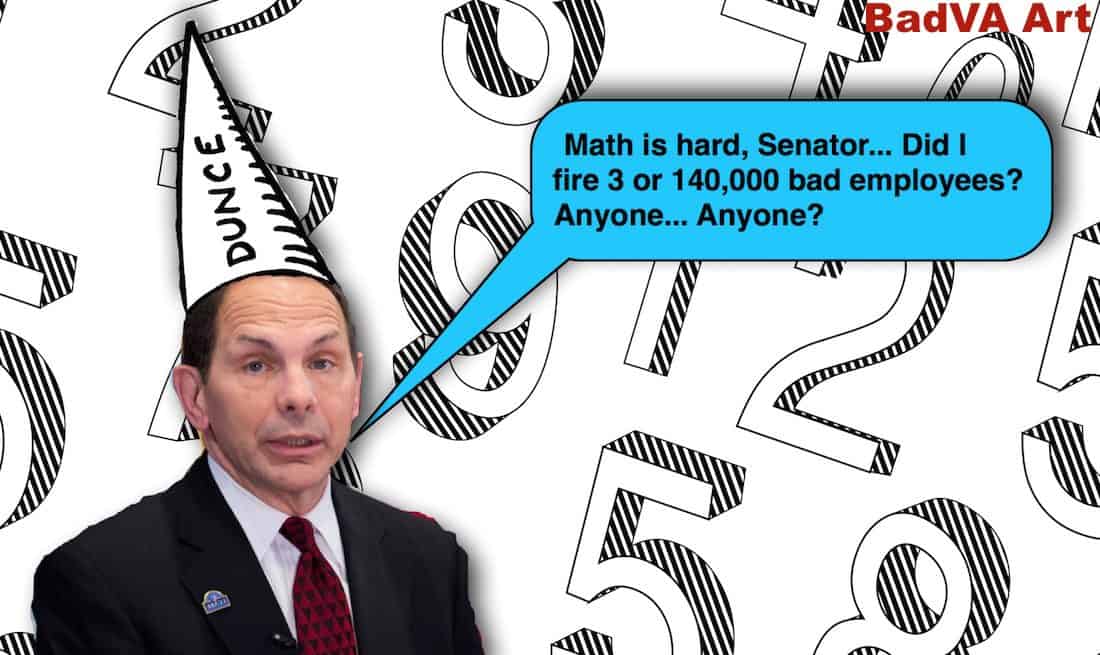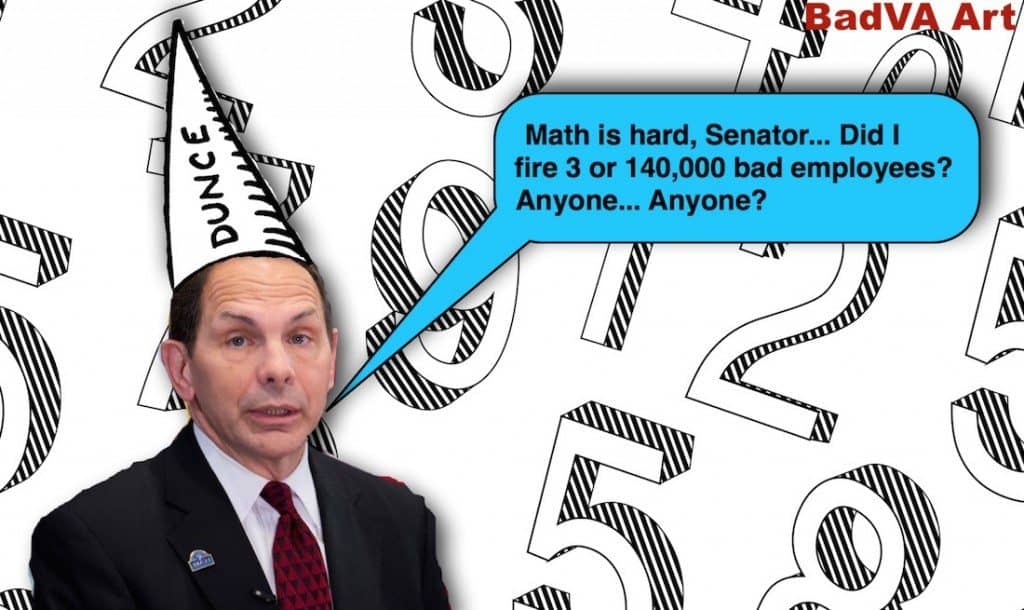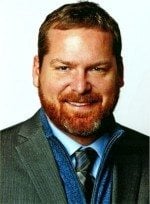 NY Post just called out Veterans Affairs secretary Bob McDonald for claiming he is making "great progress" rooting out corruption while only firing 3 employees, again.
"Don't believe him," as for his great progress, says the NY Post columnist Betsy McCaughey. I agree. Do you?
McDonald claims he is making headway battling mismanagement and corruption. But is this true? No way. The agency is neck deep in scandals that are growing more abhorrent and disgusting ever day.
Recently, McDonald looked clueless in front of a Senate Committee while trying to claim he is responsible for firing over a hundred thousand, "We've terminated over 140,000." Senator Johnny Isakson called him out.
McDonald then stated he terminated 1,800 dysfunctional employees linked to the wait list scandal. He shifted his number to 1,400 – then back to 1,755 – then down to 755.
Really? I know very few people who could mistake 3 people for 140,000 people.
At that point in the testimony, Senator Isakson gave Bob McDonald a pass, "I'm not good with numbers either." McDonald may be a lot of things, but an engineer is clearly not one of them.
@deptvetaffairs #mcdonald needs a math tutor asap to save #va
The reality when compared to McDonald's false indications is stupefying. Three. Bob McDonald has fired three employees linked to the deaths and frauds occurring across the country after an 18-month investigation.
I have some advice for McDonald that goes back to kindergarten. Grab your big toe and say, "This little piggy went to market." Grab your next toe and say, "This little piggy stayed home." Grab the middle toe and say, "This little had roast beef." Stop there because you are failing your job after firing only 3 VA employees.
Apparently, based on McDonald's brand of accountability, no one killed those vets and unlawfully misrepresented their performance numbers to get higher bonuses except three employees. All the other cases are a figment of our imagination.
The NY Post article claims the death rate can only increase as a result of the failure to hold employees accountability. Next to no accountability spells disaster for veterans and the death rate.
Is it time for McDonald to step down, like reporter Betsy McCaughey suggests? Or, will replacing McDonald only result in another incompetent fool taking his place?
Have you ever mistaken 3 for 140,000?
Sources:
https://nypost.com/2015/09/14/why-the-veterans-administration-death-toll-will-keep-on-rising/
https://www.creators.com/conservative/betsy-mccaughey/time-for-vas-mcdonald-to-step-aside.html