VA Psychiatrist Tells Gun Owner To 'Off' Himself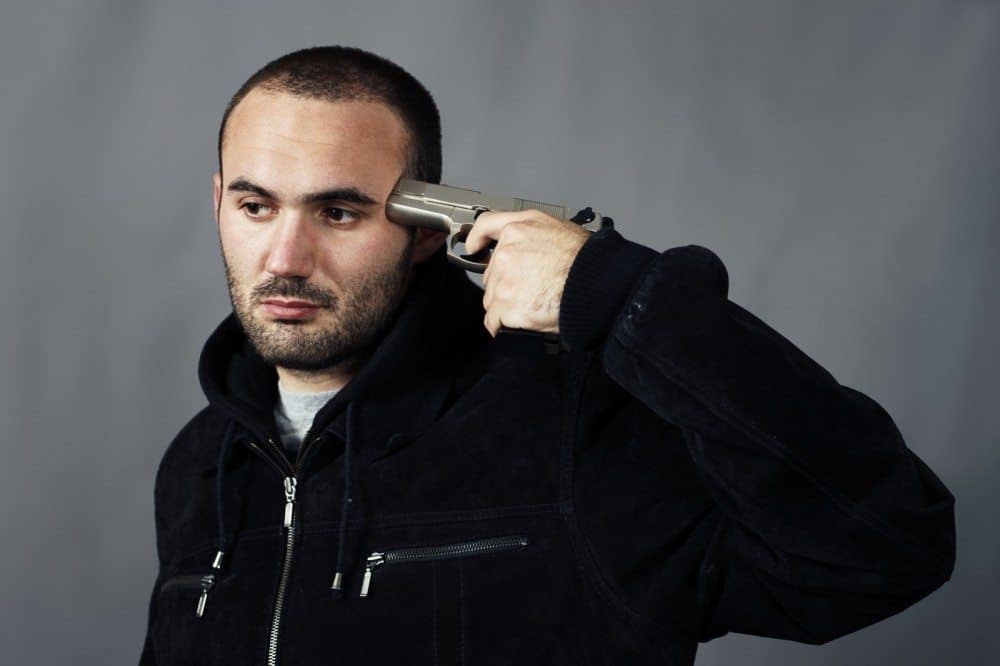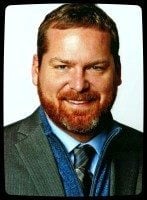 On Facebook, one VA psychiatrist told one gun owner that he should "off" himself after the two could not come to an agreement on the Second Amendment.
Subscribe to our weekly newsletter and stay up to date.
About gun control, one Facebook user wrote, "I am all for gun control. If there is a gun in the room, I want to be in control of it."
To this, VA psychiatrist Gregg Gorton retorted, "off yourself, please".
[NOTE: Photo above is an actor depicting suicide for illustration purposes and not a suicidal veteran.]
Participants in the Facebook forum later realized a VA psychiatrist at the Philadelphia Veterans Affairs Medical Center made the offensive statement.
The matter escalated into the press and was reported on by Military Times and other media outlets. One local NBC station investigated the matter further and learned the psychiatrist was also a professor at the University of Pennsylvania.
Following the pro-suicide outburst, Gorton now says he made a mistake:
"It's just one of those moments you'd rather take back in your life," Gordon told Associated Press. "I've worked 30 years to treat psychiatric patients. I teach about suicide prevention… That's not me."
A Veterans Affairs spokesperson later commented, "The post was totally inappropriate and does not convey our commitment to veterans."
Elsewhere in Philadelphia, VA employees are under the hatchet following reckless handling of the benefits claims backlog. Philadelphia VA is home to numerous fraudulent schemes perpetrated by VA employees against veterans including altering claims, disappearing records, and mandatory séances.
I don't want to make more of this than is there is, but let's hope Dr. Gorton seriously reconsiders his comments.
Source: https://www.theblaze.com/stories/2015/07/29/totally-inappropriate-facebook-comment-aimed-at-gun-owner-could-land-va-psychiatrist-in-big-trouble/