Big Bucks: Former VA Secretary Lands Deal With Veterans Affairs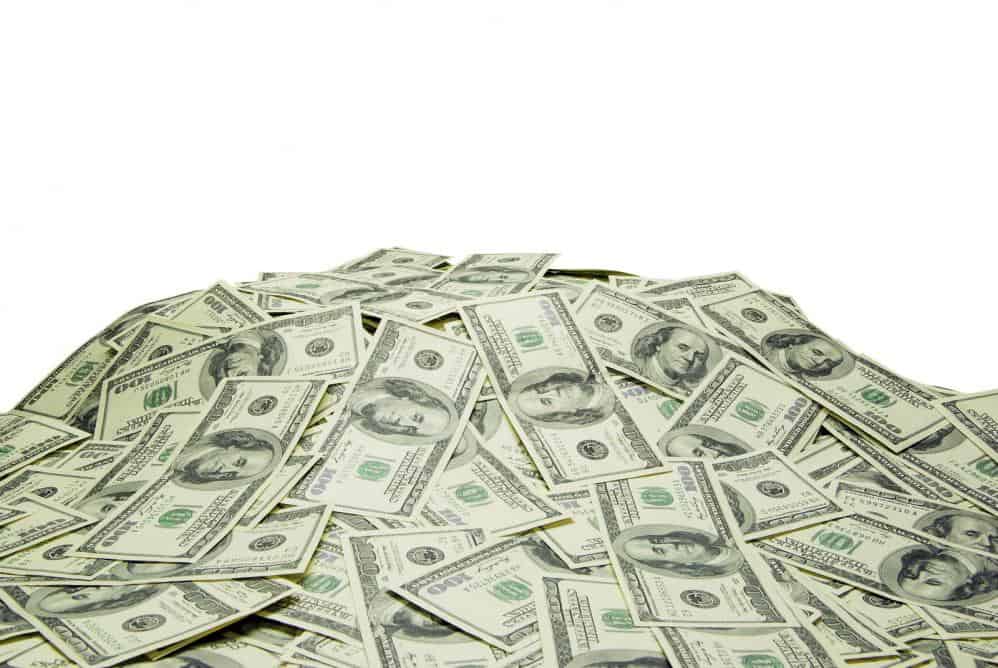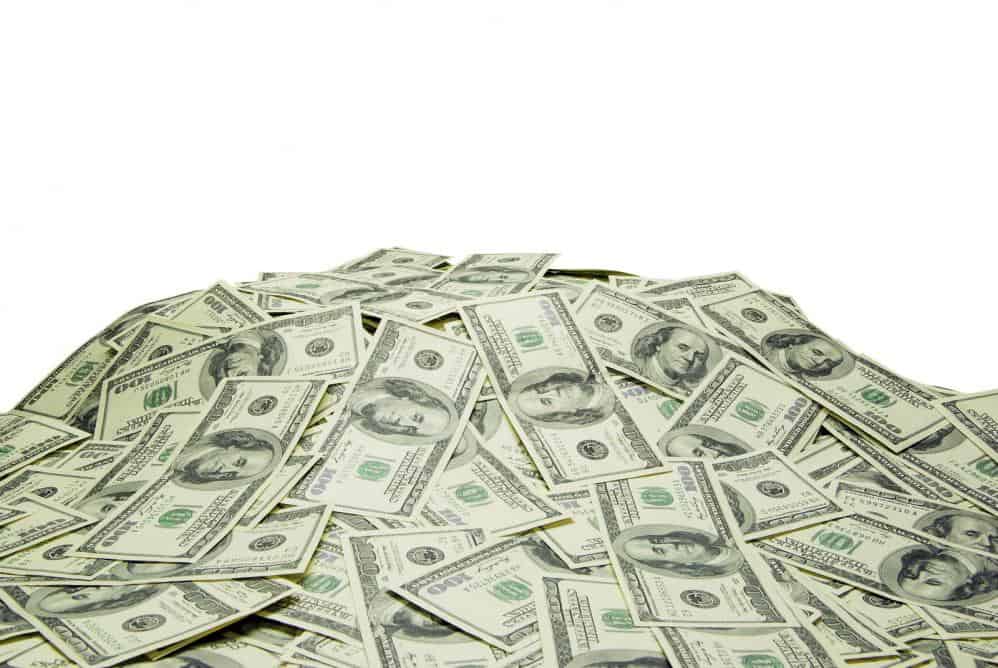 CGI Federal, a Canadian owned company headed by former VA Secretary James Peake will use predictive technology as VA's newest collections company.
CGI Federal will use predictive technology to collect on overpayments for community care. Community care is basically Veterans Choice, and it will be run under a branch of CGI Group, a $20 billion tech company based in Canada. Not the United States but Canada.
Former VA Secretary James Peake heads CGI Federal and has since 2014.
Peake is a retired lieutenant general and West Point alumni who went on to head the Department of Veterans Affairs from 2007 to 2009.
Big Bucks VA Secretary In Government Contracting
Prior to his selection as VA Secretary, he was CEO of QTC Management, one of the leading government contractors providing compensation and pension disability examinations for the agency. Before Peake, QTC employed VA Secretary Anthony Principi. Principi served as VA Secretary under both Clinton and Bush.
After working at VA, Peake was immediately hired by CGI Group and subsequently led its CGI Federal government contracting branch. In 2014, Peake finally took over as head of CGI Federal.
This selection is an example of just how much money is involved at the highest levels of the agency both before and after serving as VA Secretary. Do not feel too bad for former Secretary Bob McDonald. He will get another high paying gig if he wants one.
Irony Of Collections For Veterans Choice
The irony being the most community care providers through Veterans Choice have struggled for months to get payments for services rendered. Instead of hiring an advanced tech company to figure that mystery out, VA has instead hired a company to go after the few community providers who were paid.
What CGI Technology Does
The services will be provided under CGI ProperPay technology. That tech predicts, tracks and identifies improper payments. It then recovers those payments. That tech is sold by CGI Federal Inc, which is solely owned by CGI Group Inc., the fifth largest tech firm in the world.
"We are honored to perform this vital service on behalf of our nation's veterans," said Michael Garbus, Vice-President, CGI. "CGI's healthcare compliance team offers proven experience for large federal and commercial clients with results-oriented technology that provides efficient and effective audit and recovery services. For the VA, the result will be recovered funds available for the ongoing care of those who have served and sacrificed for our country."
According to the press release, which conveniently leaves out the price of the contract, explains CGI ProperPay as being:
"[A] solution that imports claims data, performs advanced analytics to identify improperly paid claims, tracks progress and performs required communication and reporting. CGI ProperPay is configurable to an organization's specific business rules and reimbursement methodologies. Its predictive analytics, workflow management, rules management and global best practices operate in a secure cloud environment, offering superior elasticity and power."
Given how profitable running VA has been, both before and after selection, what exactly do you suspect David Shulkin MD has to gain from his selection?
Source: https://www.prnewswire.com/news-releases/us-department-of-veterans-affairs-selects-cgi-for-community-care-recovery-audit-services-612144923.html