NPR Finds Link To Disparities In VA Benefits Spending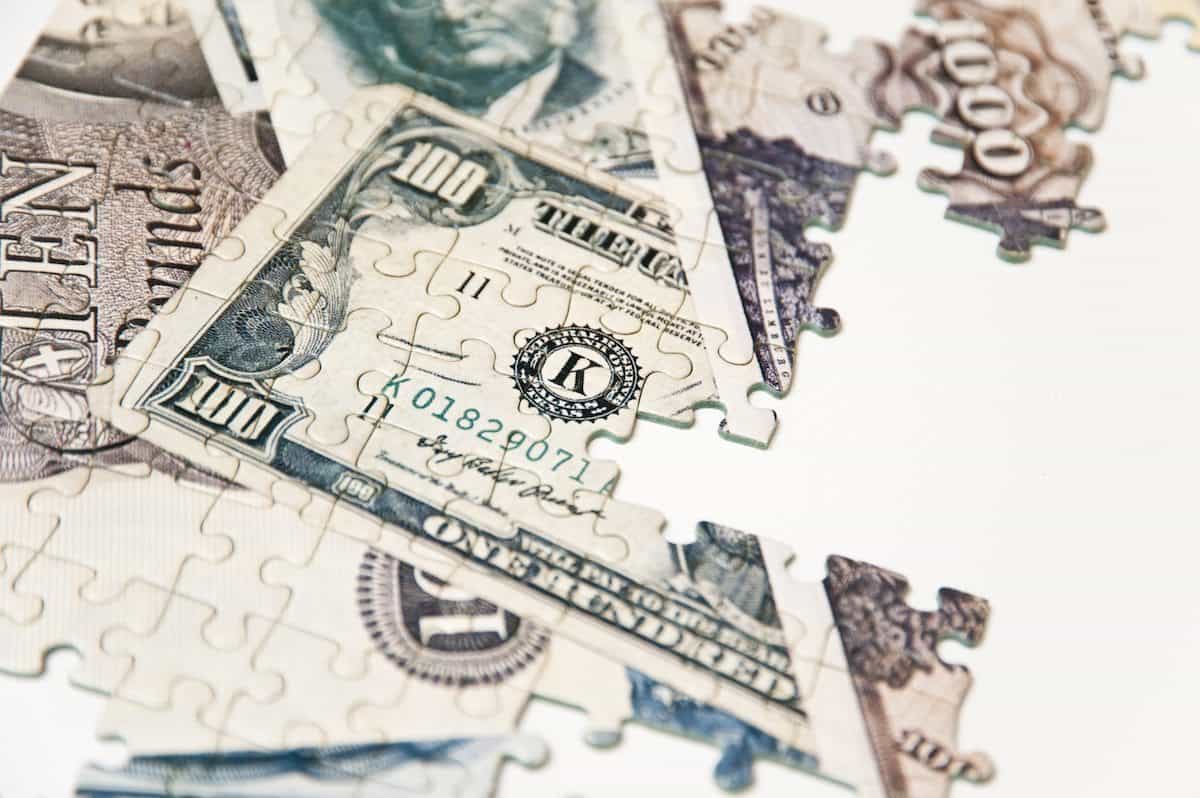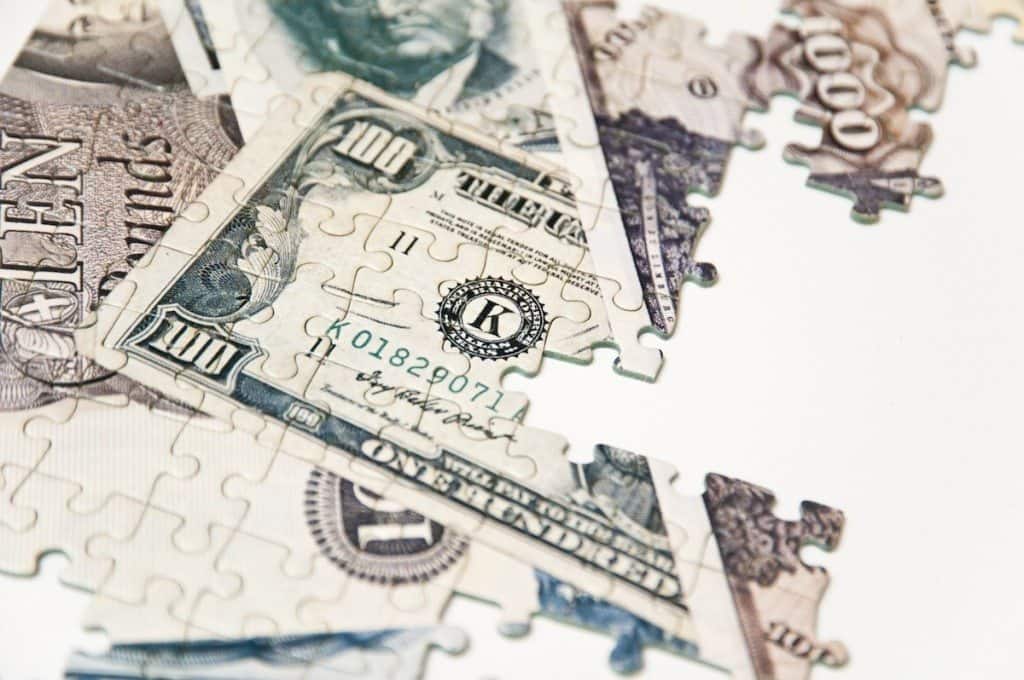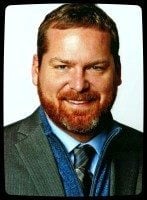 This week, NPR is covering lives of veterans throughout America in its three part series that started out the revelation that there are disparities in VA benefits spending.
NPR's report stretched far and wide to find a clear cause for the difference in spending disparities and cited the best guess of a Harvard VA health care expert.
A best guess… as in even a Harvard expert does not know why there is a disparity?
Harvard researcher Ashish Iha states the disparity is the result of nothing more than management quality and stewardship of the public dollar:
"Our best guess is that a lot of that probably has to do with management and stewarding the public dollar," says Ashish Jha, who studies VA health care at the Harvard School of Public Health. "Even when you look across VA hospitals, some organizations seem to be a little bit better at managing resources than others."
In an evaluation of data of 3,000 counties, NPR found West Virginia had the highest per capita spending ($7,600), while Indiana, New Jersey, Delaware and Pennsylvania had the lowest (< $5,000). It also found spending to be quite high in areas like San Francisco where spending was a monumental $30,000 per veteran patient.
NPR created database for readers to lookup their own county and state and curious veterans should check out spending in their area:
The article highlighted the impact of long drives to receive adequate VA health care and one theory for the irregular disbursement of funds:
"There's a lot of veterans, I get them set up for a doctor's appointment and everything else, and they don't get down there for transportation reasons, it's a long drive, their stress level," says Rob Harrington, a vet whose convoy was bombed in Baghdad. He now works at the Cape & Islands Veterans Outreach Center on Cape Cod. "To drive all the way down to Rhode Island, definitely, it's not fair."

Harrington says some vets on Cape Cod give up on the VA.

"They get on MassHealth, or they allow them to use their own personal insurance, even if it's combat related because of the inconvenience of it," he says.

It also costs more to treat veterans in cities where doctors and nurses are paid more. Still, part of the spending gap is hard to explain.
The NPR piece highlights veterans where we live throughout America to see how VA benefits are affecting us in our daily lives. This added attention does not come a day too soon as traditional media grows tired of VA scandal after VA scandal.
Read More: https://www.npr.org/2015/01/13/376134776/va-data-show-disparities-in-veteran-benefits-spending