Congressman Tim Walz Calls For Brain Injury Inquiry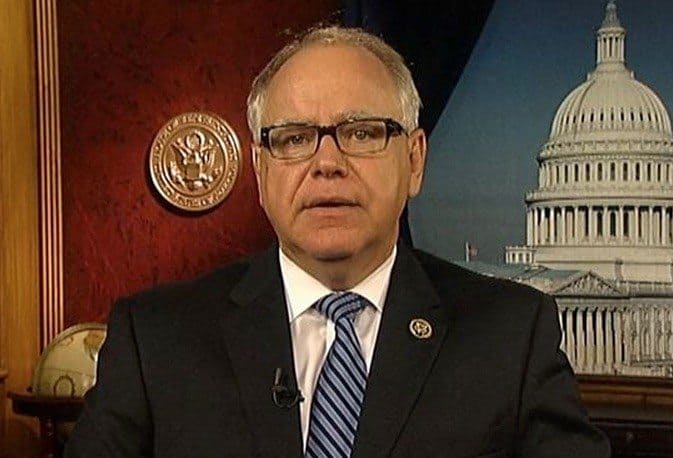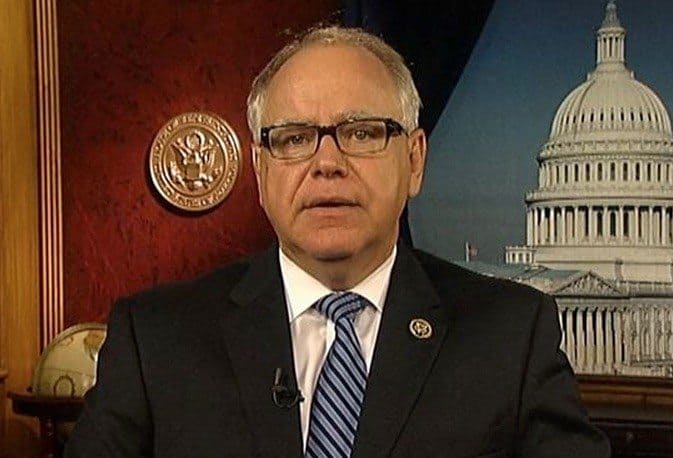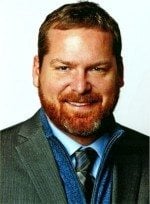 Congressman Tim Walz called for a national investigation into VA yesterday after Minneapolis VA was caught defrauding veterans while ignoring clear VA policy.
But is this kind of response enough or is more needed such as bringing criminal charges against those responsible for ignoring clear Federal policies while getting paid big dollars? Will VA really care about yet another inquiry or blow off the issue all together?
RELATED: VA Caught Defrauding 300 Veterans With Traumatic Brain Injury
Congressman Walz lashed out against VA following Tuesday's report by NBC KARE 11 into a VA scandal and cover-up of botched brain injury exams by unqualified doctors. Now, the lawmaker who sits on the House Committee on Veterans Affairs is calling for an investigation into the same agency he supported just following exposure of the wait list scandal.
At that time, the agency reassured Congressman Walz that the scandal was not happening at the Minneapolis facility. This claim proved to be knowingly false. Since that time, numerous scandals have been exposed across Minnesota related to poor health care and cover-ups. The current traumatic brain injury (TBI) scandal is no different.
Any veteran who experiences a TBI could experience life-altering complications that never go away. VA is required to provide health care, rehabilitative services and compensation to veterans who suffer a TBI with residuals while on active duty.
However, to save a buck, VA across the country has engaged in all out fraud against its nation's heroes. The effect of that fraud is pushing the burden of the injury and necessary care onto families and state welfare services without giving them the resources needed.
How should Congressman Walz and other lawmakers respond to this clear fraud?
Source: https://www.kare11.com/story/news/investigations/2015/09/09/walz-calls-for-nationwide-inquiry-into-va-brain-injury-exams/71974582/