Bizarre Ann Arbor VA Nurse Error Investigated After Veteran Death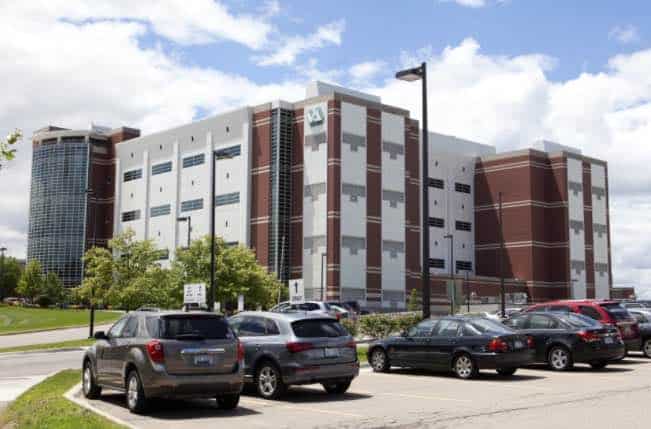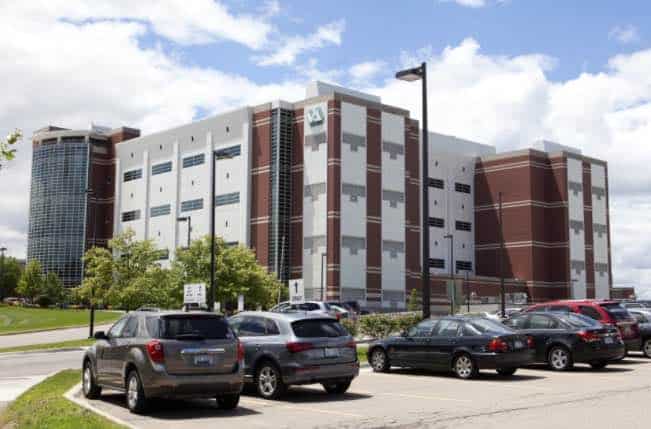 A sick veteran died after he stopped breathing because an Ann Arbor VA nurse mistakenly said he had do not resuscitate (DNAR) status.
After open-heart surgery, the veteran suffered a heart attack and stopped breathing. Rather than resuscitate, the veteran was allowed to die. No one performed CPR or related lifesaving procedures because of the nurse told numerous staff the veteran did not want to be saved.
RELATED: Voc Rehab Counselors Push Vets Out Of Program Early
In a VA OIG report, investigators concluded the veteran did not receive the normal lifesaving services he otherwise would have received had the nurse not made her mistake. The team also failed to place the veteran on a heart monitor while recovering from open-heart surgery. Disturbingly, facility administrators were aware of the problem for over a year but chose not to take action.
VA investigators found that, "Since all team members were under the mistaken belief that the patient's code status was DNAR, no CPR was initiated per protocol. The patient was pronounced dead at 1:35 p.m."
RELATED: VA Testing New PTSD Treatment
Like many investigations, VA OIG stopped short of concluding the failure to provide lifesaving services would have prevented the veteran's death, though it seems probable that a combination of no heart monitor and no CPR certainly did not help save the veteran.
Shortcomings like VA OIG failing to connect the dots are not an insurmountable problem. Most medical malpractice attorneys familiar with malpractice at VA medical centers should be able to pull in experts to opine if the failure did likely result in the veteran's premature death.
VA Secretary Shulkin On Medical Malpractice
"These are serious allegations, and we are looking immediately into taking appropriate personnel actions against those named in the report," according to a statement released by the Ann Arbor VA. "Secretary (David) Shulkin has made clear that VA will hold employees accountable when they fail to live up to the high standards taxpayers expect from us. And that's exactly what we're doing in this case."
RELATED: VA Busted Falsifying Mental Health Numbers
Ann Arbor VA OIG Investigation Report Excerpt About VA Nurse
According to the VA OIG investigation report summary:
The VA Ann Arbor Healthcare System's Cardiopulmonary Resuscitation and Do Not Attempt Resuscitation policies were not consistent in identifying the staff responsible for determining a patient's resuscitation status prior to initiating resuscitative efforts. Do Not Attempt Resuscitation orders were not linked to the Clinical Warnings, Allergies, and Directives tab in patients' electronic health records. We identified a misperception among physician staff that all patients on a telemetry unit were monitored via telemetry (continuous monitoring of heart rate and rhythm from a remote location), regardless of whether a telemetry order had been entered. Also, electronic health record documentation did not comply with requirements for resident supervision, medical decision-making, and resident physician to attending physician discussion of care during an emergency situation.
RELATED: VA Scheme Deprives Veterans Of Appeals Rights
About Ann Arbor VA
Ann Arbor VA has provided health care to veterans since 1953. More than 65,000 veterans receive health care from the facility. The facility has 109 acute care best and 40 Community Living Center beds.
Source: https://www.clickondetroit.com/all-about-ann-arbor/nurses-mix-up-may-have-led-to-veterans-death-at-ann-arbor-va-investigators-say