Dirty Surgical Equipment At VA Medical Center Force Cancellations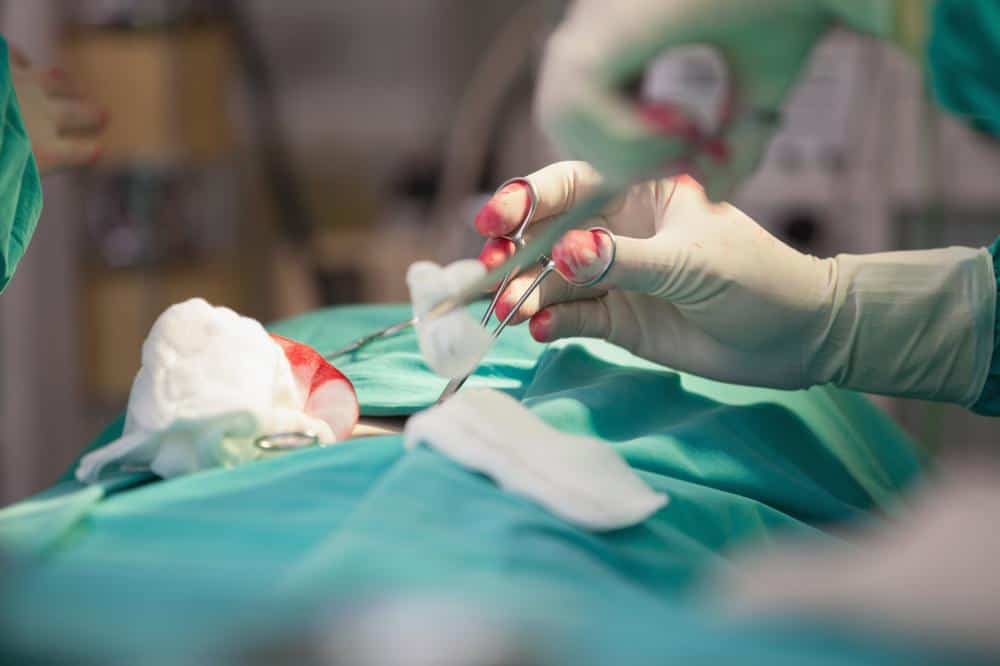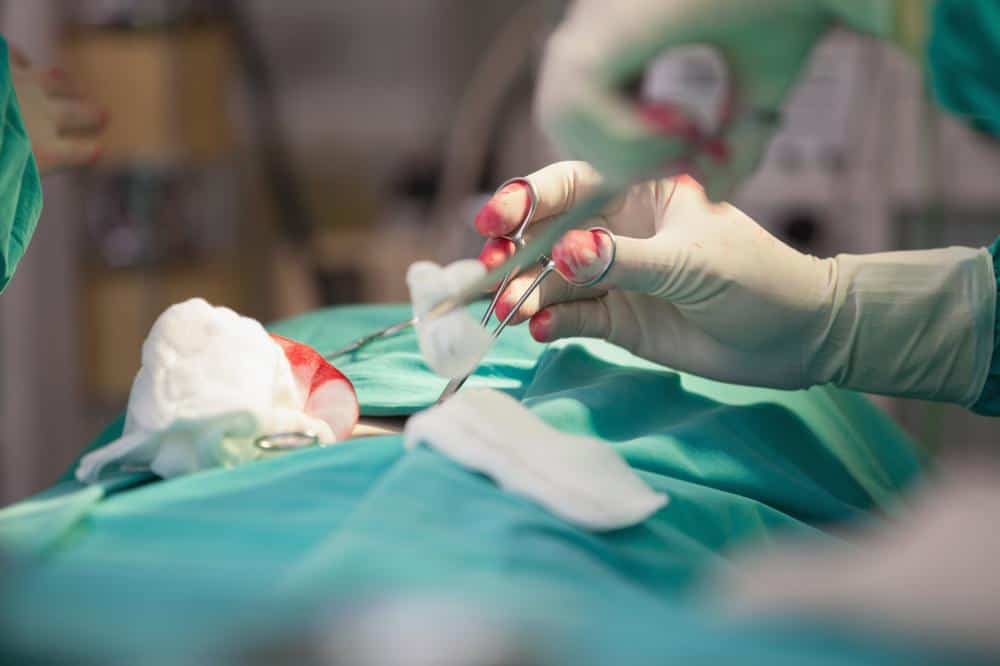 Dirty surgical equipment at Washington DC VA Medical Center forced cancellation of at least 9 surgeries Friday following a string of other safety concerns.
Surgical equipment in question was discolored. A VA official said staff at the location believed the discoloration was due to improper use of solvent. Trainers were brought in to ensure staff at the location know how to properly sterilize surgical equipment.
RELATED: Over 40,000 Veterans Appeals Ignored
The agency says no veterans were harmed by the mishap. However, given VA's track record of obfuscating medical malpractice and negligence investigations, it seems improbable that anyone would rely on the promises of the agency.
This incident follows a string of VA safety concerns at the Washington DC VA Medical Center in the recent past not to mention the director's scandal resulting in termination.
RELATED: Five Deaths Linked To VA Medical Care
Safety Concerns At Washington DC VA Medical Center
Former director Brian Hawkins was terminated following an investigation into misconduct and failure to properly manage the facility. Secretary David Shulkin put Hawkins on reassignment pending the outcome of his investigation because he put patient lives at unnecessary risk. These shortfalls included:
18 of 25 sterile storage areas were dirty
Clean supplies were mixed with dirty supplies
$150 million in supplies was not inventoried
Non-inventoried supplies were expired or near expiration with no plan to replenish
194 patient safety reports were filed based on unavailable equipment or supplies since 2014
RELATED: Feds Stop VA Employee Opioid Stealing Scheme
Additional findings from the NBC I-Team reported:
The incident is the latest in a string of safety concerns uncovered at the medical center. A June report by the I-Team also revealed the agency hired a contractor to fix potentially unsafe floor cracks in the facility's surgery department in March. VA officials also ordered repairs of holes in the walls of the facility's "center core areas," completing the project in mid-February.
The facility suffered a cockroach infestation and a lack of sanitary conditions in its food service areas in 2015, according to federal records reviewed by the I-Team. An agency spokeswoman told the I-Team the problems have since been remedied.
A separate I-Team investigation revealed a patient's body went undiscovered in a car in the parking lot outside the main entrance of the medical center in May. A family member told the I-Team she searched and found the man's body after getting little response to her phone calls from medical center employees. A VA spokesman said the agency has since strengthened its security policies for monitoring patients outside the facility, including patients who appear to be sleeping in their vehicles.
Apparently, problems persist at the facility concerning sterilization procedures even after the departure of Hawkins.
Source: https://www.nbcwashington.com/news/local/Washington-DC-VA-Medical-Center-Cancels-Surgeries-Over-Concerns-About-Surgical-Equipment-Safety-456429453.html