Where The Hell Is VA Benefits Head Allison Hickey?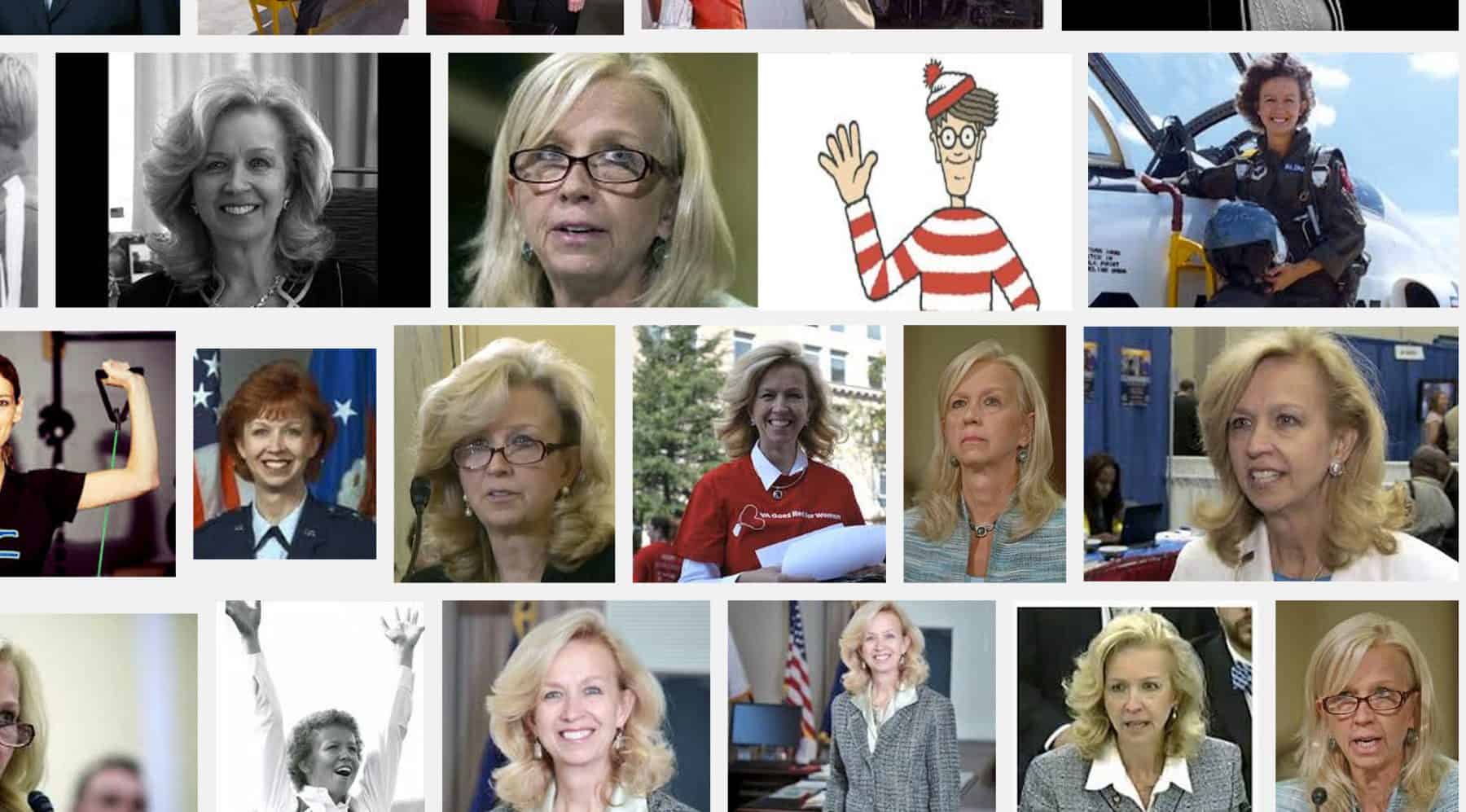 Many of my readers write to Allison Hickey on the regular basis by email now that word has gotten out that she replies. So where the hell is Allison Hickey these days?
The quick answer is that she has been rabidly answering emails from veterans and providing behind the scenes assistance to speed up certain cases. Many veterans from my own website have had a great deal of success in their claims following emails to her.
Earlier this week, Allison Hickey wrote to her employees in VA Benefits Administration about what it is she has been doing over these past months. Many of my readers claim their emails to her and her resultant efforts have resulted in justice. I wish she was doing this three years ago but welcome the added push for justice.
After you read her email, answer the following questions. Is this move enough or is it too little too late? Or, is this just what the doctor ordered?
Here is her letter to VA employees posted on our Facebook group Disabled Veterans – Chapter 31 Voc Rehab:
ALLISON HICKEY EMAIL TO VA EMPLOYEES
VBA Colleagues and Partners,
There is no particular reason for this email today – no anniversary event, no service birthday, no major milestone – just a few thoughts to share. I have missed sending you more frequent notes. Some of you might have wondered where I went the last 2 months or so – except for Marines in our midst who clearly saw their Birthday message and responded in force to me!
Frankly, I have been talking to our Veterans – many who have sent me emails. I can't tell you how many emails I now get and personally write everyday – but you are helping me answer their questions by your actions across the nation. Many of you are completing claims for them that have been waiting some time now. Thematically, their questions are about the status of their appeals, their dependency claims and even their health care concerns. I probably do well over 3-4 hours of emails with Veterans every day (many at night and on the weekends as well.) In fact, there are so many email communications going back and forth that some have asked how we sustain this level of engagement with our Veterans. Then I remember…
That is why we are here – to take care of them – to answer their questions and concerns. It is our whole reason for being. It's the reason we have a job, a passion to serve, a sense of purpose, a roof over our heads and food on the table – we have a job to do and they are the ones we do it for every day.
Each of us has the blessing to do this humble mission. Without the needs and questions from our Veterans, their families and Survivors – we have no reason for our existence. They define our very reason for being. The extra patience, kindness and transparency we can show – no matter how many times they land in our email box or phone or claims receipts – make all the difference in their experience and thoughts about us and the honorable mission we serve.
Every interaction you have with a Veteran, their family or Survivor is an opportunity for us to show our kindness, appreciation, and understanding that they are the reason we do this mission. I ask you humbly, please do it well. If you are meeting with a Veteran, talking on the phone, or emailing – be at your kindest and most compassionate self. Understand that sometimes they are frustrated (and often rightly so) and they need to be heard. I was reminded this week that we have one mouth and two ears for a reason – we are designed to hear more than we say. Let's hear them and respond in healing ways.
Thank you for all the times you are so very kind, compassionate and professional with our Veterans, their families and Survivors.
Proud to be your USB
Allison