New Fix Proposed For Agent Orange Problem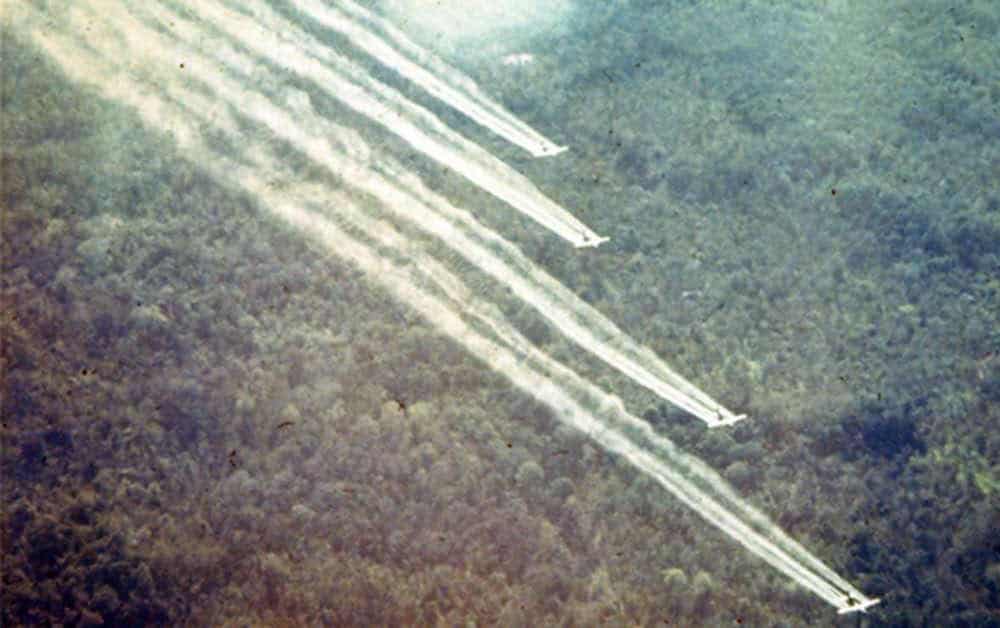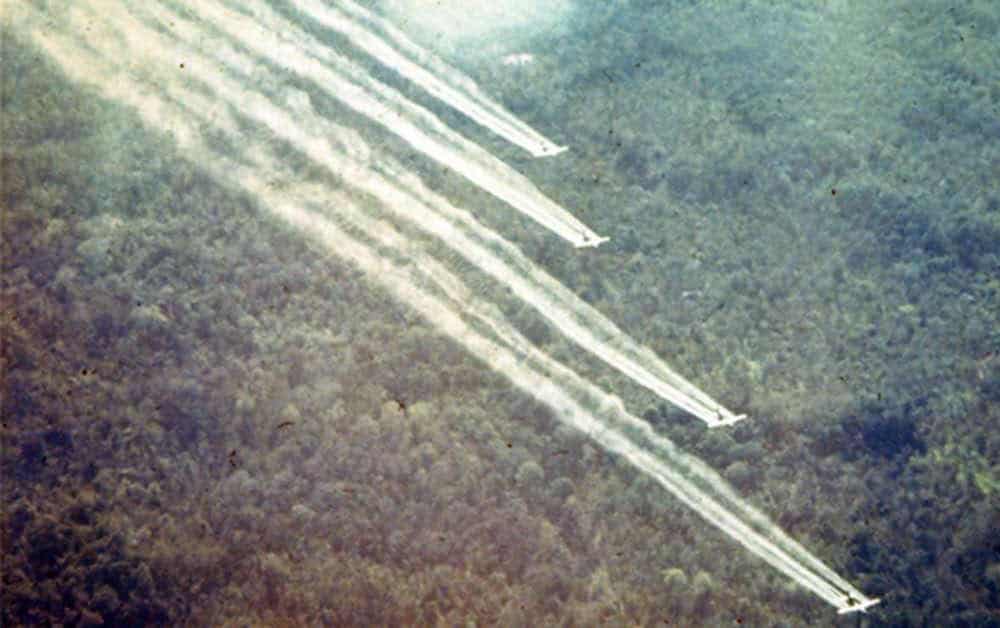 A new legislative fix was recently proposed by Congress to remedy a longstanding agency problem involving Agent Orange.
The remedy, Blue Water Navy Vietnam Veterans Act of 2017 (HR 299) would fix a twenty-year-old misapplication of law that functionally restricted benefits for some veterans who served in bays, harbors and territorial seas of Vietnam. It stands to affect 90,000 veterans and cost around $1.1 billion.
VA has long held to an arbitrary policy that ignores longstanding laws for inclusion of harbors and bays when factoring in exposures to chemicals initially sprayed in landmasses. It ignores common sense and modern scientific knowledge, which makes clear that toxins dumped into inland waterways eventually spew out into harbors and bays.
VA is instead putting its head in the sand while embracing the flat earth scientific theory of centuries ago. But, it is not embracing this position out of a shortsighted belief but instead because of money.
Agent Orange Legislation Background
The ten-year cost of paying for the proposed benefits for veterans exposed to Agent Orange in the bays and harbors is set at $1.1 billion by the Congressional Budget Office.
Previously, Blue Water Navy veterans sponsored a bill to offset the increased costs by increasing student visa fees for foreign students. Sen. Patrick Leahy (D-Vt) rejected the offset and caused the widely supported bill to die in committee.
Attorney John Wells wrote a compelling argument in support of the bill that covers the matter in depth published by The Hill yesterday.
In 2002, VA took a policy decision that stripped these veterans of "presumption" of exposure granted in the Agent Orange Act of 1991. That policy decision was based on a 1997 erroneous decision made by VA General Counsel that asserted the 1991 law only intended for coverage to apply to veterans on land and not those who served in territorial seas.
Present Court Review Of Agent Orange Presumption
Since then, VA has refused to reconsider the matter and even doubled down following a 2015 decision from the Court of Appeals for Veterans Claims. The Court held VA's policy that excludes bays and harbors from the definition of inland waters was arbitrary and capricious.
The matter is now up for review after VA doubled-down on its flawed position before the US Court of Appeals for the Federal Circuit.
Attorney John Wells Proposed Solution
According to Wells, the solution is straight forward and will help other veterans exposed to various toxins in other wars, too:
"The Blue Water Navy veterans are only the tip of the spear. Other veterans were exposed to the dioxin in places like Guam, Thailand, Laos, Cambodia, Panama, Korea and even stateside bases. Veterans have been exposed to toxic chemicals at Fort McClellan, asbestos on Navy ships, radiation poisoning, mustard gas and the toxic open air burn pits in Iraq and Afghanistan. President Donald Trump needs to identify a funding source for all toxic exposures or to ask Congress to remove veterans benefits from the offset requirements of the Pay As You Go Act of 2010.
"VA Secretary David Shulkin can rescue these sea service veterans with the stroke of a pen. Reversing the exclusion policy makes sense and is supported by science. Shulkin can show that he is serious about toxic exposure and start his tenure on a high note. Otherwise, he will continue to face more Congressional scrutiny and litigation."