Veterans Affairs Defrauds 34,000 Combat Veterans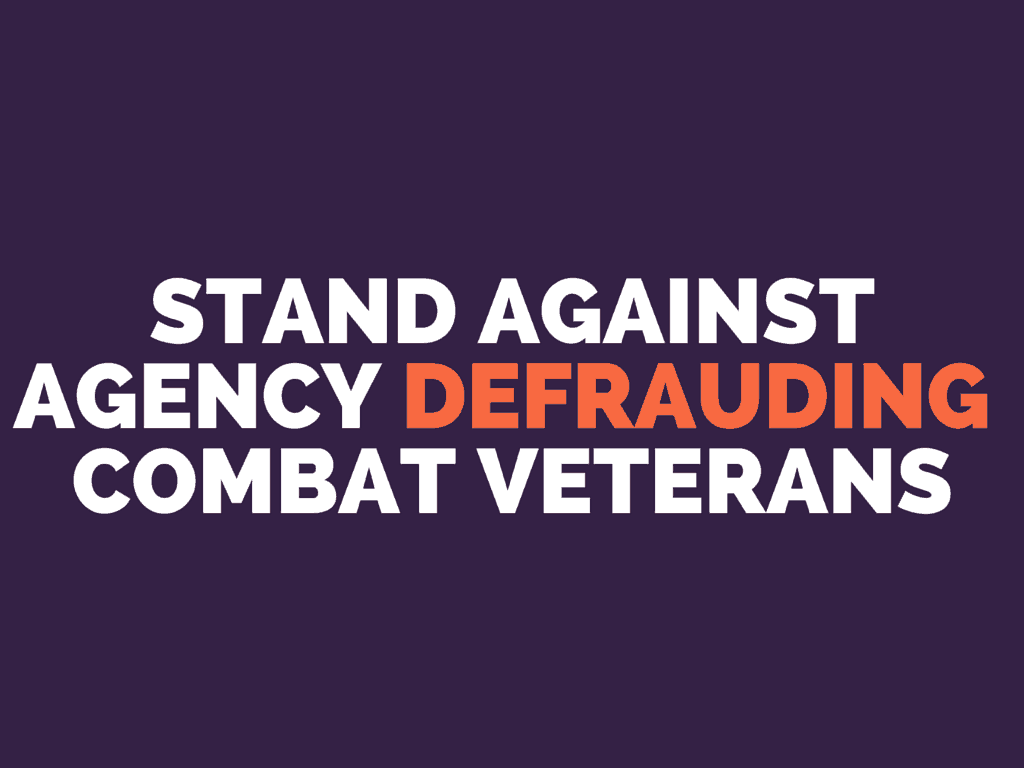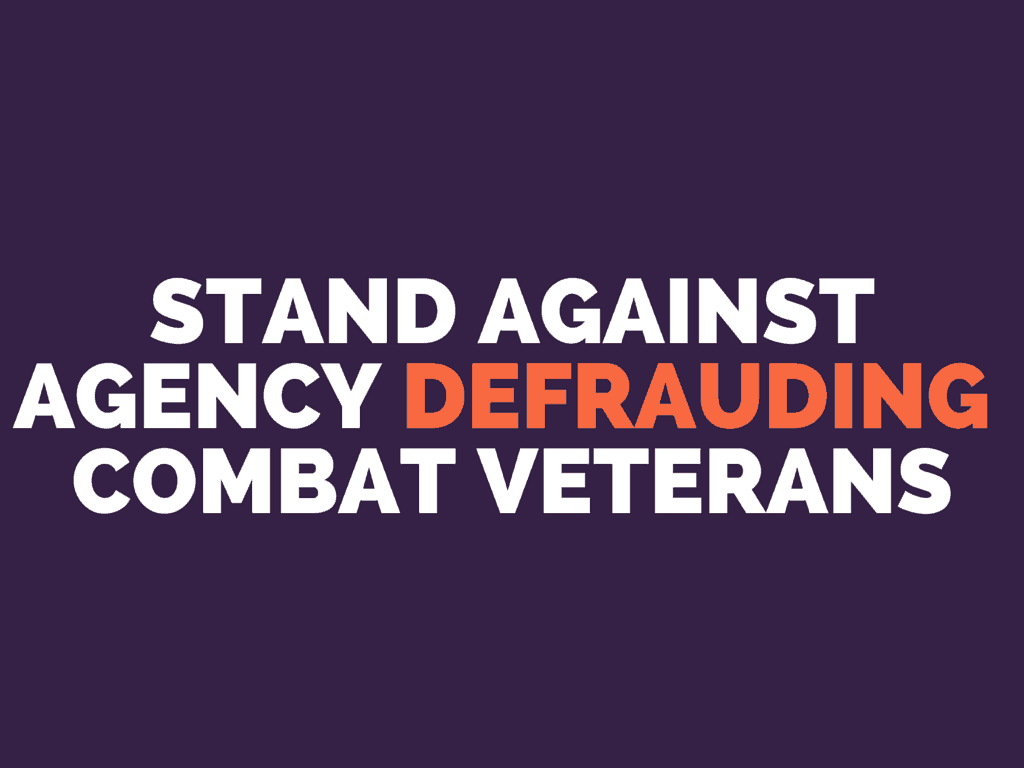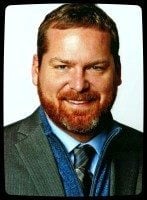 A whistleblower recently revealed Veterans Affairs is defrauding 34,000 combat veterans out of healthcare across the nation and the agency is doing nothing to fix it.
At a Congressional hearing, Atlanta based VA program specialist Scott Davis revealed that tens of thousands of returning Iraq and Afghanistan combat veterans lost healthcare eligibility recently. The eligibility was lost because the agency is applying incorrect processing requirements and letting the applications for healthcare expire.
RELATED: VA manager indicted for falsifying veterans' health records
Davis believes the size of the scandal shows it is too big to be accidental. "This is not an accident, not when you get to those numbers." He continued, "The VA, again, intentionally has artificial barriers to reduce the number of people who can use the system."
I have been saying this for years; VA is a huge insurance company for the DOD and America's wars overseas. The agency used to be called the Bureau of War Risk Insurance for God's sake. So, why should we be surprised when the not-so-veteran-friendly agency screws a few tens of thousands of veterans out of healthcare?
The catch in this case is that VA is not required to verify the income of combat veterans when they apply for VA benefits within five years of discharge. However, VA is doing it anyway for 34,000 veterans causing delays in the application due to a lack of income information that is not required.
So why are they requiring the additional documentation? Why are they continuing this obstruction strategy after having the fraud exposed?
Sen. Johnny Isakson, R-GA, sent a letter claiming 18,000 veterans returning from the Middle East are waiting to learn the fate of their applications that are only hung up due to the income-processing component. The Senator indicated another 16,000 combat veterans lost their claim for health care because VA ignored the applications for five or more years while waiting for unnecessary information.
Davis provided Congress with documents indicating VA may actively discourage veterans from supplying needed documentation to create an artificial backlog and blame the veterans for it.
Here is what this means. If what Davis says is true, and I suspect it is, VA leadership is aware on some level that combat veterans are being knowingly screwed out of healthcare benefits and is not stopping the roadblocks from harming our heroes. To knowingly trick people out of something they are entitled to is committing a fraud against that person.
The House Committee on Veterans Affairs has vowed to investigate, but how can the Committee do anything? In the face of greater scrutiny, scandal after scandal has surfaced where VA employees actively defraud veterans of benefits.
Why is there no justice or action? Is there a silver bullet for us? Since when did committing a fraud on behalf of the government become business as usual.
Source: https://www.washingtonexaminer.com/34000-combat-veterans-still-waiting-for-va-benefits/article/2568641