VA Exec Says Corruption Allegations Are 'Crap'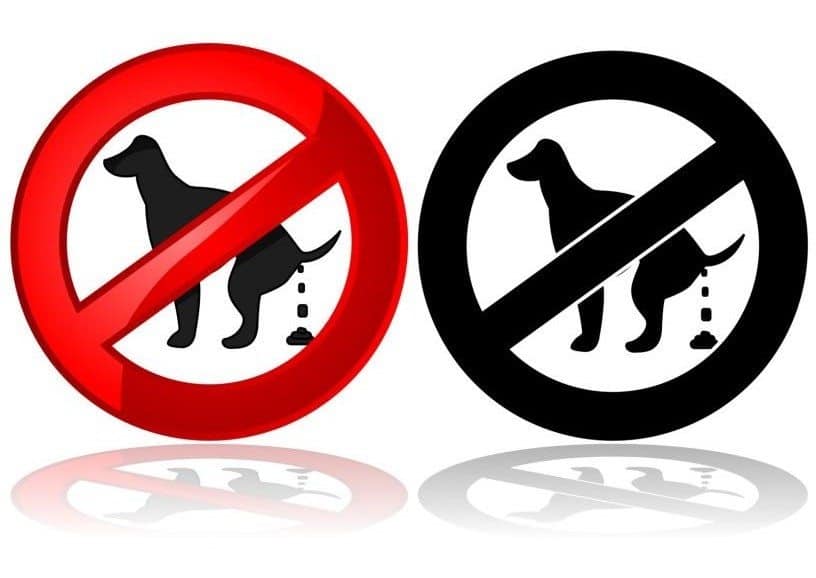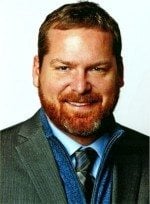 VA exec Sloan Gibson fired a shot across the bow this week at two members of Congress when he denied that corruption linked to the wait list was widespread at the agency.
Last week, two members of Congress, Rep. Jeff Miller and Sen. Jerry Moran, accused VA of "chronic indifference" toward the scandals that have caused a complete erosion of agency credibility.
In an article to the Wall Street Journal, the two wrote:
"VA's culture of indifference persists, and the climate of accountability Mr. McDonald promised is nowhere in sight…

"It is now clear that the VA's most-serious problems are rooted in its leaders' routine and pervasive refusal to seriously discipline those who have engaged in proven incompetence, corruption and malfeasance."
VA EXEC REBUKES LAWMAKERS
Gibson did not take the news lying down and fired back. He claimed the allegations of widespread corruption are "outright erroneous assertions" that are "frankly wrong." Gibson went on to call the statements "crap" and that such erroneous claims are hurting veterans who believe them.
Gibson has promised the agency will take action despite longtime delays and indecision from VA OIG to issue a recommendation:
"Where we can collect relevant evidence more quickly and effectively with VA resources, we will do so. Then, where evidence warrants disciplinary action, we'll take action."
He went on to claim the "inappropriate" claims about the VA scandal have damaged its ability to recruit top talent.
IS EXECUTIVE BRANCH ABOVE THE LAW?
What do you think? Are statements from Congressmen really impacting the agency's ability to recruit? Or is it the number of scandals and inability to protect whistleblowers?
Personally, Gibson's brazen statements in rebuke of two elected lawmakers certainly raises eyebrows and support of claims that the Executive Branch is out of control and above the law.
Source: https://www.stripes.com/news/us/va-strikes-against-capitol-hill-assertions-over-corrupt-agency-1.389613