Board Of Veterans Appeals Seeks Veteran Appeals Feedback In Forum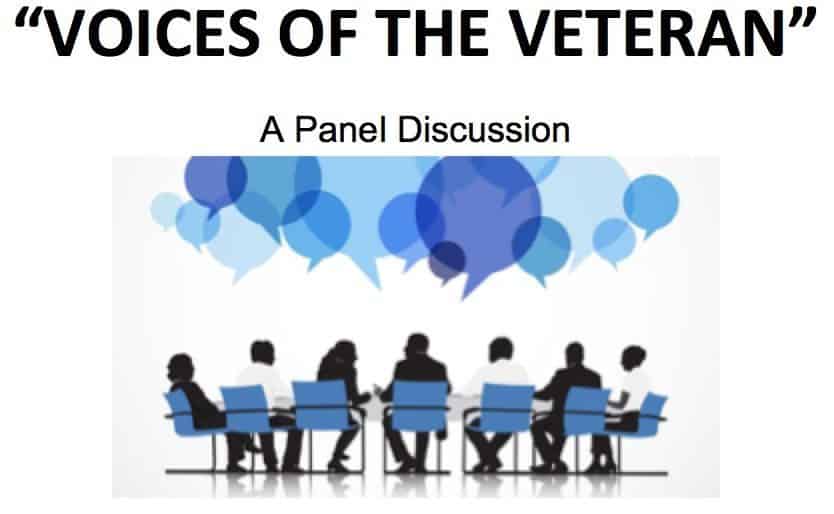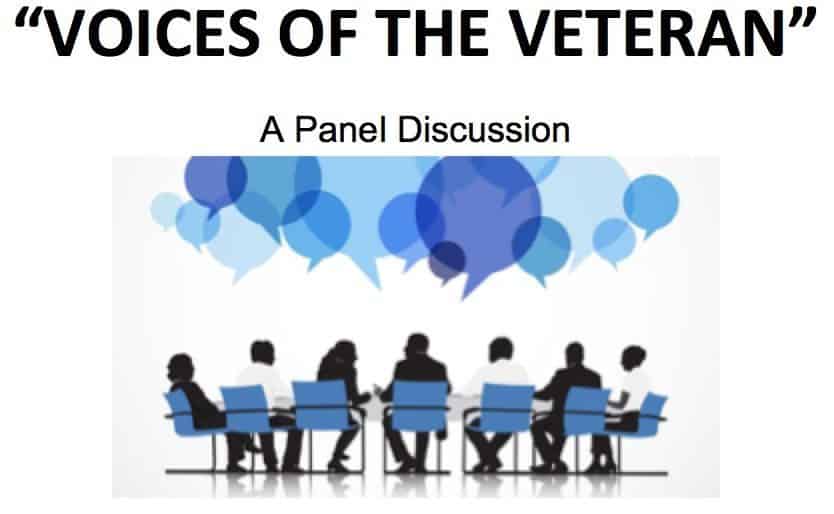 This Thursday, VA's Board of Veterans Appeals is holding a panel discussion with real veterans to get a no-holds-barred perspective on appeals problems.
Board of Veterans Appeals (BVA) chief Carol DiBattiste has invited four veterans, including me, to speak with BVA attorneys and Veterans Law Judges about the plight of veterans in the appeals processes. The panelists are:
COL Lucretia M. McClenney, Commission on Care, U.S. Army, Retired
Abby Malchow, U.S. Navy
Benjamin Krause, JD, CEO of Armo Press, publisher of DisabledVeterans.org, US Air Force
Chris Neiweem, The Neiweem Group, U.S. Army Reserves
There are two primary questions panelists will be asked during the forum:
What one change would you like to see the Board or VA make based on your personal experience with Board hearings, appeals, or the claims adjudication process?
Based on your experience with BVA or the VA claims adjudication process, what are we doing well and what should we continue to do?
Since you are my trusted readers, I wanted to give you a heads up about the event in Washington DC to get feedback on these questions. What do you think?
If you had an opportunity to speak truth to Board attorneys and judges, what do you think you would say if asked?
About Board Of Veterans Appeals Panelists
Personally, I am flattered they thought to invite me, and I am looking forward to see where the conversation will go. I ran the names of the other panelists and found the following:
Lucretia McClenney is/was on the Board of Directors of Bon Secours Health System, Inc. She is also Special Assistant to Department of Veterans Affairs and apparently runs the Center for Minority Veterans. She was also on the Commission on Care.
Abby Malchow presently works in foreign military sales for the US Navy following working in Buenos Aires within a State Department program.
Christopher Neiweem used to work for IAVA as a legislative associate after serving in the Army. He now runs his own consulting company. He was also one of the veterans who exposed high-pressure sales tactics of for-profit colleges that preyed on veterans for their GI Bill money.
Some of you may be wondering how the Board was tricked into inviting me. Two months ago, I had a conversation with Carol DiBattiste about her selection to take over at the Board. She decided to invite me despite knowing my very strong stance regarding the need to expose VA scandals.