Marvel Comics Chairman 'Regrets' Recommending Shulkin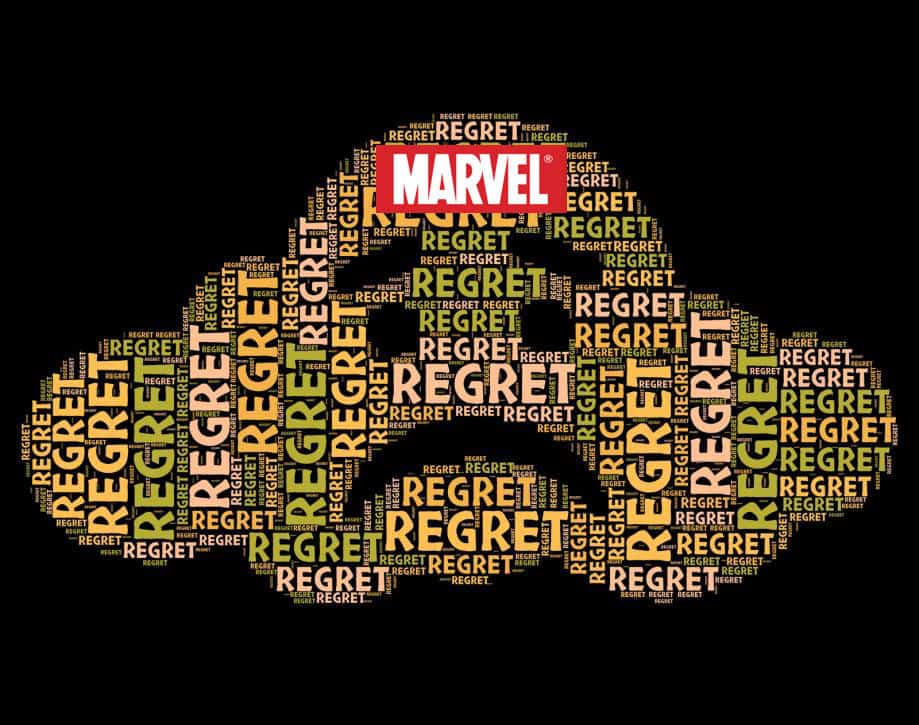 The chairman of Marvel Comics (ie Marvel Entertainment) feels betrayed by Secretary David Shulkin after putting his name out there for selection by President Trump in January 2017.
Marvel Entertainment chairman Ike Perlmutter reportedly suggested President Trump hire Shulkin last year likely during one of their golf outings at Trump's Mar-a-Lago resort. The Marvel mogul now "feels betrayed by Shulkin and regrets ever putting his name in front of the president."
Over the weekend, reports surfaced that Trump is again thinking of removing Shulkin from the agency. At least one of those reports indicate Trump was playing golf with Perlmutter over the weekend, and that Perlmutter made at least one recommendation for a replacement. So, it comes as no surprise that ousting Shulkin was topic de jure.
At least 20 news publications reported one the rumored termination yesterday.
Lead Up To Reports
Aside from the abysmal IG report over a month ago, Shulkin's presentation to Congress for budget approval likely undercut his support across the aisle. This was compounded by three legislative failures to secure inclusion of funding to expand Veterans Choice and support for the Caregiver Program.
Shulkin should be embarrassed by the performance of some of his staff including Jamie Manker, the CFO of Veterans Benefits Administration. Shulkin himself was unable to squarely address privatization concerns involving programs off-the-radar that appear to be slipping into the abyss including veterans compensation exams and other services.
This abysmal showing likely undercuts support from Senate Democrats who previously held water for Shulkin believing his budget did not include the incredible expansion of privatization it actually includes, Veterans Choice expansion notwithstanding.
Follow that with the report Friday that Shulkin was in on hiring a crony to run Washington DC VA Medical Center after it totally fell apart under Shulkin's lead as chief of Veterans Health Administration.
Shulkin vs McDonald?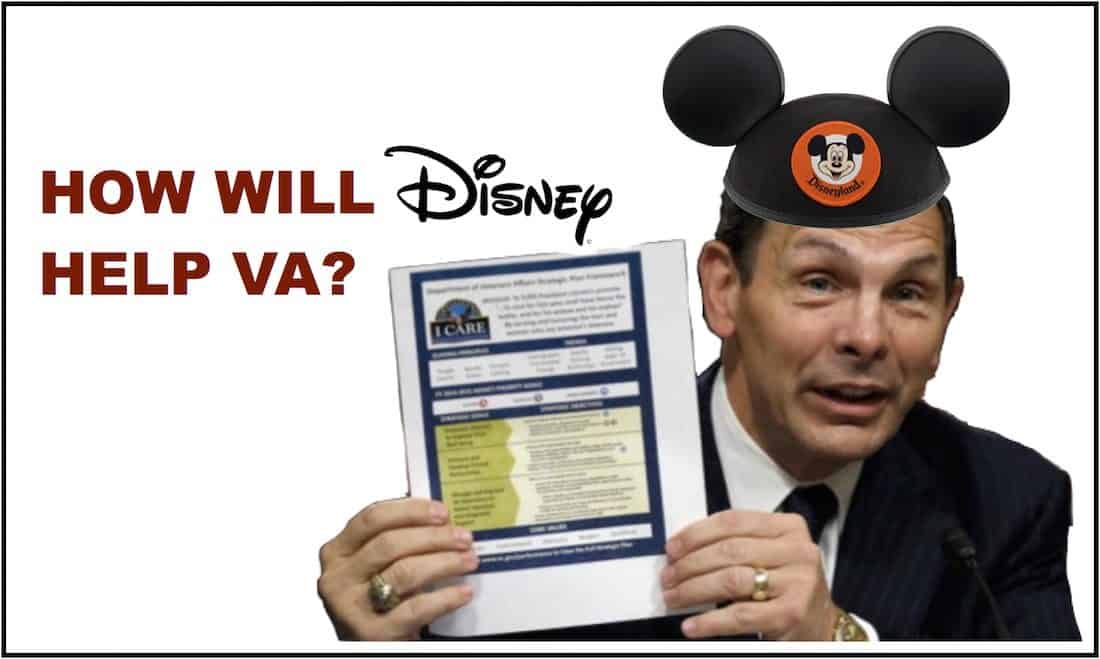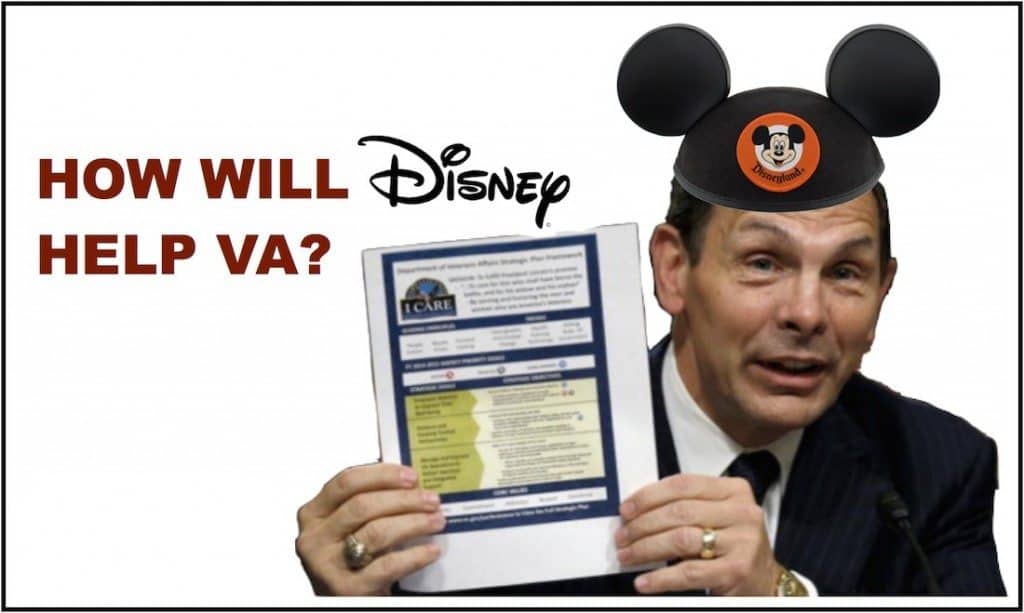 In hindsight, maybe Trump should have kept Bob McDonald at the helm to weather the storm against agency reforms?
While McDonald was not perfect, we seem to keep getting repeat problems of corporate cronyism under Shulkin coupled with his previous failures to reign in corruption in Veterans Health Administration after two years of leading it.
With all the cronyism and corruption, who would possibly be able to lead the agency out of the mess? And if you name another retired general… well… you know.
Maybe a bigger question is, why is President Trump taking advice from the CEO of a comic book and movie empire?
Maybe it has to do with the Disneyization of VA that started under McDonald where the agency seemed to develop an unnerving degree of Disney worship related to customer service and population management.
Disney owns Marvel Comics meaning Disney pays Perlmutter's salary. It also explains why we've seen a rash of sucky Marvel-based TV shows cropping up lately.
Is it too far of a stretch to think Disney may have a role in agency decisionmaking at this stage?