BREAKING: Secretary Of Veterans Affairs May Close Over 1,100 VA Facilities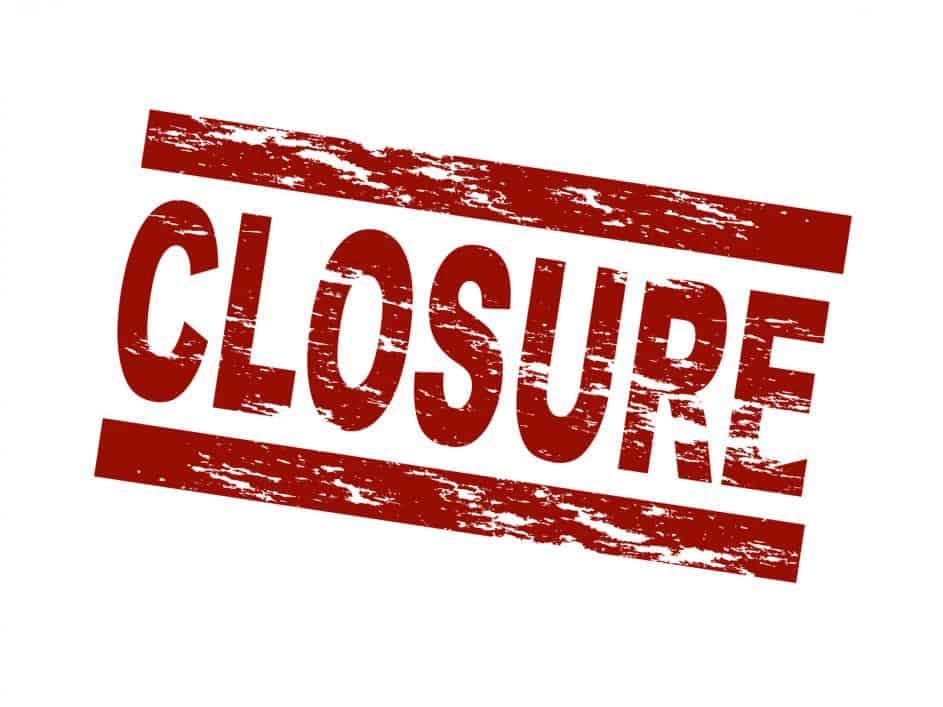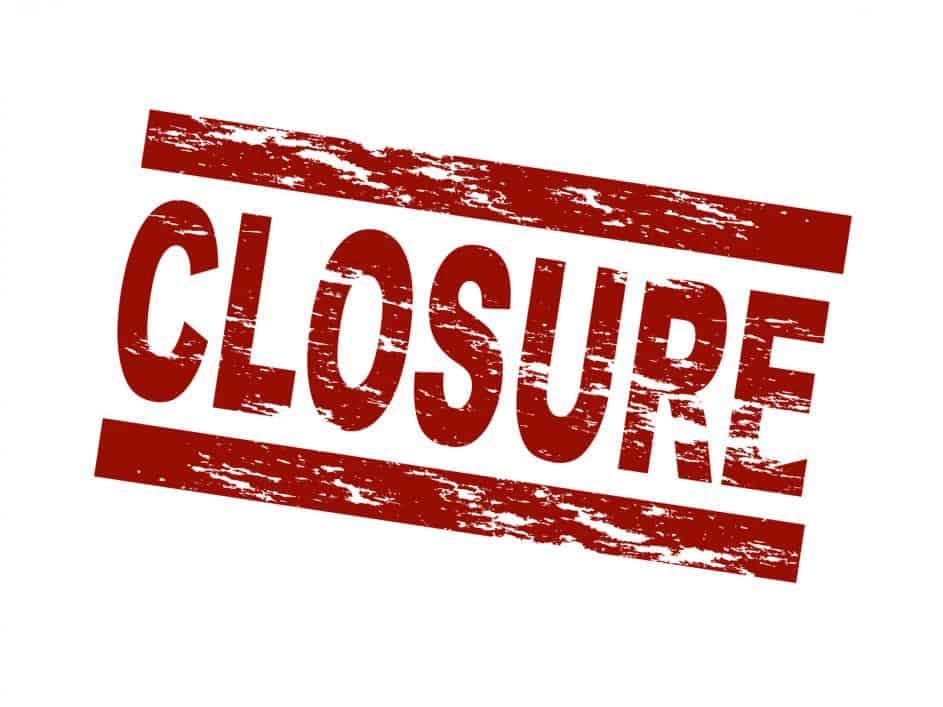 The Secretary of Veteran Affairs David Shulkin, MD, is seeking to close possibly more than 1,100 VA facilities nationwide in push to privatize VA medical care.
During a Congressional hearing today, Shulkin said he sought to close 430 vacant and 735 underutilized buildings to save the taxpayers $25 million per year. He told Congress VA may use the same process as the Pentagon for base closures, called Base Realignment and Closure (BRAC).
"Whether BRAC is a model that we should take a look, we're beginning that discussion with members of Congress," Shulkin told a House appropriations subcommittee. "We want to stop supporting our use of maintenance of buildings we don't need, and we want to reinvest that in buildings we know have capital needs."
The move comes on the heels of a recent announcement that President Donald Trump decided to dramatically reduce the fat from the federal government's budget including removal of duplicative or useless service areas. While VA did receive a budget increase, the agency has decided to restrict hiring including not filling roughly 4,000 vacant positions.
While Congress welcomed the announcement, at least on Republican gave some advice to Shulkin about using the term BRAC to describe what VA is planning.
"Don't ever use the term BRAC because it brings up a lot of bad memories," Rep. Jeff Fortenberry (R-Neb) cautioned. "You automatically set yourself up for a lot of controversy."
Base reduction through the BRAC model received a lot of negative press over the years. Communities that had grown dependent on military spending in their area vis a vis operations on a military base and spending from local military members is a known local stimulus, and closure of a base sometimes resulted in shutting down of entire towns as a result.
Some readers may recall another recent announcement that Shulkin did not intend to privatize VA healthcare while out of the other side of his mouth announcing that he planned to stop the agency from providing eye and hearing care.
Last week, Shulkin allegedly told a room full of VA healthcare facility directors that he planned to stop providing optometry or audiology services since there is a "LensCrafters on every corner."
The move is aimed at reducing expenditures at local facilities to then allow those same facilities to use the extra funds to fix problems at the same facility. I will write more of this behind the scenes discussion later.
Source: https://www.pbs.org/newshour/rundown/shulkin-says-hes-considering-closing-1100-veterans-affairs-facilities/