Shulkin Says Get Rid Of VA Optometry, There Is A 'LensCrafters On Every Corner'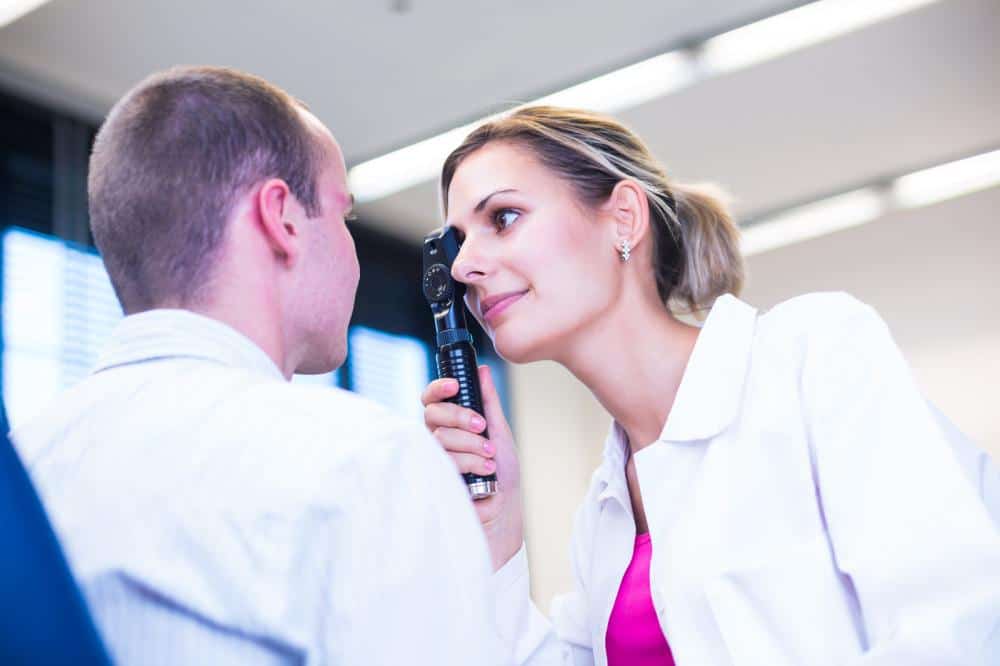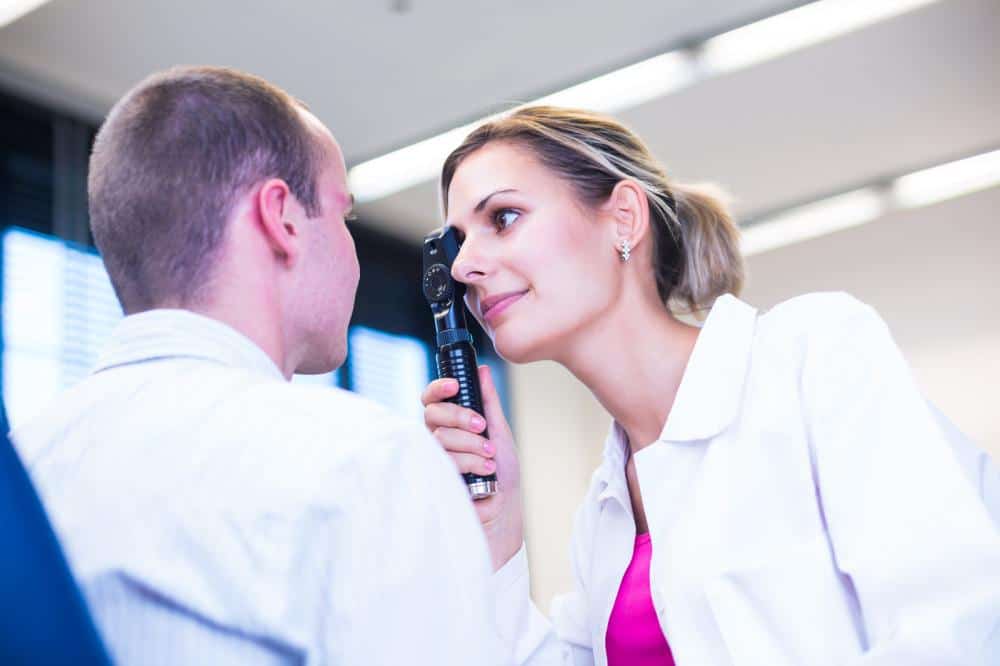 Behind closed doors, Secretary of Veterans Affairs David Shulkin, MD, suggested his VA healthcare directors get rid of optometry and audiology services.
What is the background of this proposed change?
Shulkin's team is coming up with new ways VA can shrink while still providing veterans with timely access to healthcare either at VA or in the community. The savings from not providing optometry and audiology services, but instead farming those out to Community Care, could then be used to update struggling VA facilities.
At least, that is the argument put forth by the Secretary and his team last week.
Using this gimmick, VACO is basically encouraging directors to commit budgetary misallocations by using Choice, when VA should not, to cover optometry and audiology appointments. Then, those directors are also being told to use the money earmarked for optometry to cover facility repairs even though the cost savings will be mooting by the higher price charged in the private market.
One director shocked by the Secretary's suggestion reached out to me last week to provide direct quotes and other information about the conference held in Leesburg, Virginia.
VA was contacted about the quote a week ago but did not provide comment before publication today.
'LensCrafters On Every Corner'
In a closed-door meeting with his VA healthcare directors from across the nation, Shulkin suggested VA should stop providing veterans with audiology and optometry appointment.
This surprised many in attendance because audiology and optometry services are two of the most requested and most economical for VA to provided.
According to the insider:
[Secretary Shulkin] told directors in Leesburg VA today that we should get rid of audiology and optometry since there are "LensCrafters on every corner". As I said there are our most popular veteran requested service and we do it economically. Veterans receive state of the art hearing aids that cost $5000 in the private sector. VA gets them for substantially less.  If you send patients to private audiologist you would loose all control what quality device they get. You've never heard a veteran complain about the quality of their eating aids. 
Shulkin Works Around Congress
The insider indicated Shulkin is forcing directors to play a game of hide the pea while failing to seek approval from Congress for the proposal and not giving directors enough funds to adequately repair older facilities.
In a given year, some facilities may get $30 million for their operating budget when they really need $200 million to operate and repair dangerous environmental or operations hazards.
This forces directors like our insider to choose between fixing boilers used to sterilize surgical equipment or making repairs to prevent Legionella.
The longer I cover VA scandals, the more apparent the issue is becoming concerning veteran safety. Directors are forced to choose between the lesser of two evils all the time when it comes to safety.
And, whenever we hear a scandal, that is a case when the director guessed wrong.
Basically, the inside baseball looks more like VA Central Office (VACO) calling the shots without really being taken to task. Those calls by VACO are then passed through the VISN, these are the networks responsible for many hospitals and community-based clinics.
According to the insider, the Washington DC VA Hospital that recently made headlines for horrible processing of supplies needed to provide care for veterans was a victim of VACO incompetence. Someone in VACO picked a bad vendor, and the local hospital director was caught trying to make up the difference.
Now, we see one of Shulkin's solutions to create cost savings for his new boss, President Donald Trump. To meet the requirements of the White House mandate to shrink each agency, massive cuts will need to be made.
But how can these cuts happen while the spotlight is shining on VA after Trump promised such grandiose solutions? Easy, the cuts all occur behind the scenes.