Buchanan Report Interview With Krause On VA Privacy – 11/12/19, 8pm CST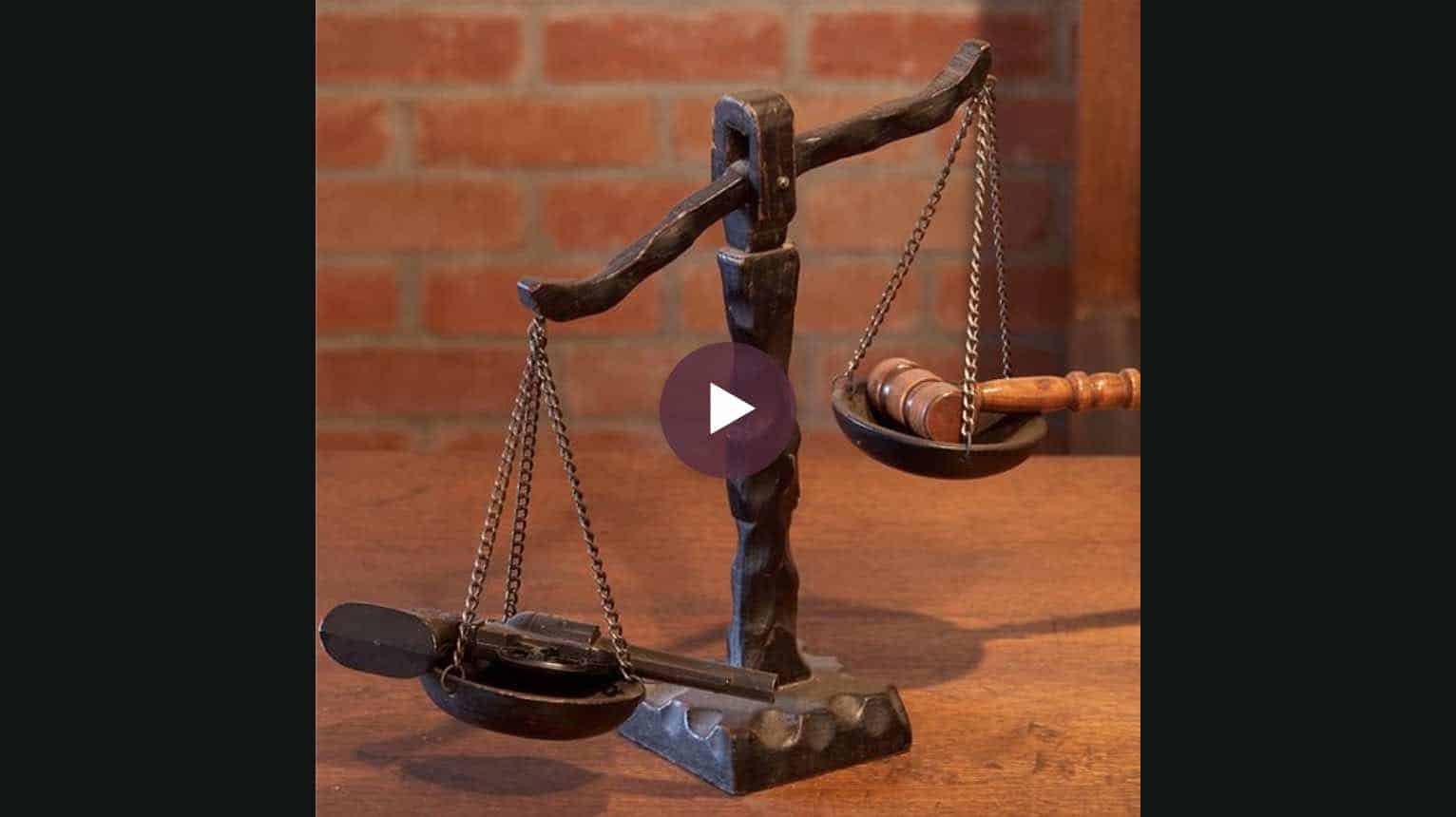 Wow, it's been a couple of weeks since I've written anything publicly, and I wanted to come out of my trench with a bang on the Buchanan Report with Ivan Buchanan.
Joining me will be fellow attorneys Commander John Wells and Brian Lewis. The three of us were on Capitol Hill last week addressing a variety of issues including the new privacy rules the Department of Veterans Affairs pushed onto the veteran community on September 30, 2019.
In case you've been napping for the past month, VA changed its health information sharing policy. Previously, VA would require a veteran to opt-in to health information sharing with third parties. Now, VA uses an automatic opt-in system where veterans must affirmatively opt-out using a form with the third-party managed Veterans Health Information Exchange.
READ: 4 Things You Need To Know About New VA Privacy Policy
Commander Wells filed a lawsuit against the Department of Veterans Affairs on behalf of Military Veterans Advocacy to stop the data-sharing scheme last month, and we will talk about the status of the lawsuit, tonight.
They won a strategic victory last month but the fight continues.
Be sure to tune in at 8pm CST, November 12, 2019. The link is below. You can call in at (347) 857-1710 to ask questions.
https://www.blogtalkradio.com/buchananinvestigations/2019/11/13/commander-john-wells-attorney-ben-krause-and-attorney-brian-lewis-re-the-lawsu