House Hearing Shows Graves Demoted, Rubens 'Wore Out'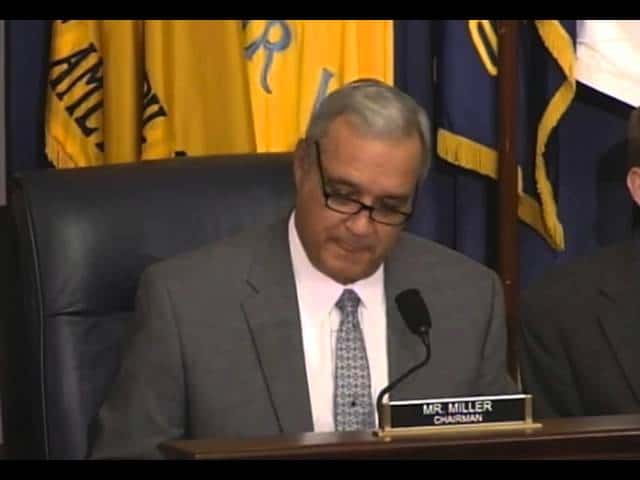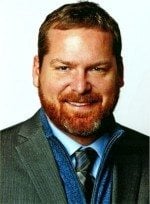 The recent House hearing on Veterans Affairs last night confirmed suspicions that Kim Graves, former head of East Coast Veterans Benefits Administration (VBA), was ill-equipped. It also confirmed that Diana Rubens, now director of Philly Regional Office, was burned out.
RELATED: VA bonus winners sat on review boards
I created a basic video of how it felt watching the hearing. The video gradually speeds up as the participants continually pleading "the fifth" when refusing to answer questions. I thought it was funny how things speed up, but I have a weird sense of humor so you may not agree. But pay attention to the mid point and end point of the testimony. I spliced in the admission of VBA of the reason for the scandal in the center and end of the clip.
@deptvetaffairs Thanks for the memories... now clean up your mess VA!
My big disappointment for the hearing was the weak and wispy Robert McKenrick (Mac). I hope he enjoys the fruits of his "good ole boy" good soldier testimony that undermined his earlier testimony.
But did you notice that he refused to answer the simple question early on, paraphrased, "Did you volunteer for the position?" He skated around questions related to that topic like the best at any Winter Olympics and should be ashamed. He failed his country by failing to give an honest answer.
Mac went back on his early testimony to VA OIG and was clearly afraid to provide straightforward testimony. He behavior was so pronounced that one former Capitol Hill staffer even commented that he should "grow a pair." Rep. Colleen Brown (D-FL) even went as far as to call him a good "soldier" apparently alluding to his willingness to fall on the sword.
While his soul may torch in hell for being less than straight with Congress at the expense of veterans, I am sure he reserved a seat at the country club of his choice alongside other Federal employees.
Aside from Mac's totally disappointing testimony, Antoine Waller gave relatively straight answers about how he was manipulated and forced to take a demotion to the Baltimore RO position. Danny Pummill, Principal Under Secretary for Benefits, in an honest moment, admitted that Graves took her position because she was ill equipped to handle problems on the East Coast. Former Under Secretary Allison Hickey wanted her removed from her post due to her inability to handle problems on the East Coast, including Philadelphia RO and Baltimore RO, two of the most troubled facilities in VA at this point.
RELATED: Why was Allison Hickey covering for Rubens, Graves?
Recently, reports have surfaced that Kim Graves benefited from the appointment of her former husband, Acting Under Secretary Michael Walcoff. Walcoff had run VBA before Allison Hickey took over. During that time, he appointed Kim Graves as head of East VBA. Rubens used to run West VBA.
After Graves appointment, she moved her office from Michigan to Philadelphia VA Regional Office.
How much did that cost taxpayers?
Walcoff and Graves were linked to cronyism in 2007 when reports surfaced that the duo collectively benefited from bonus schemes where they presided on the committees responsible for allocated the bonuses they received.
In this instance, the payment scheme VBA employees were running stemmed political parties and management changes post presidential elections. If that process cannot root out corruption, what will?
Source: https://www.startribune.com/embattled-st-paul-va-official-takes-the-fifth-amendment-before-a-house-panel/339673472/