Puff Puff Pass This Bill! VHA Leaves Veterans Out Of Key Cannabis Protections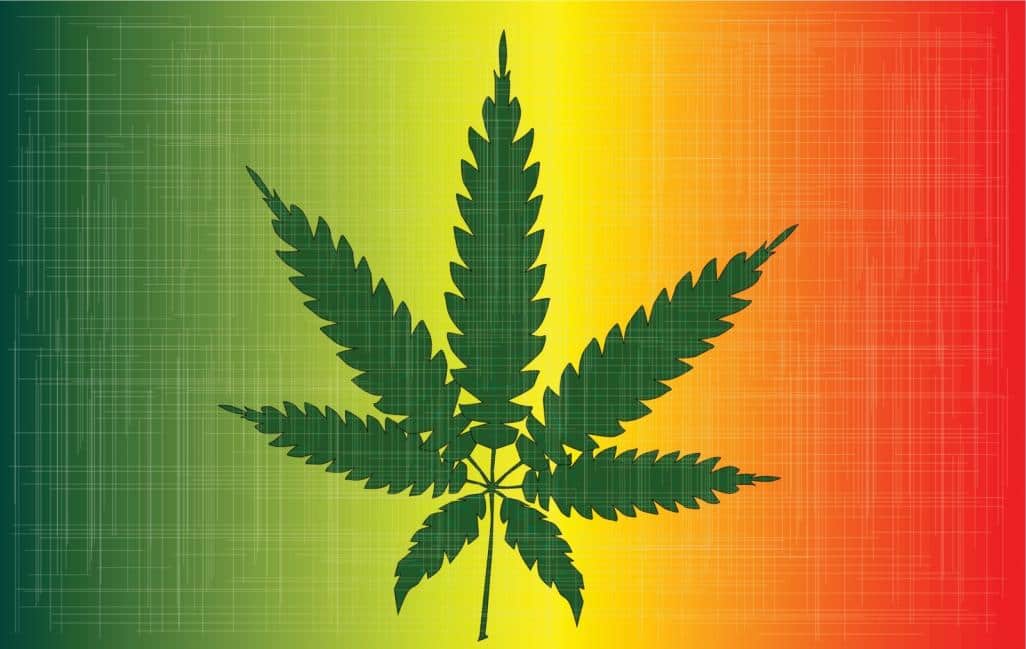 There's new legislation on Capitol Hill right now to ensure continued business for cannabis growers and distributors in states where the drug is legal. After all, states are the "laboratories of democracy" where we get to see if fledgling policies can leave the nest.
It's garnered wide bipartisan support in the legislature, which is big news for cannabis legality in general. If passed, states would soon be subject to less federal intervention in legal cannabis-related business dealings.
But hey, if you know what we're about here, you might've already guessed that trouble is brewing in paradise. The provisions for veterans' medical cannabis use are missing!
For once it's not Congress who's at fault here. But keep reading.
The VHA is dragging their feet about allowing similar protections to the veterans under their care, and holding up this bill from passing unless it stipulates that VHA still gets to call pot Schedule I.
That's right. Not just illegal, but Schedule I. Same level as meth, cocaine, heroin, basically any narcotic that can actually kill people. Marijuana is linked to memory problems when used long-term but is otherwise NOT DANGEROUS. In what world does Schedule I make any sense?
Now to me, the worst thing about following this legislation's development isn't that it's facing opposition or that it might take awhile to pass. It's that the people who want to avoid giving cannabis privileges to veterans are the same people who are supposed to care about us and our pain.
Medical cannabis is effective at managing pain, anxiety, seizures, nausea and even some sleep disorders, just to name a few conditions. For some of us, it's a very important treatment option to have.
VHA, what will you prescribe to us for pain instead? Opioids? Is that called for every single time? Is overprescribing those drugs a road to anywhere good?
In case you were wondering, opioids are a lot like real Schedule I substances chemically. They're so similar that a patient starting out with an addiction to prescribed opioid meds can replace it with addiction to heroin, and vice versa, without hitting withdrawal symptoms.
Clearly, this bill is still in the works, what with the VHA gumming it up. But until we can see solutions for legal in-state relief, we'll be the ones feeling the pain.