Are The Big Six In Trouble? Dr. Ronny Jackson Is Out, Jeff Miller May Be In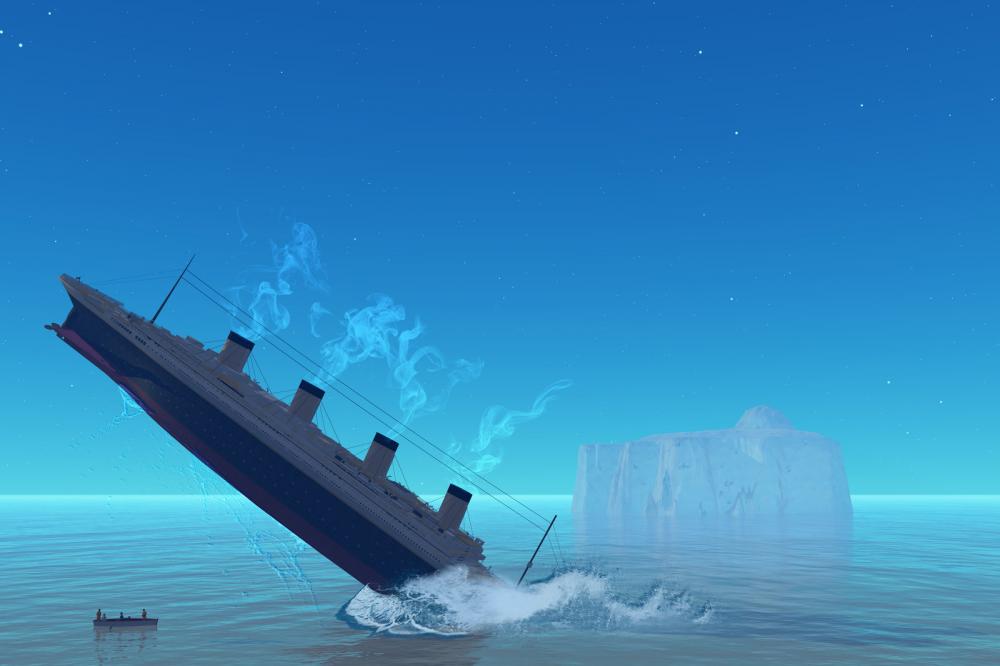 The same day Dr. Ronny Jackson withdrew his nomination for Veterans Affairs secretary President Donald Trump floated retired Congressman Jeff Miller, again. Trump is clearly revisiting his Rolodex of names from 2016 before he picked David Shulkin.
Miller was reportedly the leading candidate at that time but he supposedly turned down the top slot in favor of a retirement / lobbying gig. Now that no one seems capable of running the agency, perhaps throwing Miller at the problem might budge it forward?
If not Miller, who do you believe capable of running the agency.
Former secretary Eric Shinseki resigned once the wait list scandal hit in 2014. He likely should've just weathered the storm to help finalize the massive reforms being ushered in under his watch.
Then Bob McDonald gave it whirl for two years but a squabble between President Trump and McDonald resulted in Shulkin winning the top slot.
Shulkin resigned due to using taxpayer dollars to fund his wife's trip to Europe. But for that one moment of stupidity, he would still run the show at the agency.
Now what?
What is the best credential for a leader at the agency? Is it being a veteran? A doctor? A lawyer? A businessman? What about being a former general? What is the best credential?
Given the history and negative press, I cannot imagine who might be willing to toss their hat in the ring now.
The Washington Examiner had this to say:
Trump told Fox News during an interview Thursday that he was already looking at someone with "political capabilities" for the top VA position, though he declined to identify a specific person.
"He may have somebody in mind, but I know that an official nominee is not imminent," said the senior White House official. "It's not going to be this week, maybe not even next week."
The same official said the names of some individuals whom Trump had considered prior to selecting Jackson "are being refreshed."
Perhaps we will see Toby Cosgrove give it a try? What about the newly nominated Paul Lawrence who is slated to assume charge of Veterans Benefits Administration?
Given how President Trump treats his Cabinet, at least as of late, I suspect any self-respecting professional with the clout to qualify for the role would think twice about risking his or her reputation to save a sinking agency.
That aside, with Miller at the helm, do The Big Six and union win? Or, does Miller have the clout necessary to privatize what Jackson may not have accomplished?
President Trump turned his sights on Sen. John Tester (D-Mt) for the failure of Jackson to even have a hearing. But Tester likely held water for many of The Big Six VSOs and the union, all of which were hopping mad about the Jackson nomination.
If Miller were selected, would the dinosaur VSOs be better off, or worse?
Source: https://www.washingtonexaminer.com/news/white-house/trump-considering-former-house-veterans-affairs-chair-jeff-miller-for-va-secretary