Capitol Hill Fail: Congress Hires Less Than 2 Percent Veterans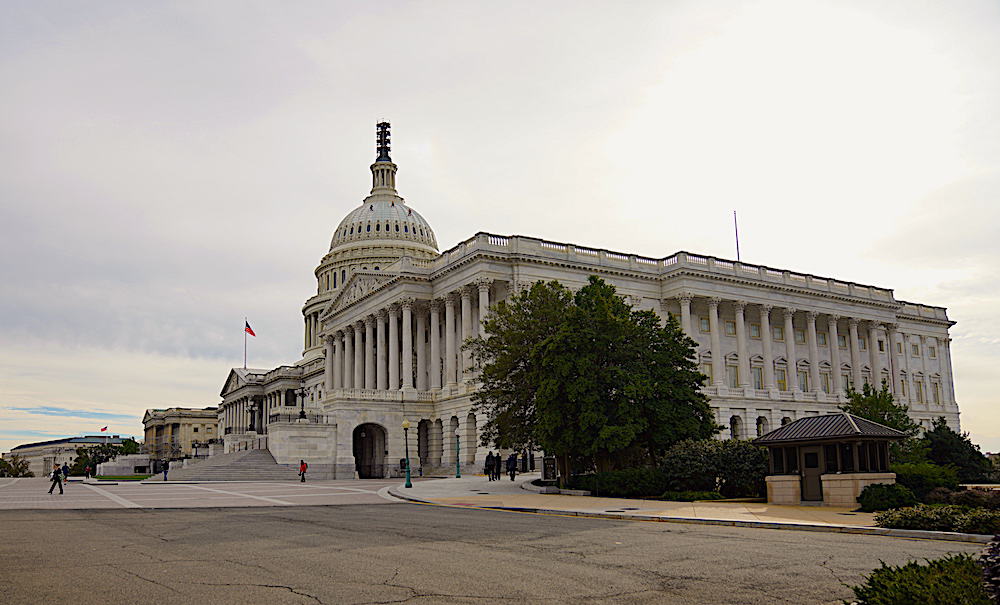 Less than two percent of congressional staffers have military experience despite pressure from advocacy groups to include the veteran's perspective.
Only 200 of the 13,000 congressional staffers have military backgrounds or about 1.6 percent. The calculations do not include elected officials, where veterans make up around 18 percent.
"There's a fundamental lack of knowledge in Congress in regards to what these benefits mean and what it's like to serve in the military," said Justin Brown, founder of HillVets, a bipartisan networking group. "We don't have that brain trust available."
Veterans employed in the executive branch, by comparison, make up 31 percent of the labor force. At the high end is Department of Defense while the low end is Health and Human Services:
Department of Defense 48 percent
Department of Veterans Affairs 33 percent
Environmental Protection Agency 9 percent
Health and Human Services 8 percent
"As it is now, we have staff writing policy for veterans who have never set foot in a VA hospital," said Brown, a Navy veteran who previously worked on the House Veterans' Affairs Committee. "We're not suggesting that Capitol Hill should have upwards of 50 percent like the Defense Department. But the numbers should be higher than this."
When you watch the House Committee on Veterans Affairs or its Senate counterpart, now you will know why so many of the lawmakers seem so clueless at times about how VA is treating veterans or the scandals plaguing the agency.
Few within the ranks of its staff are veterans. Meanwhile, Congress pushes the hiring of veterans within the Department of Veterans Affairs, where our policymaking reach is rather limited when impacting the overall population.
Why not do the same on Capitol Hill?
Military Times covered the story but stopped short of providing a pivotal answer to a question all readers should be asking.
Who is responsible for the abysmal veteran hiring? Why is no one outraged by the disproportionate numbers?
Let's not forget veterans comprise around 8 percent of the total population of Americans. Even if hiring calculus were relative to the overall population, hill staffers would be 8 percent, not 1.6.
The unreasonably low average suggests Congress is going out of its way not to hire veterans.