Veterans Affairs Official Lectures Congress On 'Accountability'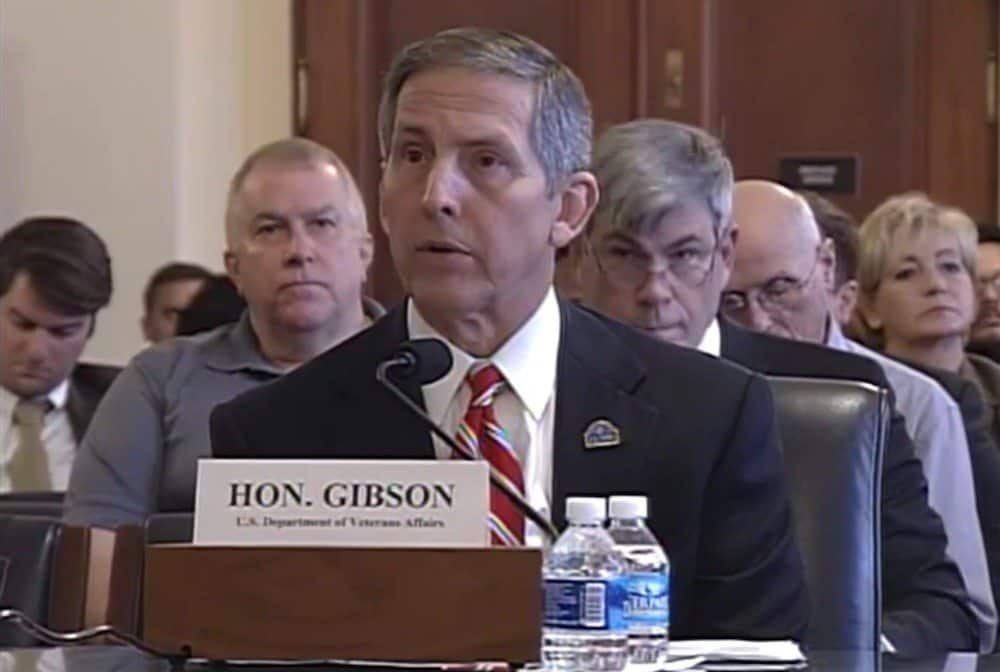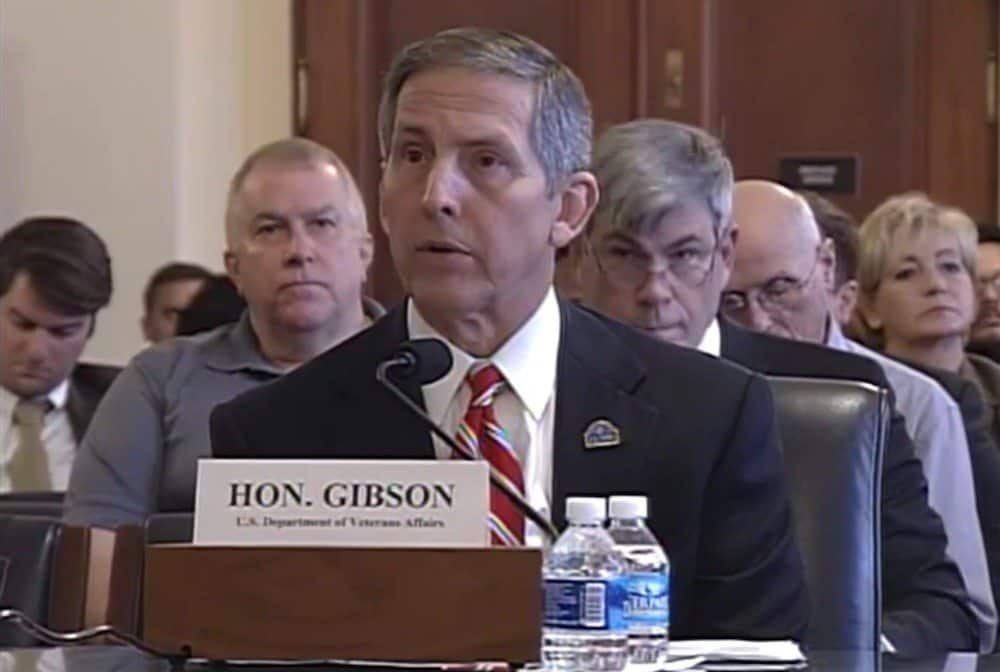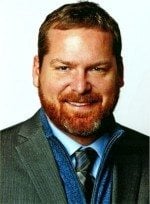 Veterans Affairs official Sloan Gibson claims terminating dysfunctional employees is not needed to ensure 'accountability' and that the agency will redefine the word.
Did you need to make a double take at this allusive double-speak from the Department of Veterans Affairs (VA)?
Because VA has done such bang up job on fixing its problems and holding corrupt or dysfunctional leaders accountable, they now want to redefine how the term is used when describing its management of personnel.
RELATED: 'Slap On Wrist' For Sex At Work
Can we trust them?
Yesterday, Deputy Secretary Gibson told Congress that it should embrace a broader definition of accountability:
"It seems the term 'accountability' has taken on a new meaning. Instead of the dictionary definition– 'providing a record or explanation of one's conduct'–the term has become shorthand for firing people."
"Secretary McDonald and I want to reclaim the term 'accountability' in its fuller meaning, in the sense of being transparent about what our goals are and how well we achieve them, what taxpayers can expect us to achieve with each dollar we receive, what veterans can expect us to do for them, by when, and to what level of quality and satisfaction."
WATCH HEARING: Fact Check – An End of Year Review of Accountability at the Department of Veterans Affairs
Chairman Jeff Miller (R-FL) laid into Gibson's absurd and self-serving Orwellian obfuscation of the English language.
"Quite honestly, I think the tone of your statement proves why we are so disappointed with the lack of accountability at VA because it illustrates that the department and its senior leaders still refuse to take responsibility for the corrosive culture plaguing VA," Miller rebuked.
"Google uses the word 'accountability' in a sentence as follows, 'their lack of accountability has corroded public respect,'" the Florida congressman continued. "If you substituted the words 'Department of Veterans Affairs' for the word 'their,' it would be 100 percent appropriate."
Miller was right on in his critique and pushed back using the basic Webster definition of the word "accountability" as meaning, "an obligation or willingness to accept responsibility or to account for one's actions."
Ranging from the wait-list to masturbating miscreants to over-sexualized misfits, VA has refused to truly hold those accountable with any real ramifications. Even Diana Rubens has yet to be held accountability for clear violations of the law.
RELATED: Serial Masturbator Got $30k Bonus
"It gets tiresome to constantly be told by you and other VA leaders that things are changing for the better and that you are, 'committed to sustainable accountability' as you stated in your testimony, but then to witness otherwise," Miller stated.
Let's not forget that ever time VA Secretary Bob McDonald talks about accountability to Congress, he always inflates the numbers of those terminated in the most incredible ways.
RELATED: VA Demotions Reversed Due To Agency Error
The fact remains that numerous VA executives have broken the law and deserve termination, not a slap on the wrist and most certainly not rewarding public masturbation at work with a hefty $30k bonus. What kind of accountability is that?
So what do you think? Is VA engaged in an Orwellian scheme to convince the public it is holding dysfunctional employees accountable while also holding no one accountable?
This is the kind of double-speak that will drive any rational person crazy.
@deptvetaffairs - Thanks for the double-speak lesson Gibson!!
Source: https://freebeacon.com/issues/va-official-says-agency-does-not-need-to-fire-people-to-ensure-accountability/