Cerner Picks 24 Companies To Help Convert VA From VistA In $10 Billion Contract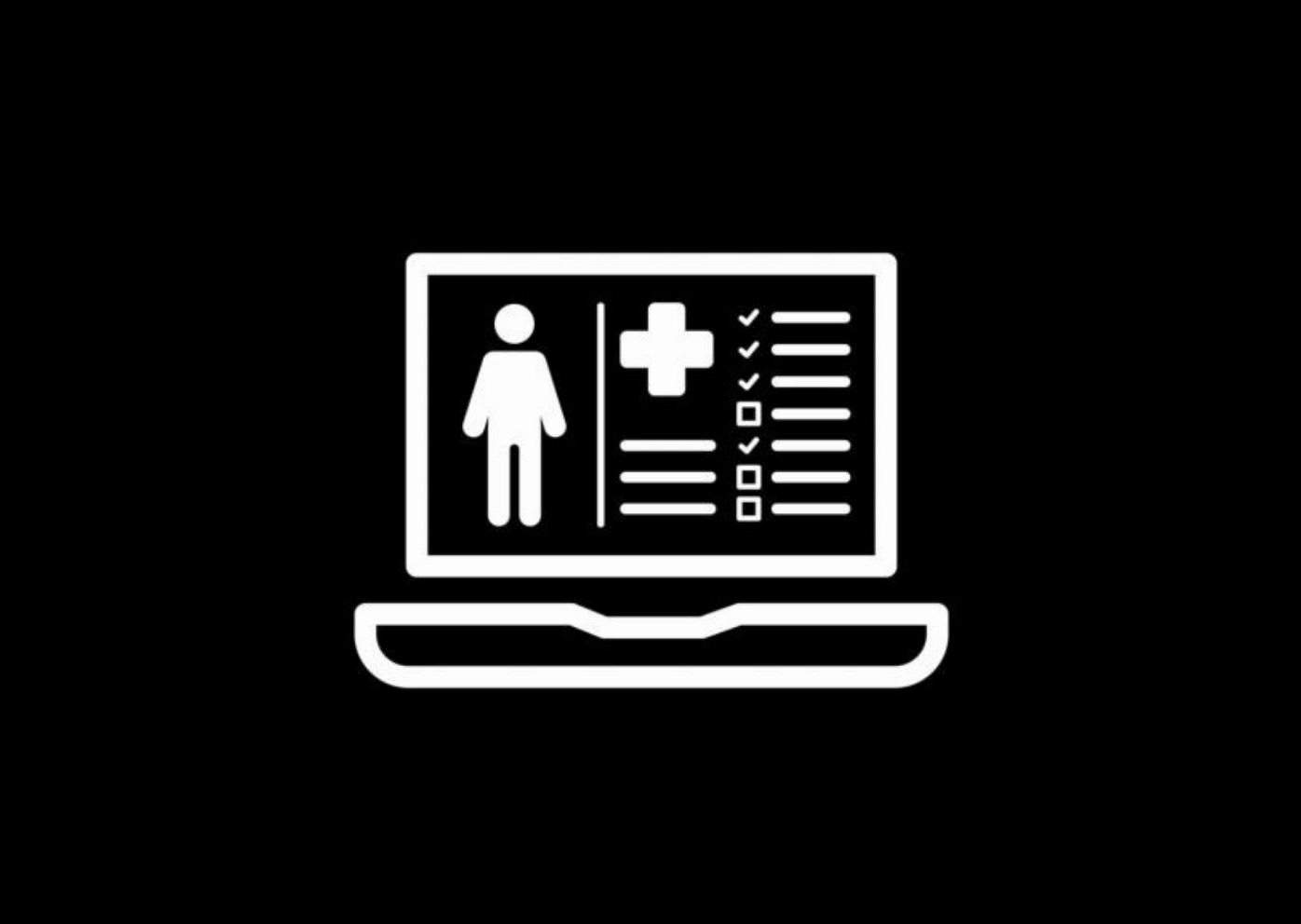 Cerner has pulled together a cadre of 24 health and tech companies to help it convert the Department of Veterans Affairs electronic health records from VistA to its own system in a $10 billion conversion project that will likely cost around $30 billion.
"We have formed a world class team that has the best interest of Veterans at heart," Travis Dalton, president of Cerner Government Services, said in a statement Wednesday. "This is the beginning of a long transformational journey. We will continue to seek and bring the best talent available to the VA. Our nation's Veterans deserve the highest quality care and we are confident we have brought the right players to this team to succeed in our collective mission."
Cerner selected seven companies as its "core team" that includes known characters to the VA scene:
Leidos
Guidehouse
Accenture
Henry Schein Inc.
AbleVets LLC
MicroHealth
ProSource360
Another 17 companies will also be helping out including numerous veteran-owned companies.
"Cerner has brought together some of this country's brightest industry leaders to transform veteran health care delivery," VA Secretary Robert Wilkie said. "This team will create a single longitudinal health record that can facilitate the efficient exchange of data among military care facilities, VA facilities and the thousands of civilian health care providers where current and former service members receive care."
The additional companies are:
ACI Federal
B3 Group Inc.
Blue Sky Innovative Solutions
Clarus Group LLC
Forward Thinking Innovations LLC
HCTec
HRG Technologies
KRM Associates Inc.
Liberty IT Solutions
MedicaSoft
MedSys Group
Holland Square Group
PM Solutions
Point Solutions Group
Sharpe Medical Consulting
Signature Performance
ThomasRiley Strategies.