Contractor MiMedx Avoided Selling Veterans Affairs Cheaper Products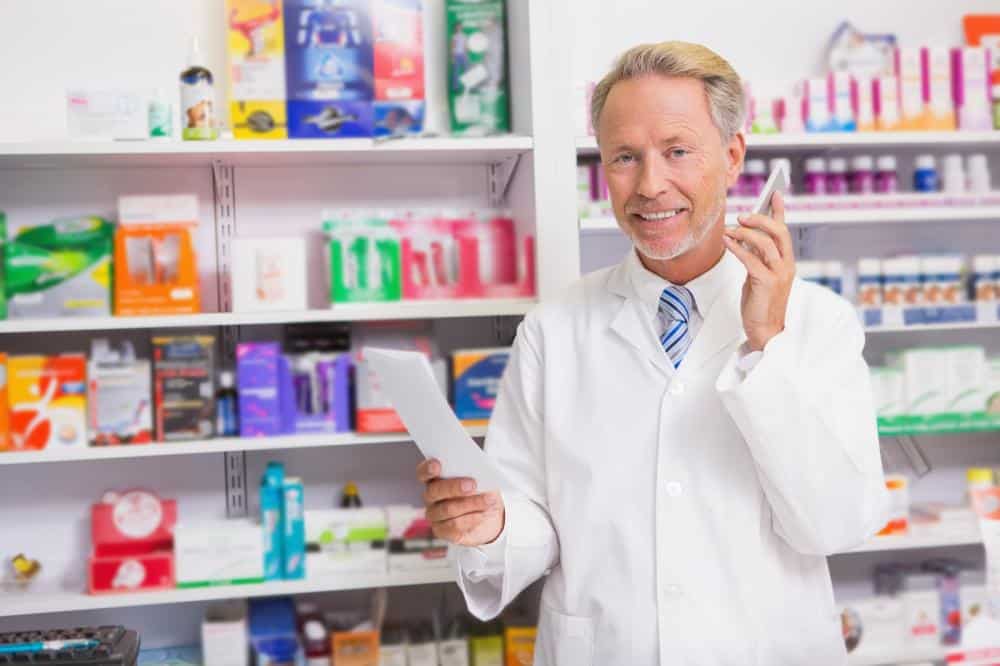 MiMedx, the company that sells human fetal byproducts to hospitals, intentionally kept cheaper products off the product offerings for the Department of Veterans Affairs according to reports.
The scheme resulted in VA buying many more times the cost and volume of products than otherwise may have been required.
To treat the smallest wounds, MiMedx offered government hospitals nothing smaller than a 16-millimeter disk-shaped EpiFix graft costing $895. Private hospitals, however, were offered a 14-millimeter disk for $313.
MiMedx marketing materials say the 14-millimeter graft fits more than half of all diabetic foot ulcers, a common wound. Not offering the 14-millimeter graft to federal hospitals increased product waste and raised taxpayers' costs, former employees said.
Federal contractors are supposed to offer government buyers more advantageous pricing than commercial customers receive.
A similar dynamic governs the sales of another MiMedx product, a dehydrated EpiFix injectable. The smallest size offered to federal hospitals is 40 milligrams, costing $725. Private doctors, meanwhile, were offered a 20-milligram unit of EpiFix for $225, internal documents show.
MiMedx declined to comment on these examples. Former employees say government-run hospitals were unaware of the company's pricing practices.
This news comes on the heels of litigation against VA personnel for taking bribes and kickbacks from MiMedx to use their products on veterans.
RELATED: VA Employees Indicted For Bribery
More On MiMedx
Wall Street Journal –> The MiMedx Group, a maker of amniotic-tissue products, is a major supplier to government-run hospitals and says its products help heal wounded service members and veterans.
But an examination of the embattled company's dealings with Veterans Affairs hospitals and those run by the Defense Department shows that MiMedx's sales to these entities came at a high cost to taxpayers. According to former employees and company product lists, MiMedx limited the range of products it offered to federal buyers, forcing the government to buy more expensive products than it needed for some very common treatments.
Once a fast-growing company, MiMedx has faced headwinds this year; it is restating its financial results since 2012 and ousted Parker H. Petit, its founder and former chief executive.
The company, based in Marietta, Ga., manufactures skin grafts and injectable products from donated placental tissues. The company's practices are under investigation by the Justice Department, the Department of Veterans Affairs and the Securities and Exchange Commission, The Wall Street Journal has previously reported.
The company's relationships with health-care providers at government-run hospitals are also under scrutiny. Last month, a grand jury in Savannah, Ga., heard testimony about financial ties between MiMedx and a surgeon at the Dwight D. Eisenhower Army Medical Center in Fort Gordon, according to a person familiar with the matter. The investigation, which hasn't been previously reported, is being conducted by the Defense Criminal Investigative Service, a unit of the Defense Department…
[ Read More…]