High Ranking VA Officials Pushed Pot, Leaked Emails Show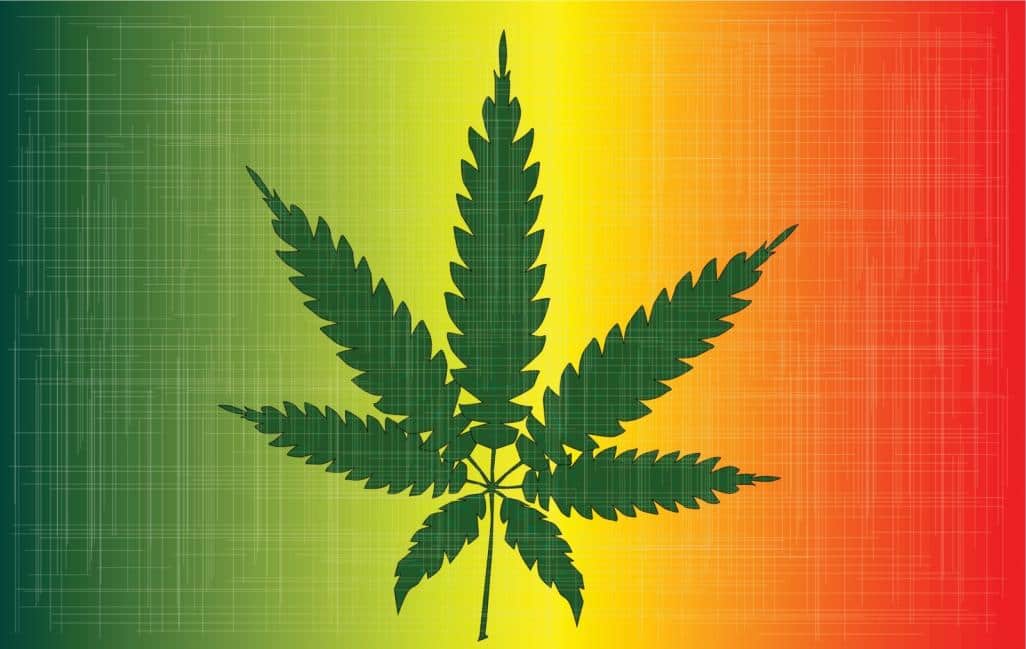 High ranking officials including Wisconsin native Jake Leinenkugel show agency leadership is closer to moving in the direction of legalized marijuana than previously thought.
While the emails do take note of AG Jeff Sessions archaic opposition to using medical marijuana by disabled veterans and other Americans, the Department of Veterans Affairs is not nearly as rigid on the subject.
From Marijuana Moment:
Under the subject line, "Big Bold Ideas," Jake Leinenkugel, the senior White House advisor for VA issues, wrote that "thousands of Veterans claim their legal/illegal use of cannabis has made dramatic changes in their well-being."
"Many claiming it saved their lives and got them off all opioids and most of their prescribed drugs issued by VA."
"Ask WH & Congress for permission to propose legislation to study effects of cannabis on 100% disabled volunteer PTSD Veterans," Leinenkugel wrote, referring to the White House. "Bold action in deference to [Attorney General Jeff Sessions's] opinion of medical marijuana."
"Right Thing to Do," he added parenthetically, noting that the move is supported by veterans advocacy organizations like the American Legion and Disabled American Veterans.
[…]
"Good ideas here," Scott R. Blackburn, who at the time was serving as an interim deputy secretary at VA and later became interim CIO and executive in charge for the department's Office of Information & Technology, wrote two days later. "See comments in red below."
"I would think we would be all for this. You would know better than I would, but I would think the resistance might come from the DOJ/administration. I agree with you that it is the right thing to do."
High times at VA…? Maybe.
But it signifies agency leadership is not too keen on the prohibition AG Sessions is pushing from DOJ, and many veterans would agree with the agency's take on what to do.
Source: https://www.marijuanamoment.net/top-trump-veterans-officials-pushed-marijuana-study-emails-show/