AWARD: Veterans Affairs Most Secretive Agency In 2016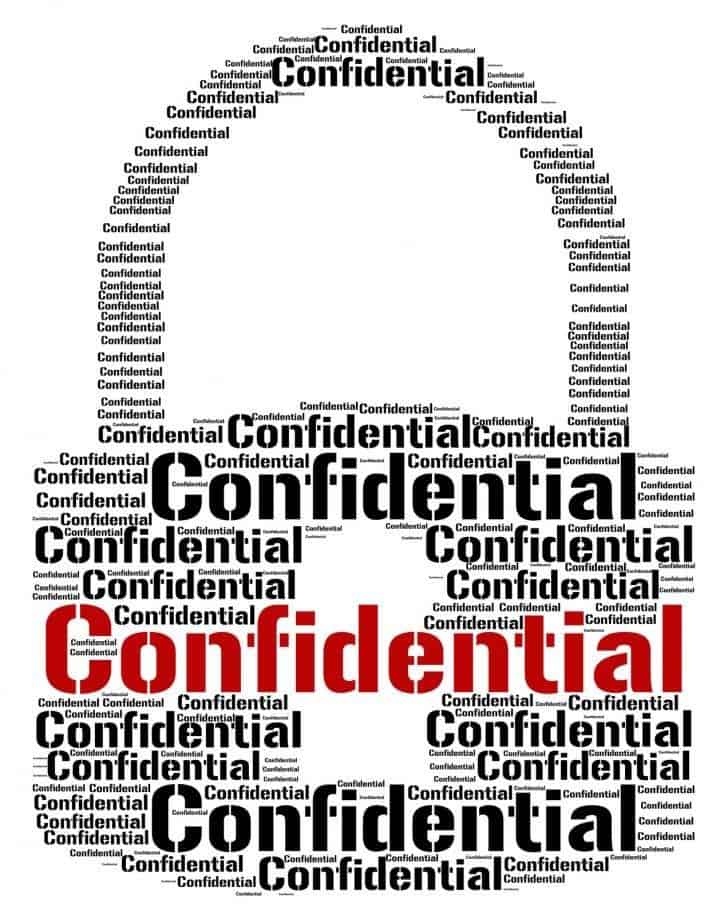 The Department of Veterans Affairs was the winner of this year's Golden Padlock Award as the most secretive U.S. agency or individual.
The Golden Padlock Award was presented by Investigative Reports and Editors (IRE). VA was invited to accept the award in person but did not respond to the invitation.
How about that in an era of supposed transparency and change? The agency responsible for our veterans is allowed to be the most secretive when it screws those veterans over?
WHY VETERANS AFFAIRS WAS SELECTED
Personally, I wish I could have been there for the award announcement. IRE Executive Director Mark Horvit explained VA's selection:
"The judges believed the VA represents all of the hallmark attributes that we try to honor with the Golden Padlock — secrecy, evasion and a fundamentally curious view of what contributes 'to the public's understanding' of government."
RELATED: TV Special Report On TBI Scandal
According to IRE, the agency was selected for the honor because of its move to withhold the records about qualifications of medical staff who evaluated tens of thousands of veterans for brain injury without proper qualifications.
RELATED: Fix For TBI Scandal Announced
BEHIND THE SECRECY
Rather than disclose the evidence so veterans and the public could hold VA accountable, the agency violated FOIA law and obstructed access. IRE further explained:
When TEGNA TV stations across the U.S. formally requested the information, VA hospitals withheld the names, board certifications and medical specialties of doctors performing the exams, saying release of the information "would not contribute to the public's understanding of the Federal Government." Kare11 in Minneapolis first obtained records showing many potential brain injuries were evaluated by staff whose qualifications did not meet the VA's own requirements, potentially missing cases of injuries that can trigger additional benefits for veterans. Following an internal investigation, the VA now acknowledges 25,000 veterans across the country had their brain injury diagnoses performed by doctors who were not qualified to make those diagnoses. TEGNA is currently in the process of appealing the agency's public disclosure denials.
RELATED: 25,000 Veterans With TBI Impacted By Unqualified Doctors
Again, I know President Barack Obama promised greater transparency. But when it comes to veterans and our rights, VA was allowed to completely clamp down and obstruct access to records in any number of scandals.
With transparency like this, VA officials should not worry about ever getting caught or fired for anything.
Source: https://www.ire.org/blog/ire-news/2016/06/19/va-wins-2016-golden-padlock/