SURPRISE: Congress Fails To Fix Veterans Choice Program Funding Crisis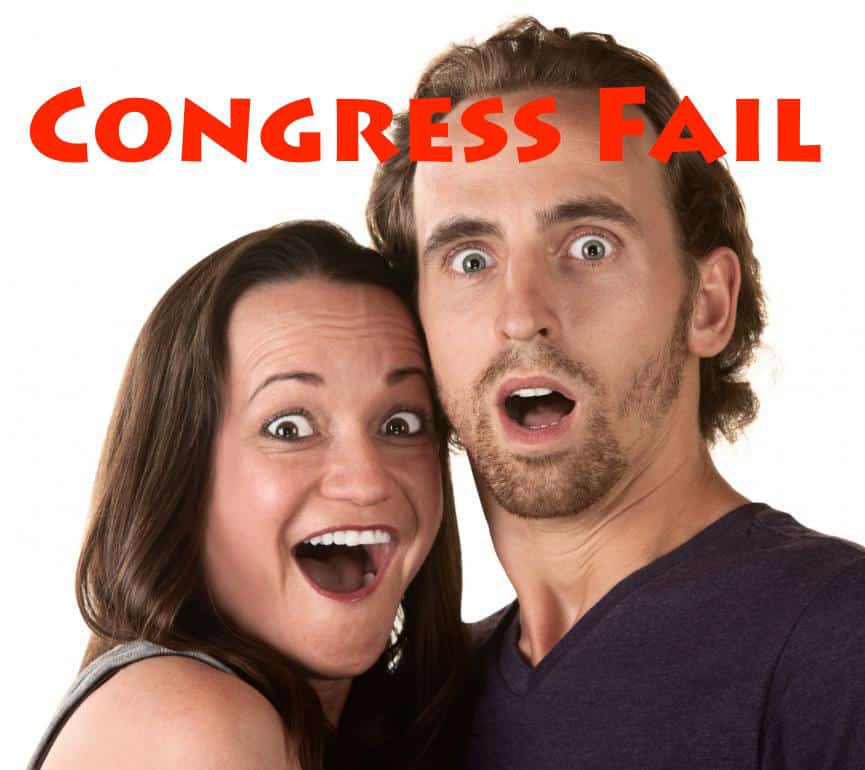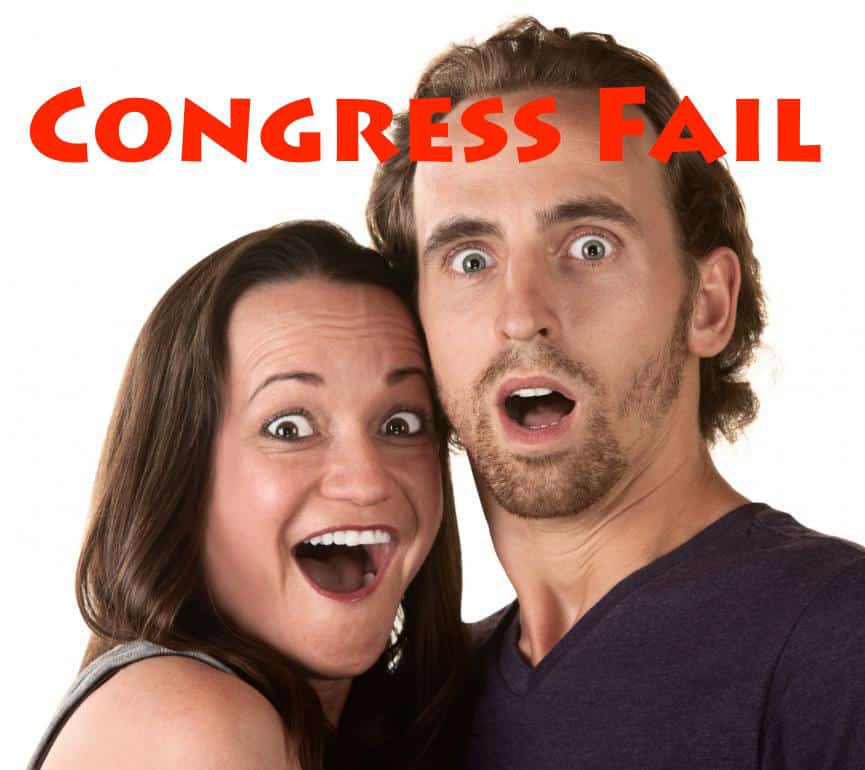 Congress was unable to pass legislation to provide a short-term funding fix necessary to keep the Veterans Choice Program alive for six more months.
A proposed fix would have provided $2 billion to the health care program to cover expenditures over the next six months. But that fix failed to get enough votes to pass with the required two-thirds vote, 219-186, required to advance the measure.
Republicans in the House of Representatives proposed trimming the budgets of existing VA programs to fund Veterans Choice for the next six months. Despite sufficient funding earlier last spring, VA has burned through the money citing increased usage of the program.
Now, VA says thousands of veterans will be forced out of the program in the next few weeks with funding running out mid-August.
Should anyone be surprised that Congress was unable to pull a rabbit out of the hat given the steady stream of legislative failures coming out of this session?
Veterans Choice Background
The Veterans Choice Program was created in the wake of the health care fraud exposed by CNN starting with Phoenix VA in 2014. There, VA employees engaged in various acts of fraud using false performance numbers.
These fraudulent acts resulted in the deaths of hundreds of veterans in Phoenix. And, the scandal was not limited there but a national problem.
Veterans Choice was then created as a temporary fix to allow some veterans access to non-VA health care in their community. The program was immediately obstructed by VA personnel who believed a fully functioning non-VA care alternative would result in the full privatization of VA health care.
The straw-man, the sky is falling, scare tactic was not true, but it spun up many veteran organizations to generally oppose full implementation of health care choice for all veterans.
As a result of the political blowback from both health care fraud and failures to implement the program appropriately, many veterans ran into brick walls seeking timely access to care.
Now, that program alternative is almost out of money with no fix in sight just as Congress is about to take a recess.
Democrats Not On Board
As far as the vote, Republicans called for a vote after supposedly believing they had a majority vote. Democrats, with the prodding of major veteran organizations, opposed the measure citing concerning about cutting existing programs.
Tim Walz, a leading Democrat from Minnesota, explained why.
"It's apparent in the Senate that [this plan] will not pass," he said. "We will not have money for the Choice Program … If we can't find compromise that gets something across the finish line, that actually does something for veterans, everything else is just message for politics."
Democrats' vote was really against the "Robbing From Peter To Pay Paul" economic no-no.
Instead, Democrats want Republicans to come up with a fix that properly funds the program without pulling resources away from other programs.
Source: https://www.militarytimes.com/news/pentagon-congress/2017/07/24/proposed-va-choice-funding-fix-fails-in-house-vote/