Big Bucks In Veterans' Blood Biobank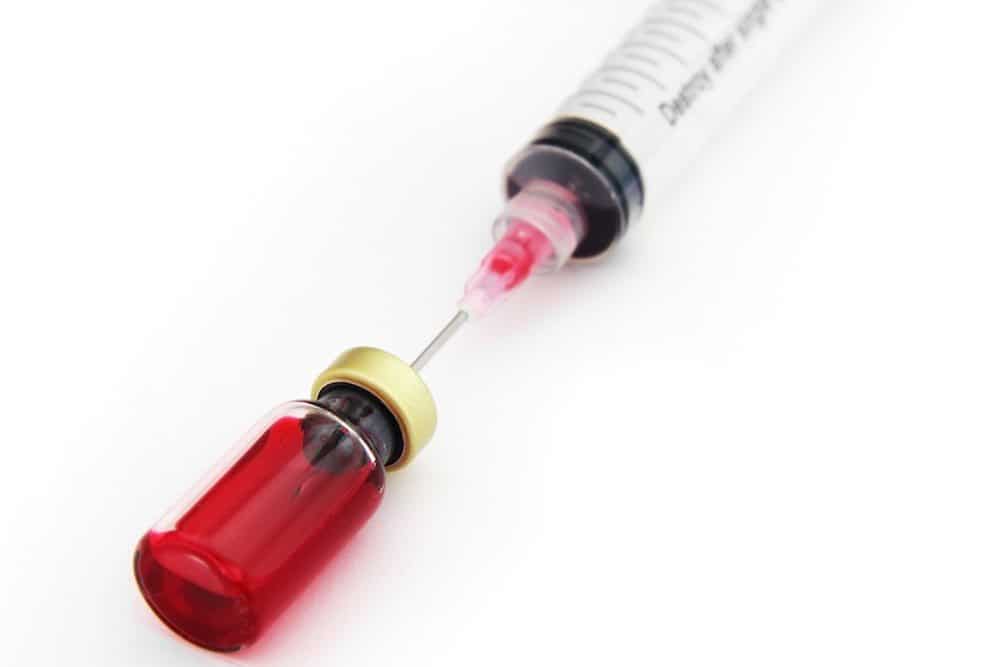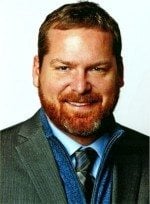 VA appears to be gearing up for a big push of its blood biobank to play a major role in new disease-fighting initiatives involving advanced DNA mapping.
Do you think veterans will see a dime of any benefit? When will we know how many researchers and doctors are profiting off our data while inventing new patents like the Hep-C vaccine?
In the State of the Union address, President Obama called for huge spending in the Precision Medicine Initiative totaling $215 million in funding. The Million Veterans Program (with our blood biobank) will be part of that program.
According to Military Times, precision medicine is the field of medical treatment tailored to a patient's condition, DNA makeup, environment and overall health. I will be curious to see how this gets rolled out at our nearest VA given their reliance on antiquated treatment protocols that seem to miss the mark with many of my clients resulting in death or injury.
OUR BLOOD IS FUNDAMENTAL TO PRECISION MEDICINE
VA officials are super excited to pimp our their greatest resource yet that is set to be used for civilian, academic and government research worldwide. Secretary Bob McDonald called the Million Veterans Program "one of our premier research programs" that will be "fundamental to the precision medicine initiative that the president has been leading."
Ever wonder why they make us come in every year for a blood draw and other diagnostic tests in order to stay in the system? They want the blood.
The principal investigator for the program, Dr. J. Michael Gaziano, had this to say, "We are creating a massive central resource, and the investigators will come to us." He continued, "We already are running some test cases to learn how to build the computing environment that allows researchers to come together and use this resource."
HOW ARE WE SO ADVANCED BUT HAVE A BACKLOG?
Now, if they can accomplish this enormous feat of biomedical amazingness, why is VA seemingly unable to fix its wait list problem, the backlog for benefits claims, or other Stone Age type problems? Why are they still using 1980's database systems for our health care? What are they using to conduct this amazing Million Veterans Program?
Perhaps by using old systems, they keep our cost of health care down while pimping out our data to the world? Personally, I would like an explanation.
In 2011, I met with VA contract officers about this database initiative they were working on. To the table of government contractors, they made the system of data gathering sound fantastic.
When I asked if veterans would be allowed to use the system to help prove our disability ratings and other pathology type issues, they just blinked. Apparently what is good for researchers is not good for veterans. But why should we not be allowed to use the same database that is pimping out our data to the world? It is something to ponder.
Source: https://www.militarytimes.com/story/veterans/2016/01/24/va-blood-biobank-play-major-role-conquering-diseases/79168864/