Veterans Affairs Manager Jailed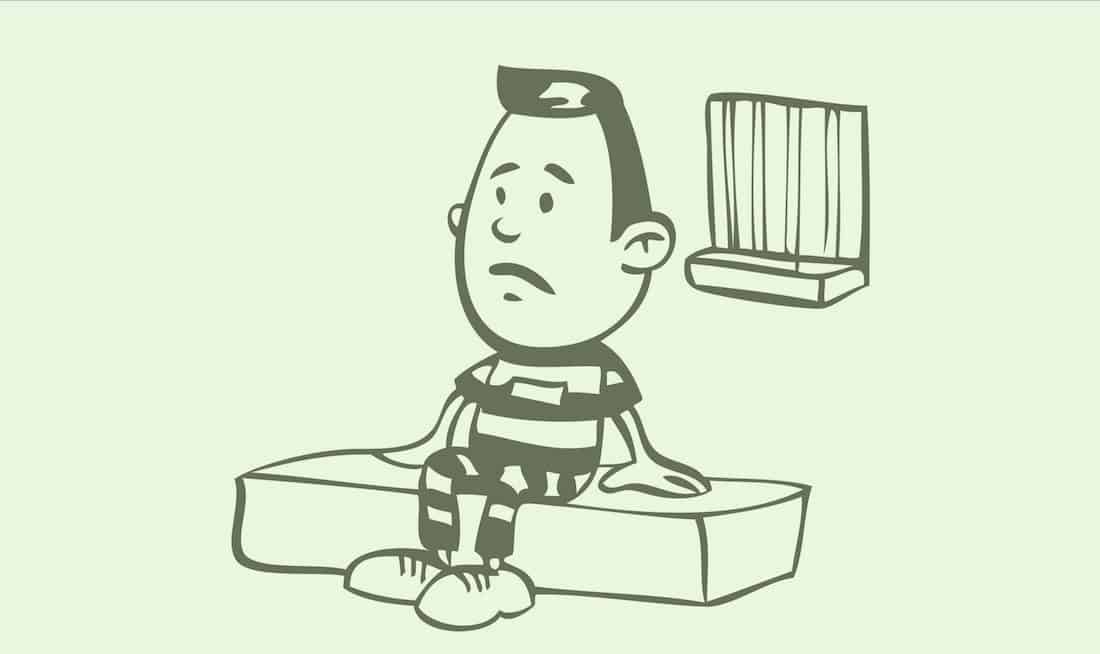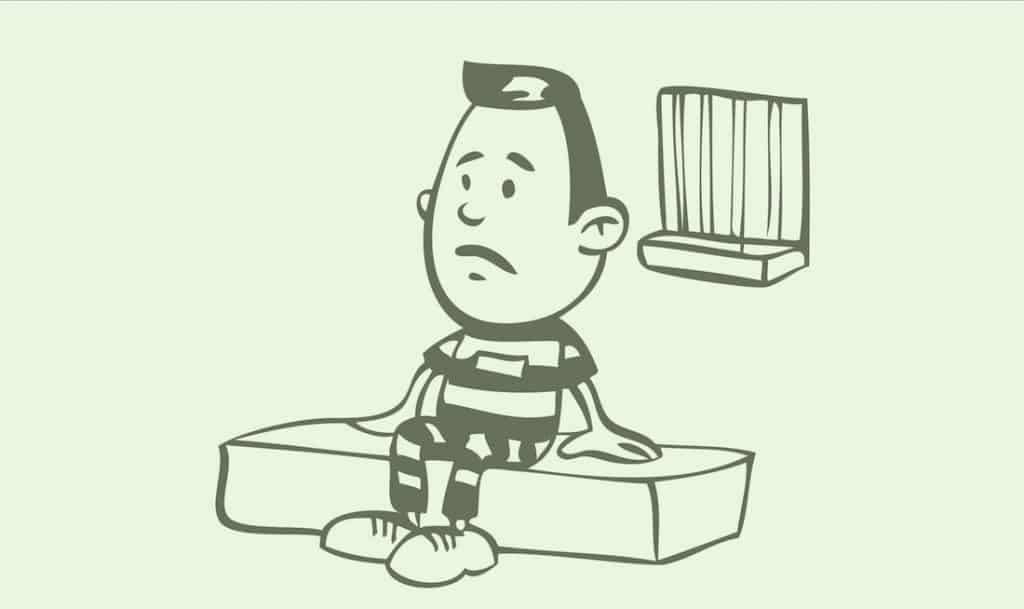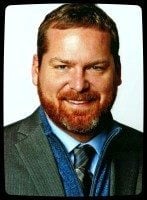 Veterans may be shocked to learn that one Veterans Affairs manager has finally been jailed in connection with fraudulently tampering with medical records. Cathedral Henderson, a VA manager indicted for fraud, was caught essentially tampering with a witness and then jailed for bond violations because of the tampering while waiting for trial.
Henderson was responsible for ensuring veterans received non-VA health care. Instead of doing a good job and being an honest human, he forced his subordinates to commit fraudulently tamper with medical records.
The fraud harmed at least 50 veterans and resulted in his indictment two weeks ago for fraud. In the indictment, Henderson received one count for fraud for each veteran negatively impacted by the scheme.
RELATED: Veterans' Health Records Falsification Is Illegal
I reported on this last week. Henderson was responsible for 2,700 veterans getting non-VA health care. God only knows how many veterans were truly harmed or killed as a result of his fraud.
Toss him in jail and throw away the key?
As for the specifics of the scheme, Henderson pressured subordinates to falsify waiting lists within medical records to show the veterans either completed the health care request or refused care.
I have seen this scam within many medical records of veterans harmed by inadequate VA health care delays. Many times, the veteran was unaware the appointment was even scheduled much less canceled under the false designation "refused appointment."
Maybe we are seeing political pressure on Democrats for failure to protect veterans finally turning into prosecutions as we approach elections in 2016?
Henderson's LinkedIn account shows he is a manager of the Chief Business Office. Before this promotion, Henderson was the Chief of Purchased Care at the Augusta facility. Criteria for the job included investigating cases to ensure cases of veterans waiting for care were properly handled. He not only failed to do this, but pressured his employees to support the fraudulent scheme.
How is it that whenever a VA employee commits a crime they get promoted? The only thing surprising about this news is that Henderson was finally put in jail. Crazy.
Source: https://chronicle.augusta.com/news/crime-courts/2015-07-27/va-hospital-manager-ordered-jailed