YOUTUBE: VA Is Lying Billboard Set For Corrupt Phoenix VA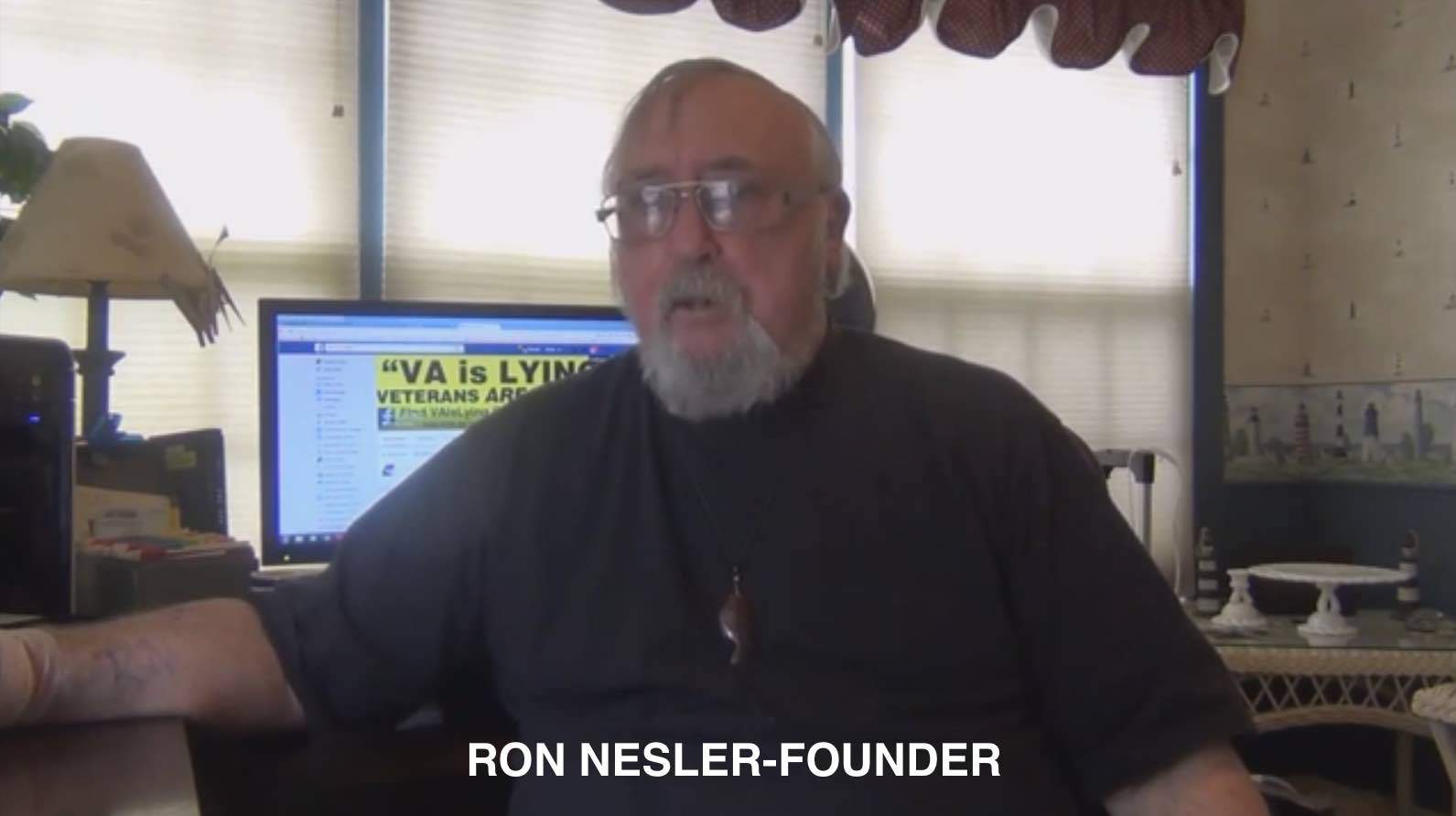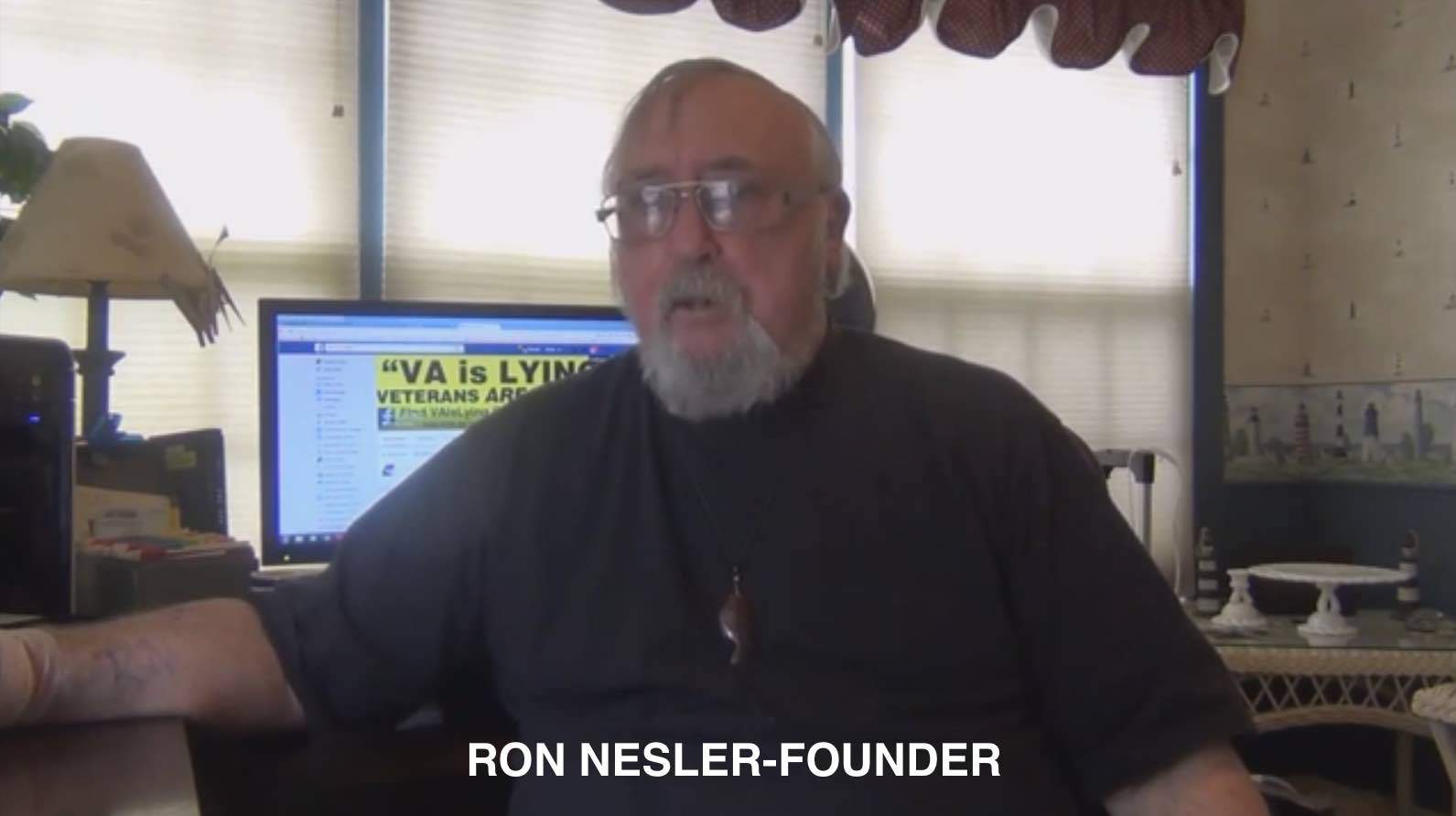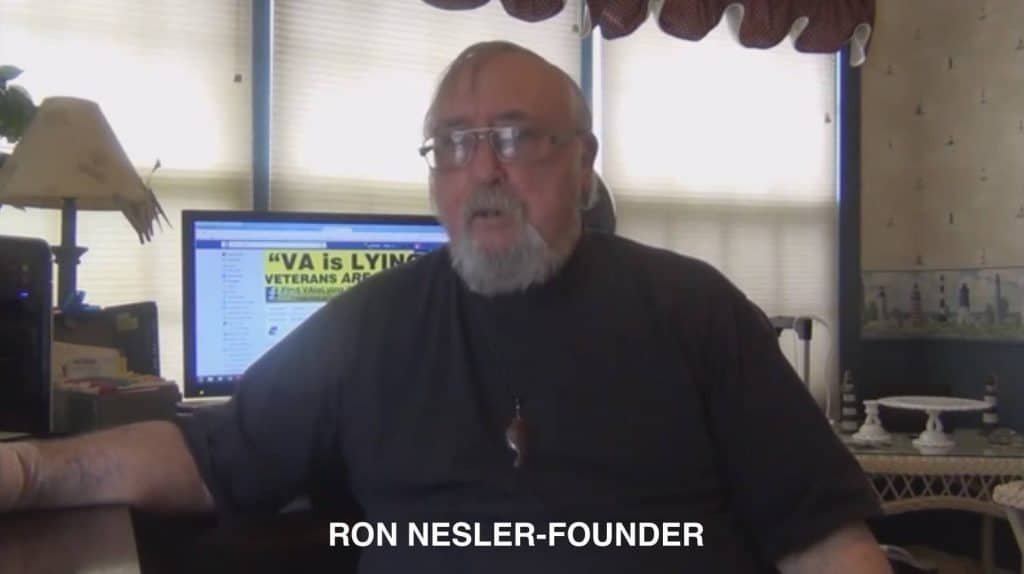 VA Is Lying founder Ron Nesler is announcing the newest location for a VA Is Lying billboard in response to the lack of accountability and continued corruption at VA.
In his YouTube video to followers, Nesler identified three reasons he is restarting the VA Is Lying billboard campaigns: 1) Systemic VA Lying Persists; 2) Bad Promotion Of Agent Orange Denier Tom Murphy; 3) Unresolved Patient Advocate Conflict.
VA IS LYING FOUNDER ON YOUTUBE
In response to these problems, VA Is Lying is planning a publicity blast to shine further light on corruption and related cancers that persist within the agency's walls. They decided to start putting up the billboards near Phoenix VA. I could not think of a better location given the total lack of empathy for veteran sand lack of accountability for wrongdoers that was exposed two years ago at the facility by CNN.
The Phoenix VA sign will be up for 90 days to raise awareness of persistent problems there.
LEARN MORE: https://www.facebook.com/groups/VA.is.LYING/
THREE REASONS FOR VA IS LYING BILLBOARD
As Nesler explains, "We did billboards last year to embarrass VA into working with veterans." The billboards worked but VA has persisted in "lying to veterans, taxpayers and Congress." He continued, "VA cannot be fixed so long as they are not telling the truth."
He continued to explain that the recent promotion of Thomas Murphy to head Veterans Benefits Administration is "unacceptable" and "injurious" to Vietnam veterans due to Murphy's position that Agent Orange did not cause harm to those veterans.
CONTRIBUTE: VA Is Lying Go Fund Me Campaign
Nesler's third position focused on the corrupt patient advocate system. Nesler says his proposal, to move patient advocates out from under local VA administrators, would be a "minor, no cost" tweak that would affectively remove the inherent conflict of interest that exists.
The third platform involves an obvious conflict of interest fix that could improve accountability at all VA medical centers. It would move the chain of command for a patient advocate under VA Central Office instead of under the local VA head.
The reason this suggestion could be very effective is that it would remove oversight of the patient advocate out from under the administrators about whom veterans are complaining.
The present system is akin to Hillary Clinton being able to appoint, manage, hire and fire any investigator evaluating her corrupt Clinton Foundation. It would be a bad idea, and no doubt nothing would be found if she headed it up herself.
That is why Nesler's third element of why the signs need to go up could be very effective. If VA removed the conflict of interest, the newly empowered patient advocates could possibly be able to tackle problems. Now, they merely placate to local administrators.
Phoenix VA seemed like the best VA to start with since corruption is still present at the facility even though many of the previous whistleblowers were paid off. Part of their settlements was to no longer bash VA.
But reports circulate even now that indicate Phoenix is still as corrupt as ever. So, a VA Is Lying billboard will go up in their backyard, again.
MORE ON PATIENT ADVOCATE SYSTEM CONFLICT
PHOENIX VA IS LYING BILLBOARD MESSAGE
"Good morning, this is Ron Nesler, founder and leader of the VA Is Lying Facebook group. I am here this morning to announce a new billboard campaign. We did billboards last year to embarrass VA into working with veterans.

"It seemed to have worked, but we are in a position now that we are going to do it again. We have got three reasons that we're starting the billboards again.

"One of them is we are not getting any response at from VA on stopping the systemic lying to veterans, taxpayers and Congress. It is not stopping. It is not even slowing down. It has to stop. VA cannot be fixed so long as they are not telling the truth.

"The second reason we are starting the billboards again is the appointment of Thomas Murphy to be boss of all VA claims. This is unacceptable. Thomas Murphy denies that Agent Orange is harmful to veterans. He cannot be in charge of disability claims that include Agent Orange claims. This is injurious to veterans. And it is an insult to Vietnam veterans who have worked for 50 years to get recognition for the damage done by Agent Orange.

"Thomas Murphy has got to go.

"The third reasons that we are starting this is that we approached VA with minor, no cost tweaks to the patient advocate system that would take the patient advocates out from under the thumbs of the local administrators so that they can truly advocate for veterans. VA is refusing to do this. They refuse to talk about it.

"The way the patient advocate system is set up right now, when a veteran complains to a patient advocate, that patient advocate gets there job ratings and all of their career changes come from the same people veterans are complaining about.

"That clearly won't work and we want it changed.

"Start expecting to see our billboards again, Monday, August 1st. I am not going to tell you right now where they are going to be, but that will be announced on the DisabledVeterans.org blog, by Ben Krause, in the next few hours.

"Find us, find our group, VA Is Lying group, we are on Facebook. We are the VA Is Lying Facebook group. Find us, talk to us, join us."
What are your thoughts on the group? Would you include different reasons if you were the founder of a grassroots veterans group like Nesler?
WATCH IT: https://youtu.be/oQWXGRdFR0k