VA Central Alabama Healthcare System 'Worst' In Country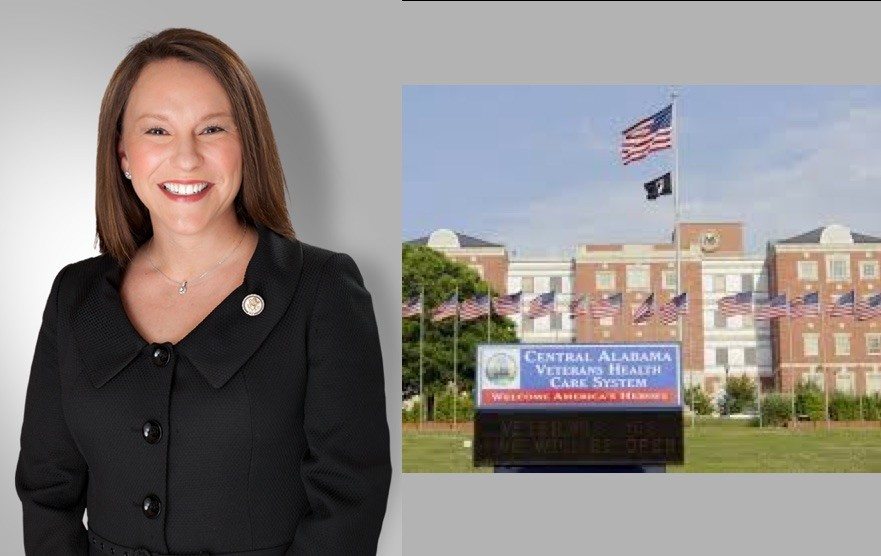 Congresswoman Martha Roby pushed back against Veterans Affairs when she blasted allegations that the VA Central Alabama Healthcare System is the "worst" in the country. Take a minute to watch the linked videos above. Rep. Roby hits hard against VA and the White House for their failures to protect the interests of veterans.
SEE: Rep. Roby On YouTube
In her speech on the House floor hammering failures at the Central Alabama VA Healthcare System, Rep. Roby stated:
A workload report at the end of April showed that more than 6,500 consults over 90 days were still pending, including more than half awaiting approval for non-VA care…

A lot of nice promises were made in terms of the national VA's commitment to improve Central Alabama. But, once our problems left the front page, there hasn't been sufficient follow-up…

Mr. Speaker, maybe that's because we are depending on a broken bureaucracy to fix itself. Maybe it's because we have been asking for VA leaders to intervene at this troubled system, rather than requiring them to. Maybe it's time to change that.
Rep. Martha Roby is a Representative from Alabama's 2nd Congressional District. In the 2nd District, Rep. Roby serves the families of Maxwell Air Force Base and Fort Rucker. Since the wait list scandal became known, she has pushed hard against VA for the flagrant misconduct of its employees in the Central Alabama system.
Before her short stint in Congress, Rep. Roby was an attorney and served as a city councilman in her home town of Montgomery. According to her bio, About Martha Roby page:
Roby obtained a Bachelor of Music degree from New York University in 1998 and her law degree from Cumberland School of Law at Samford University in 2001. Martha is married to Riley Roby and they have two children, Margaret and George. The Robys are members of Trinity Presbyterian Church, where they were married, their children baptized and where they are involved in various ministries.
So what do you think? Is Roby the right kind of politician to tackle VA?
Source: https://yellowhammernews.com/politics-2/roby-alabama-veterans-are-getting-worst-health-care-service-in-this-entire-country/