Congress Rips 'Shameful' VA For Deliberate Cover-up Of Bad Doctors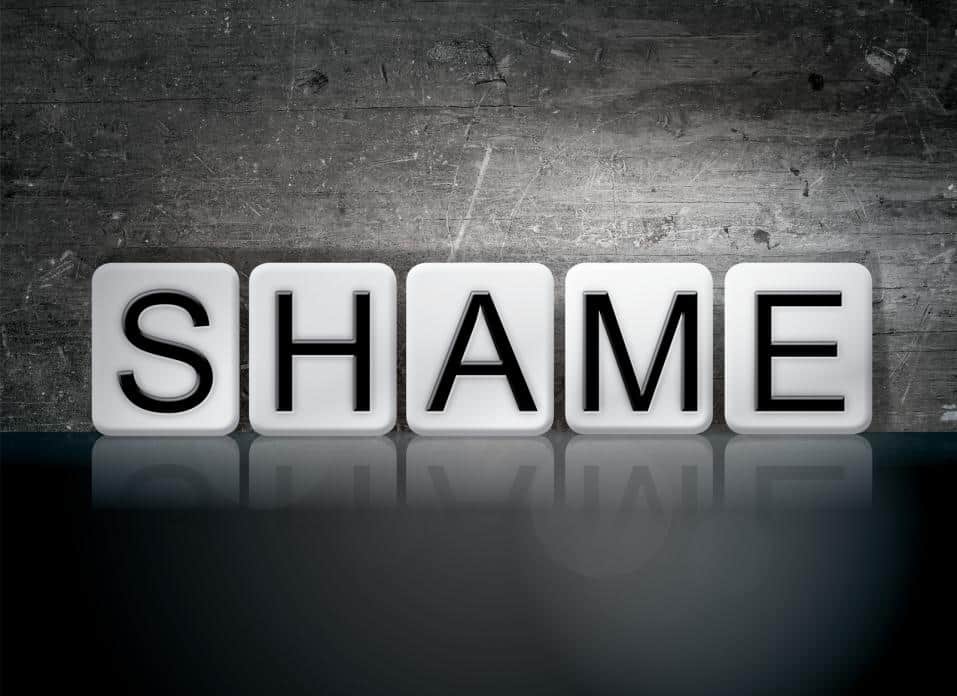 Congress blasted VA for its "shameful" and "astonishing" cover-up to hide bad doctors clinicians from the public and veterans.
At the House Committee on Veterans Affairs, members unleashed on VA leadership of "breathtaking" mismanagement to protect their own "butts." The House hearing focused on newly confirmed reports that VA engaged in a deliberate cover-up of bad doctors and clinicians by failing to report these supposed professionals to a national database intended to protect the public.
For the past few years, we exposed VA's repeated failures to protect veterans from unqualified or bad medical providers while also failing to report those wrongdoers to the respective ethics boards.
Last month, Reporter Donovan Slack at USA Today has worked on an in-depth analysis of this problem leading to her report that VA failed to notify national reporting authorities of wrongdoing.
GAO Report On Failed Reporting Of Bad Doctors And Other Clinicians
GAO then investigated the matter and confirmed VA failed its duty to report these bad doctors and clinicians. The resulting GAO report showed 90% of clinicians that should have been reported for wrongdoing were not reported. Investigators also revealed the agency failed to keep adequate records of investigations and that the practice put veterans lives at risk.
RELATED: VA Confused About Mandatory Bad Doctor Reporting
House Committee Shames VA For Cover-up
House VA Committee Chairman Rep. Phil Roe, R-Tenn., called it "astonishing," Rep. Jodey Arrington, R-Texas, said it was "shameful," and Rep. Bruce Poliquin, R-Maine, accused them of engaging in a deliberate cover-up to conceal bad medical care provided to veterans.
"I think you're protecting your butts; That's what I think's happening," Poliquin said while grilling VA officials at a VA oversight committee hearing. "This mismanagement is breathtaking."
RELATED: Dirty Surgical Equipment At VA Medical Center
What GAO Said About Bad Doctor Reporting
In an excerpt from the GAO report, VA was supposed to conduct a variety of assessments when allegations were properly raised, but not only was the agency not reporting its findings, but it was often not assessing the allegations properly:
Once a concern about a provider's clinical care is identified, VHA policy and guidance establish processes for VAMC officials to use to review the concern and determine whether an action should be taken against the provider's clinical privileges. VHA policy states that if allowing a provider under review to continue delivering patient care could result in imminent danger to veterans, VAMC officials should remove the provider from delivering patient care through a summary suspension of privileges. VAMC officials have flexibility to determine the most appropriate process to use to review a provider's clinical care depending on the specific concerns and the situation.
VA Proposes Fixes It Probably Won't See Through
After the grilling, VA discussed "three major steps" the agency is taking to make improvements. These steps include:
Increasing oversight of hospitals responsible for reporting;
Ensuring the reports are made quickly; and,
Expanding the types of clinicians reported.
And if you believe these fixes will really have an impact, kind of like the accountability laws the agency previously flouted, I have some oceanfront property in Minnesota I'd like to sell you for a very special price, my friend.
Interested?
RELATED: Veterans Choice Overbilled By Tens Of Millions
What Else VA Needs To Do
While VA keeps Congress chasing its tail, something Congress seems more than happy to do these days, veterans lives are at risk by VA's consistent failure to provide effective and safe health care in a timely manner to veterans in need.
These problems of accountability have persisted for decades.
RELATED: Veterans Commits Suicide By Fire
Do we think any heads will roll due to this failure to report bad doctors and bad nurses? According to my Magic 8 Ball, the outcome does not look good.
Presently, the Secretary is inching toward all-out privatization of Veterans Health Administration by usurping the agency with Tricare, inch by inch.