VA Million Veteran Program Pimped Out To Another Genomic Testing Firm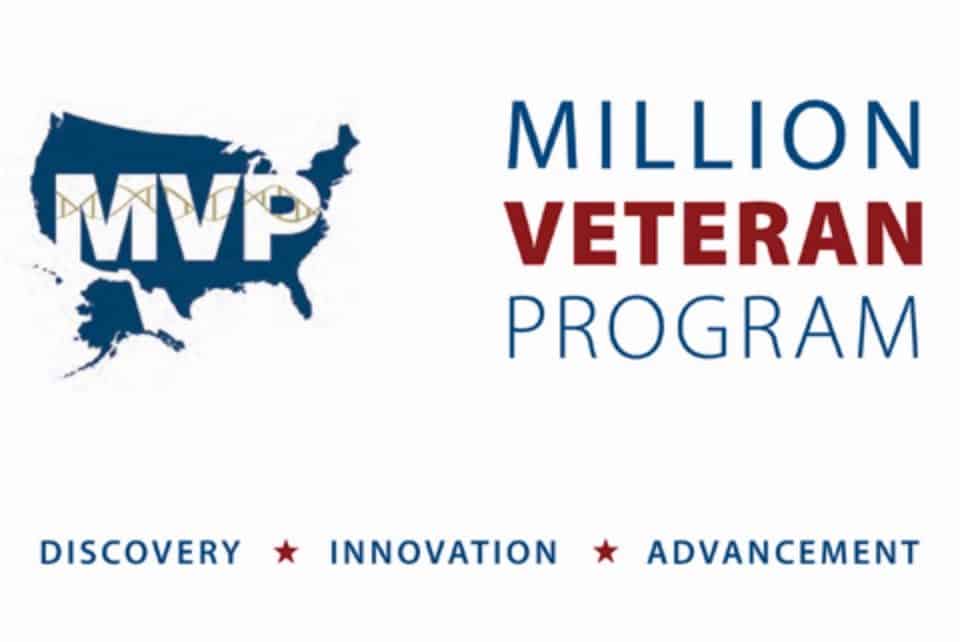 The Department of Veterans Affairs just awarded another contract to Personalis to test and analyze veteran genomic data from the VA Million Veteran Program.
Personalis was awarded its sixth contract to conduct sequencing and analysis and a second contract for clinical analysis of patient samples. The same company is also studying the genetics of veterans from the Million Veteran Program (MVP).
The newest contract is to provide clinical cancer genomic testing and analysis for the VA's Precision Oncology Program (POP). Personalis will perform these services through its ACE CancerPlus™ Test. That test combines DNA and RNA analysis to provide physicians with clinical interpretation of genetic alterations of medical importance in 181 genes.
RELATED: VA Almost Gave Away Genomic Data To Russian Affiliated Company
What Personalis Will Do
According to a Personalis press release:
The ACE CancerPlus Test uses Personalis' patented Accuracy and Content Enhanced (ACE) Technology platform to provide high accuracy, clinical-grade next-generation sequencing and analysis, to identify base substitutions, insertions/deletions (indels), copy number alterations (CNAs) and gene fusions. This provides comprehensive and detailed genomic profiling of solid tumors for the identification of potential treatment and clinical trial options for VA Healthcare System patients.
Since 2011, VA began building the largest and most valuable genomic databases in the world. It has since paid contractors big bucks to conduct research that can be later sold to private industry like Mayo Clinic and Kaiser at top dollar.
RELATED: Firm Sets Out Sketchy Plans For Million Veteran Program
CEO John West On The VA Million Veteran Program Deal
"It is a great privilege working with the VA to ensure that our veterans have access to the latest cancer therapies based on their tumor's unique genetic makeup. We look forward to expanding the test to more VA sites, as well as to supporting new indications," said Dr. Richard Chen, MD, CSO at Personalis.
RELATED: VA Cancels MPV Deal With Flow Health Inc
John West, President and CEO of Personalis said: "We are extremely pleased to continue our relationship with the VA and support the VA's leadership using genomics to improve veterans' medical care. Through this VA partnership Personalis has further optimized its platform for difficult-to-sequence FFPE samples, which has resulted in improved sequencing performance for VA customers as well as for customers of its ACE ImmunoID platform."
RELATED: IBM Watson Gets Crack At Veterans Cancer Data
How Will VA Really Use This With All Its Bad Doctors?
This all sounds great for any organization committed to properly serving its patients. But VA is certainly not one of those organizations. Just recently, VA was caught intentionally covering up for its bad doctors and nurses at the expense of veteran safety. Take this news on top of its decade-long cover-up of illegal wait lists resulting in the death of hundreds of veterans, and one has to wonder precisely how America will ever trust the agency again.
So who are these impressive programs like the one from Personalis truly intended to serve? Certainly not veterans, but instead billing out the program on the back of veteran sentiment to justify the high costs of research.
Personalis sounds like a great company. I wish we could say the same for VA these days.
Source: https://www.businesswire.com/news/home/20171130005319/en/Personalis-Awarded-New-Contract-Department-Veterans-Affairs