Rep. Warren Davidson Says Some Veterans Are 'Moochers' And 'Pretenders'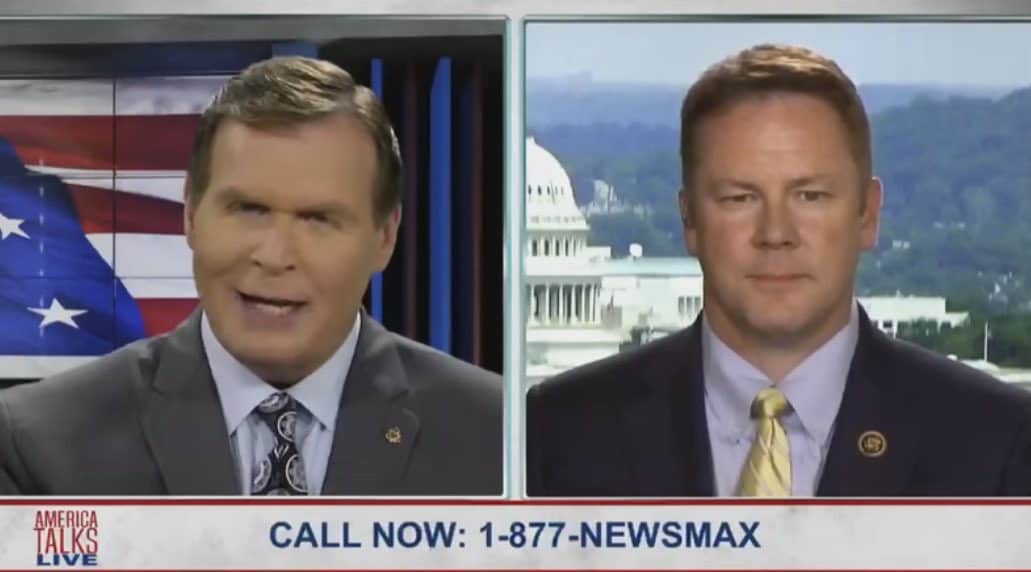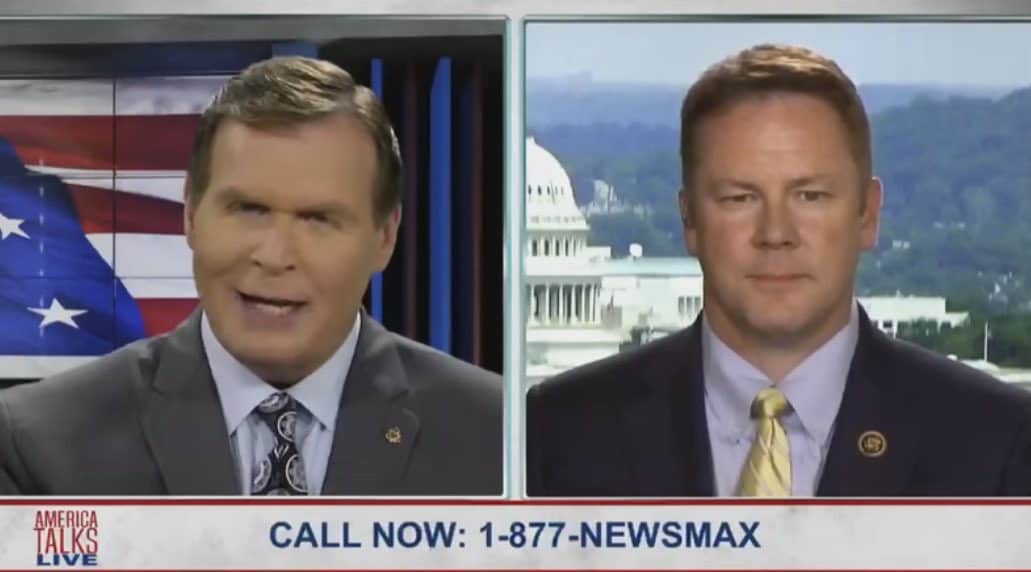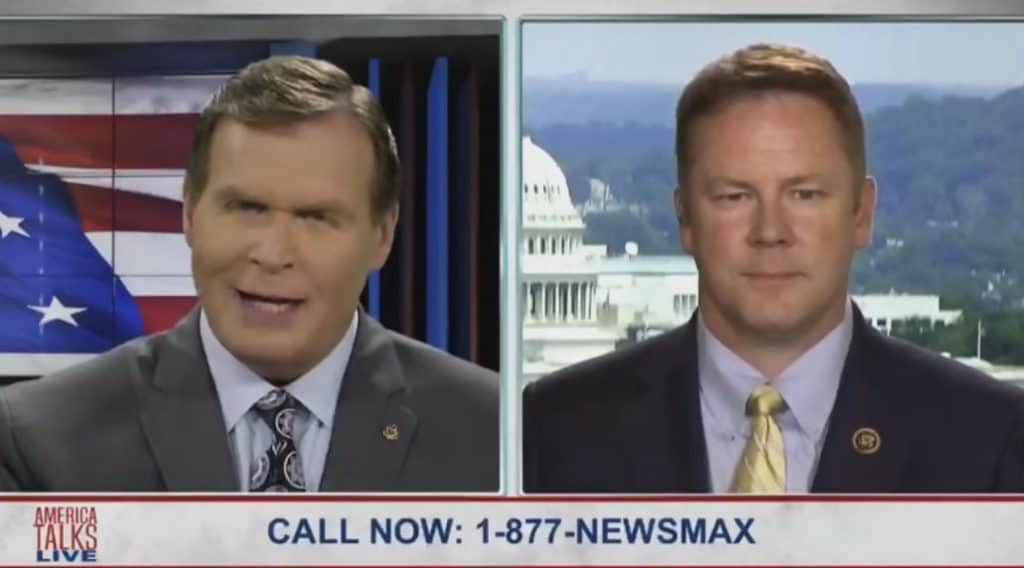 One Ohio Republican, Rep. Warren Davidson, called veterans clogging up the disability compensation system "moochers" and "pretenders" faking symptoms.
In a town hall event, Rep. Warren Davidson (R-OH) made some shocking claims comparing veterans to workers comp moochers:
"Just like workers comp out here's got moochers, I wish that there were no vets that were the same sort of problem on our society. But part of the problem is there are some vets that are moochers and they're clogging up the system, and we do as taxpayers want to make sure the VA filters out these folks that are pretenders. Just like we wish there were no people out there with stolen valor, but that's a problem in the vet community, too."
His comments drew heavy criticism from Rep. Jeff Miller (R-FL), "I can only hope that Rep. Warren Davidson misspoke, and I look forward to him clarifying his remarks."
Marching into this election cycle, I think it's important for Americans and veterans to consider statements like these when voting.
It is noteworthy to highlight that Rep. Davidson's military experience was solely through the lens of a West Point graduate. His perspective of veterans was no doubt shaped by that military experiences.
After service Rep. Davidson when on to earn an MBA from Notre Dame to run the family business from 20 employees to over 200.
ABOUT REP. WARREN DAVIDSON
According to the Rep. Warren Davidson congressional website:
"Warren was born and raised in Ohio. After high school, he enlisted in the Army going on to serve for 12 years. While serving in Germany, he witnessed the fall of the Berlin Wall. He excelled as a soldier compelling his commanders to recognize his work ethic and leadership potential. This earned Warren an appointment to the United States Military Academy at West Point.

"At West Point Warren excelled in the classroom by finishing in the top ten percent of his class. Warren majored in American History and minored in Mechanical Engineering, which led to a healthy obsession with the principles instilled in the Declaration of Independence and the Checks and Balances defined in the Constitution. His stellar reputation as an Army officer earned him positions in distinguishing units: The Old Guard, The 75th Ranger Regiment, and the 101st Airborne Division.

"In 2000, Warren returned to Ohio to help move his father's manufacturing business forward. As part of reshaping the family business, Warren started another business and earned an MBA from the University of Notre Dame and graduated with honors. Warren has built cultures of excellence, growing the family shop from 20 employees to multiple companies with over 200.

"Warren recently celebrated 21 years of marriage with his lovely wife Lisa. They are proud of their children, Zachary and Rachel. He is active in the community and is the former Chairman of the Dayton Region Manufacturers Association, where the focus is on promoting careers in manufacturing and advancing the industry.

"As a Constitutional Conservative and Military Veteran Congressman Davidson, 'Swears to support and defend the Constitution of the United States against all enemies, foreign and domestic …' and to 'well and faithfully discharge the duties of the office on which I am about to enter. So help me God.'"
Source: https://www.rawstory.com/2016/09/boehners-gop-replacement-slurs-veterans-as-moochers-and-pretenders-for-seeking-va-care/