Suicidal Veterans Abandoned Waiting For VA Crisis Line Operators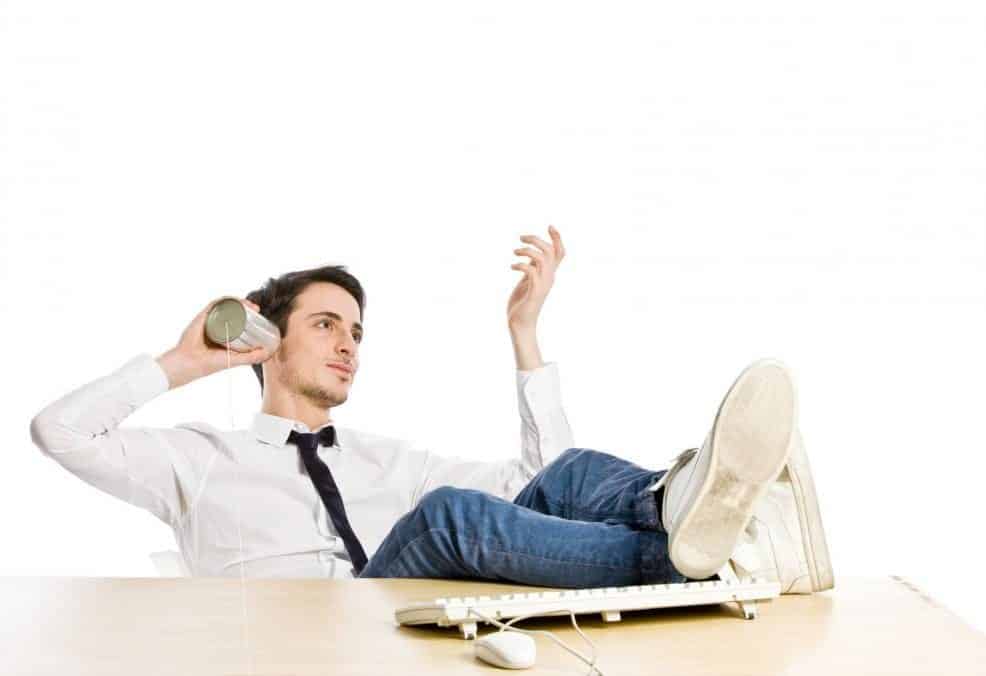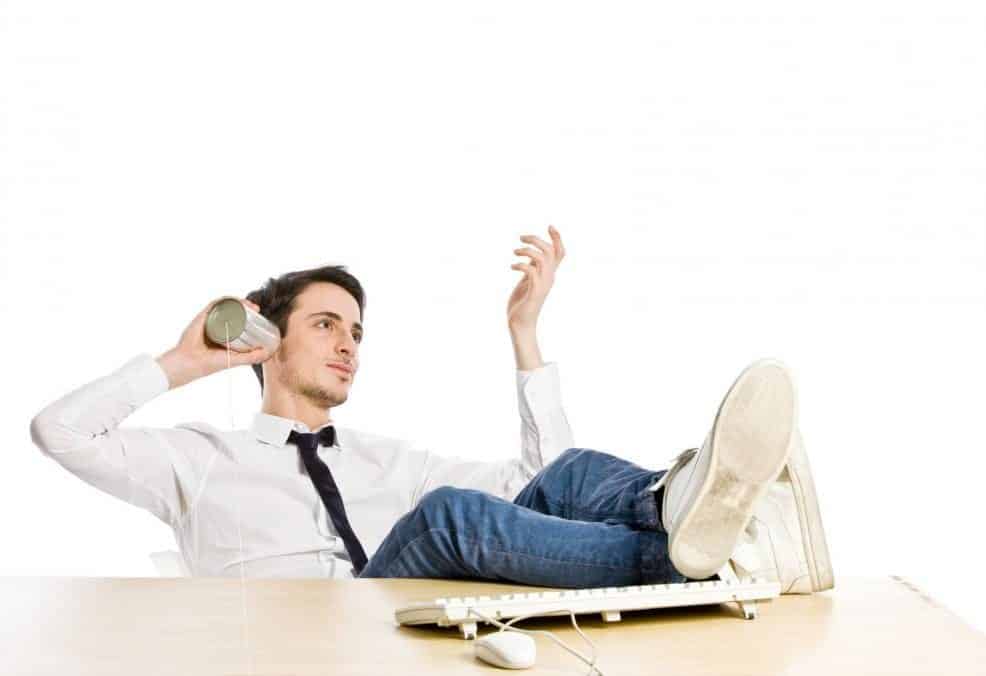 During Suicide Awareness Month, the VA Crisis Line has been called out for repeatedly failing veterans calling in for support during a suicidal crisis. Ironic.
About a month ago, we reported here that one veteran had his call routed out of the continental United States. He speculated the call was routed to India. New reports reveal one-third of the veterans calls are not being answered by front-line staff due to poor work habits and other problems. Back in May, an average of 35-40 percent of the calls rolled over into back-up call centers where works have less training to help veterans.
VA FIX TO VA CRISIS LINE
VA asserts the agency will fix the problem soon by increasing staff numbers in New York and opening a new call center in Atlanta.
Back in February, another report from OIG said 1 in 6 calls were redirected to the backup call centers. Some were routed into voicemail in at some locations where staffers were unaware that a voicemail system was in place and that they needed to check the messages.
How many veterans committed suicide as a result of these problems?
If the wait list scandal is any indicated, I would be surprised if we ever got the bottom of the matter, so do not hold your breath.
Source: https://www.pbs.org/newshour/rundown/official-one-third-calls-va-suicide-hotline-roll/