Your Mental Health Exam And The Dubious DBQ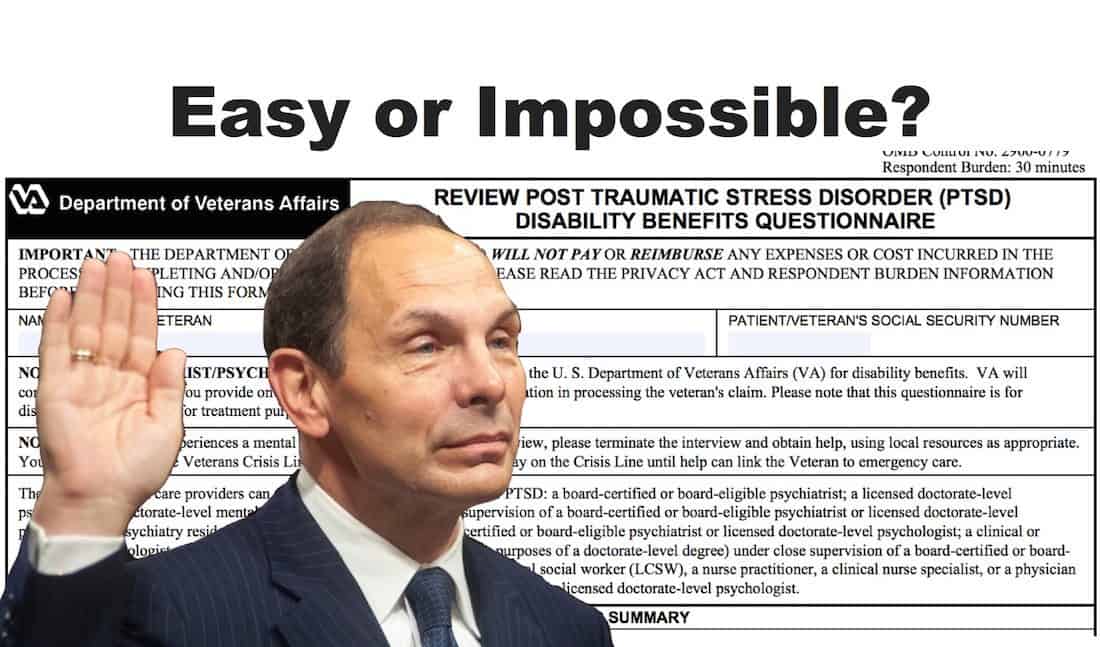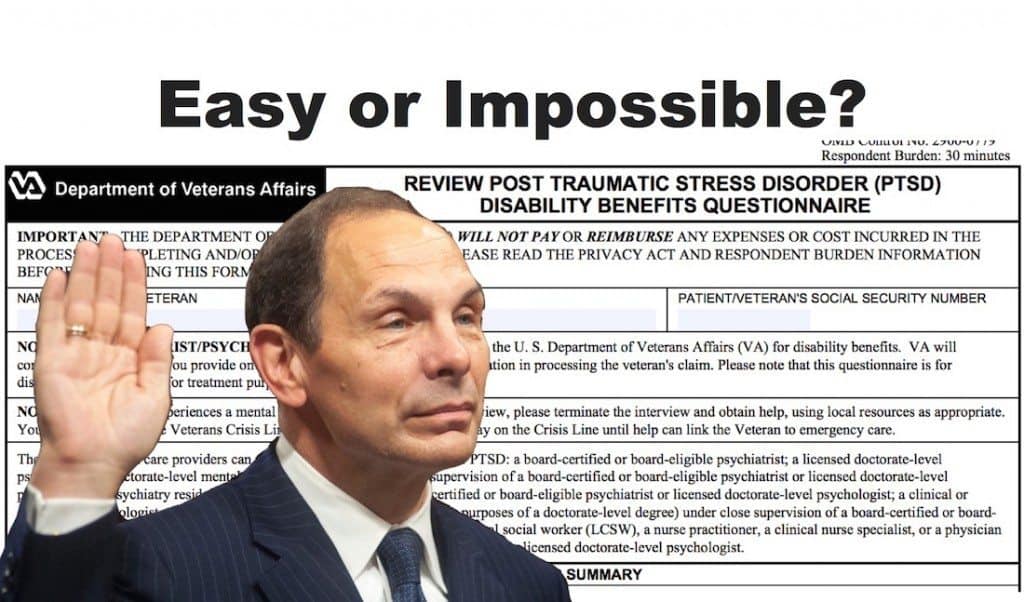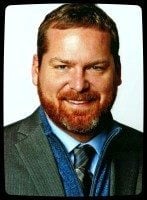 Have you ever been given the 'brush off' by a provider when seeking a mental health exam on a DBQ? Turns out that the VA instructs its providers to do just that very thing.
This is Part 1 of a 4 part series that exposes insider VA policy talks affecting veterans benefits without any real oversight of the tactics used to block us from our benefits regarding DBQs. I have already hit on a few issues I uncovered and decided to summarize the next posts within the four part series.
Here are the documents for your to see and download to conduct your own research:
FOIA Response – OSVA 15-04811-F
Total cost for the two-day meeting was $23,095. At that meeting, they discussed a conspiracy to withhold medical records from veterans, the convoluted DBQ process, and an irrational fear of veterans becoming crazed psychos.
RELATED: Paranoid VA Officials Paint Veterans As Crazed Psychos
In response to a FOIA request I sent last year, I have uncovered a secret policy that actually explains why VHA providers will not complete DBQ. That policy is referenced in a DMA presentation that occurred at an Advisory Committee meeting October 20-21, 2014. VA stonewalled me on this request until recently, and I wanted to be sure to get the information out to you as soon as possible.
Referred to as the "No Wrong Door" policy, it instructs its front line providers to -NOT- fill out a DBQ when requested to do so by the veteran. Instead the veteran is supposed to be redirected to the hospital C&P station. This is in direct conflict with the instructions provided to veterans on the DBQ website. Yet, the presentation clearly states it is against VA policy for primary therapists to fill out a DBQ for their veterans.
Compare the slide presentation [click to download Advisory Committee DBQ powerpoint] with the DBQ website for yourself here [click link to VA Mental Health Exams DBQ]
This policy is being directed by the VA at the highest levels of the organization. The effect? To delay and discourage a veterans from filing a claim. This is the clearest proof of the "Delay, Deny, and Hope They Die" philosophy so many veterans accuse the VA of following. One more VA lie for the record books.
One of the big lies of the DBQ program is the burden on doctors to fill out the forms. For example, the PTSD form claims it takes a doctor 30 minutes to conduct the DBQ exam. However, like most DBQ's, the processes required for an assessment tend to take much longer and include referrals to numerous other experts if the forms were actually filled out correctly.
We now know, according to the presentations, that most non-VA doctors will never be able to fill out the forms because of how complex they are. Do you think VA made this mistake on purpose to isolate veterans from private care providers and their primary care doctors at VA?
* * * *
I'd like to give a special thanks to my friend Eric Hughes to writing up the research outline for this topic as a wedding present to me while on my honeymoon. It was a real time saver Eric, and as always I appreciate the help!