Do Not Miss Your Chance For A New VA TBI Examination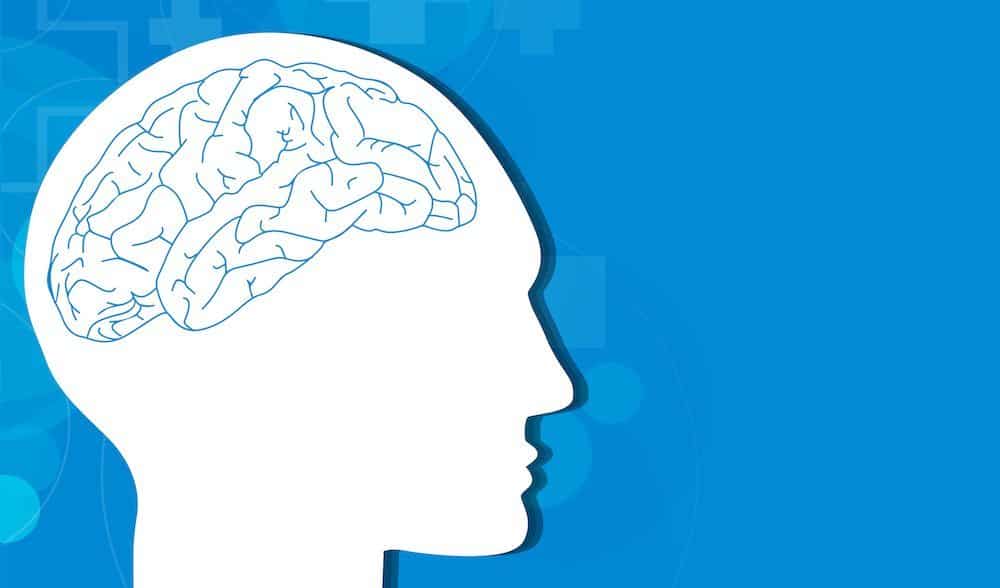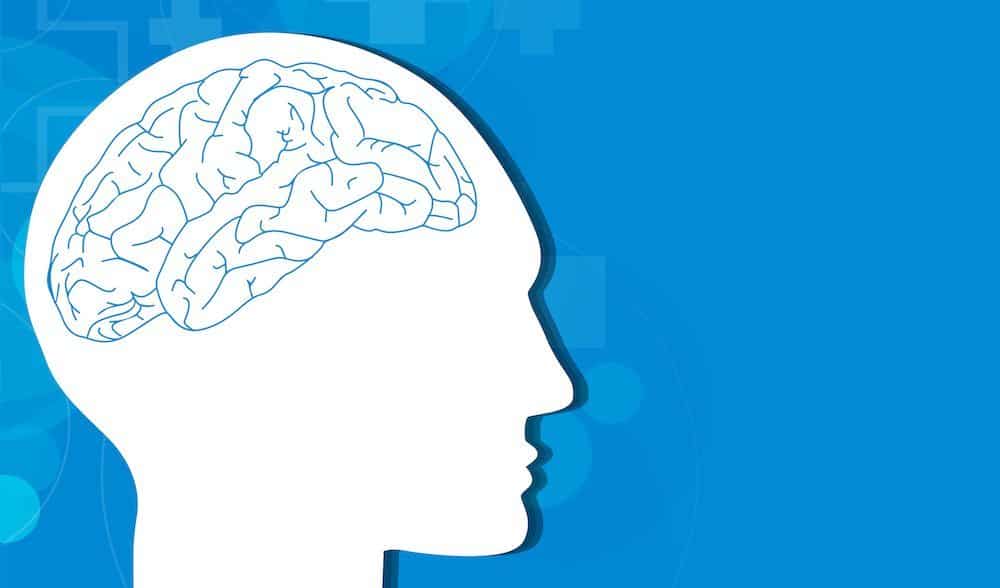 Department of Veterans Affairs is sending new VA TBI examination reprocessing letters to veterans entitled to new exams due to VA's failure to use qualified doctors.
The examination notice letters include language highlighting that veterans run the risk of a rating reduction if their traumatic brain injury (TBI) claim is reprocessed. No doubt luminary (sarcasm) Under Secretary Tom Murphy had his hand in that one. But they do get the point across.
Act now. If you do not, you lose out.
RELATED: VA "Greatly Regrets" Using Unqualified Doctors
Veterans receiving the notice letters have one year to opt in for a new examination. If the qualified doctors confirm a previously undiagnosed TBI, they could be entitled to significant health care and compensation benefits.
VA TBI SCANDAL BACKGROUND
For a little background, VA repeatedly failed to follow its own policy standards for examining veterans for disability compensation who reported TBI. As a result, many veterans were misdiagnosed due to VA using unqualified doctors.
After being outted in the press (first by me to NBC), VA Secretary Bob McDonald made an equitable relief decision to grant the nationwide re-examinations.
One of my clients was "patient zero" and we busted VA through the press starting in spring 2015. What unraveled was a huge 24,000 veteran scandal spanning almost a decade. McDonald did the right thing by announcing the equitable relief resolution.
RELATED: NBC Special On TBI Scandal
VA NOTICE LETTERS
The letters initiate the one-year notification deadline whereby you can get a re-examination.
The letters are quiet on exactly what VA will do if the veteran receives a higher rating regarding the earlier effective date. My best guess is VA will provide an effective date of when the TBI claim was initially made in the record, but we will need to wait and see.
RELATED: Congressional Hearing On VA TBI Scandal
Here is the boilerplate language:
NEW VA TBI EXAMINATION LETTERS
The Department of Veterans Affairs (VA) has conducted a special review of traumatic brain

injury (TBI) examinations completed between 2007 and 2015 in support of disability compensation claims for TBI. This review revealed a number of initial TBI exams that were not conducted by a neurologist, psychiatrist, physiatrist, or neurosurgeon. You are receiving this letter because your initial TBI exam was not performed by one of these specialists, and we are offering you the option to undergo a new TBI exam by an appropriate specialist.

To ensure that you have the opportunity to fully support your prior TBI claim, the Secretary of Veterans Affairs has exercised his authority to permit reprocessing of your prior TBI claim if you undergo a new TBI exam conducted by an appropriate specialist. If you would like VA to reprocess your prior TBI claim, you must notify VA within one year of the date of this letter. Upon receiving your request, VA will schedule you for a new TBI exam by an appropriate specialist and, once the exam is completed, VA will reprocess your prior TBI claim. You may also provide copies of medical evidence from private physicians for consideration as part of this review.

If you request reprocessing of your prior TBI claim and are currently service connected for TBI and/or any residuals of TBI, the new decision may result in an increased evaluation, a proposal for a reduced evaluation, or continuation of your prior disability evaluation.

Important: Please note that you have one year from the date of this letter to request a new TBI exam and reprocessing of your prior TBI claim. If you submit a written request, please state that "I am requesting reprocessing under VA's special TBI review."
DOWNLOAD: VA TBI Reprocessing Letter
If you are a veteran who does believe you are entitled to such an examination but have not received the letter, you may want to fax VA a notice that includes the above-quoted sentence to get the ball rolling.
"I am requesting reprocessing under VA's special TBI review."
That is what you write. Then fax it to the Janesville VA location – 844-531-7818. Keep a copy and check in here to let us know how it went.