Oregon Veterans Hit By Healthcare Cutbacks Despite Record Spending?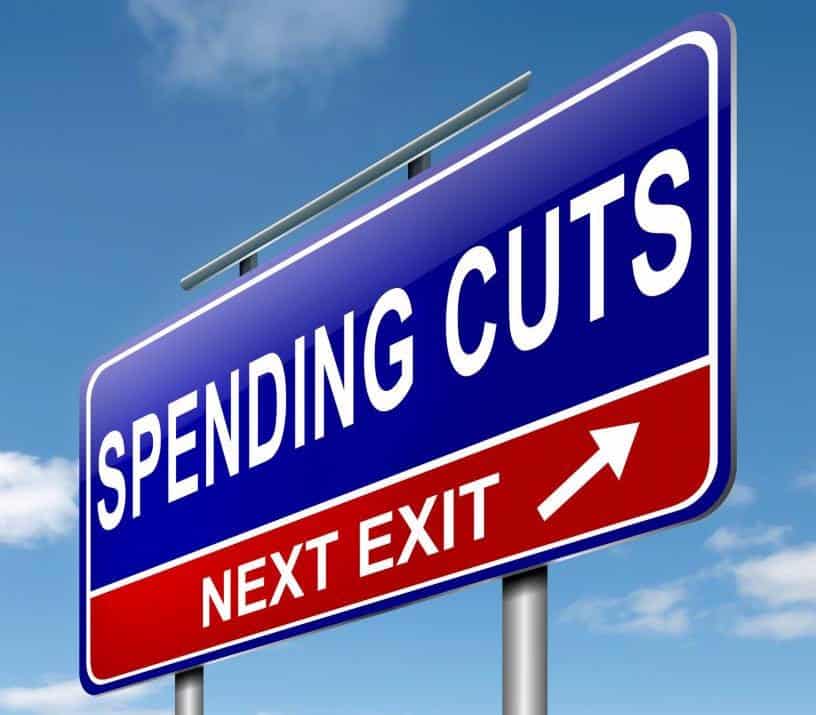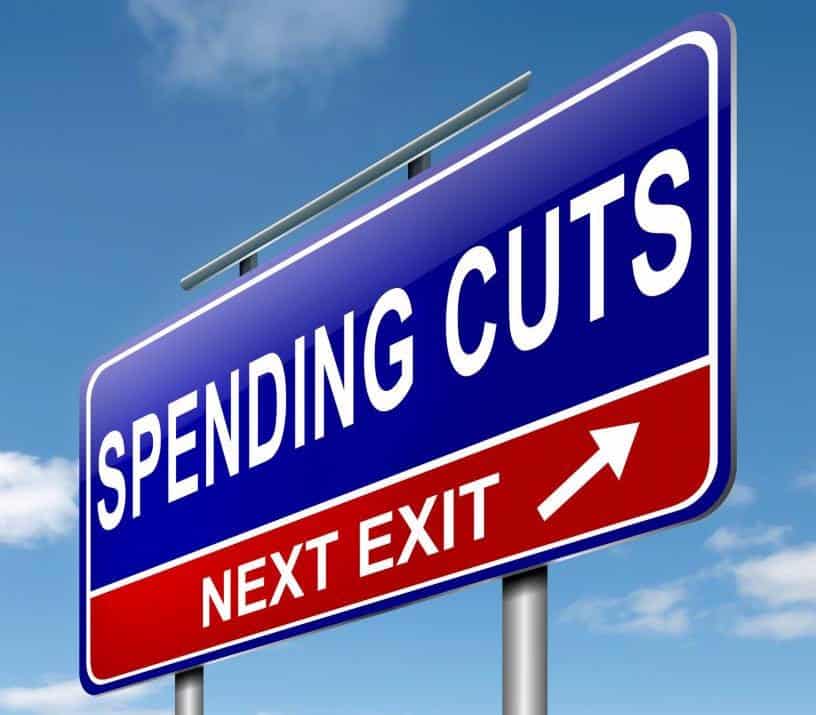 Recent drawdowns in VA healthcare spending has harmed Oregon veterans access to qualified doctors for veterans in Bend, Oregon.
For years, veterans living in Bend, Oregon, received competent healthcare from medical specialists in urology and dermatology. Recent internal budget changes have resulted in Bend veterans being without these specialties forcing travel to Portland VA because of ludicrous Veterans Choice rules.
Veterans needing specialty care will not qualify for community care even if their local outpatient clinic stops providing the care they need. I had a client die last year who was affected by this policy while dying from stage 4 cancer.
But didn't VA have record budget increases over the past years? Why is VA now drowing down on non-urban healthcare resources?
The Bend Oregon Issue
According to The Bulletin:
"The Department of Veterans Affairs' outpatient clinic in Bend is cutting its urology services, and there are hints that more specialties could be on the chopping block in the future.
"A VA spokesman described the move as part of a broader VA shift toward focusing on primary care and mental health services in its community clinics and shifting specialty care to either the VA's medical center in Portland or to private, non-VA providers. It's not clear, though, what that means for the clinic's other specialty services, which include audiology, optometry, orthopedics and physical therapy, among others.
"'We have a lot more requests for primary care and mental health, so we're trying to match that supply and demand by putting resources where they're needed,' said Dan Herrigstad, a spokesman for the VA Portland Health Care System. 'That does not mean we're taking away from any other services at this particular time anywhere.'"
The Bend, Oregon issue caught my attention because the geography of that part of Oregon creates unique complications Veterans Choice refuses to consider.
The Oregon Veterans Issue
This example seems to be endemic of a larger problem where VA is cutting back on specialty care while roping veterans into driving hundreds of miles based on Veterans Choice exclusions:
"The VA used to send a dermatologist to Bend regularly, but, like with urology, it stopped doing that. Instead, two primary care doctors at the Bend clinic have become certified to perform minor dermatology procedures, Herrigstad said.
"Still, Hicks, a Vietnam veteran, is worried they could miss something.
"'They set it up where they can have somebody here to take pictures if they saw something, but they're not going to know what to look for,' he said.
"In June, Hicks said he drove to Portland for a check up. The doctor found something suspicious, so he had to drive back to Portland shortly after for surgery to have the lesion removed. He applied for the Choice Program, but was told he's not eligible because he lives so close to the clinic in Bend.
"Gregoricus said he was saddened to learn the clinic was cutting urology, especially given how common urological problems are among the aging men he knows.
"'To think that it's become inconvenient for them to send a doctor down to Bend is almost ludicrous given what it takes to go to Portland,' he said. 'It's an insult to veterans in general.'"
I Lived In Oregon (Loved It!)
While I lived in Portland, Oregon (lived the dream, let me tell you, the rumors about that place are true – everyone is happier than anywhere else I've ever lived), I also traveled to Bend a couple times.
The thing with Bend is that you can only get there by traveling about 160 miles through mountain overpasses that you cannot drive through for six months of the year due to the danger of snow blizzards.
The roads literally close for much of the winter. So how do you get your VA healthcare covered? Under traditional Veterans Choice exclusions, you do not.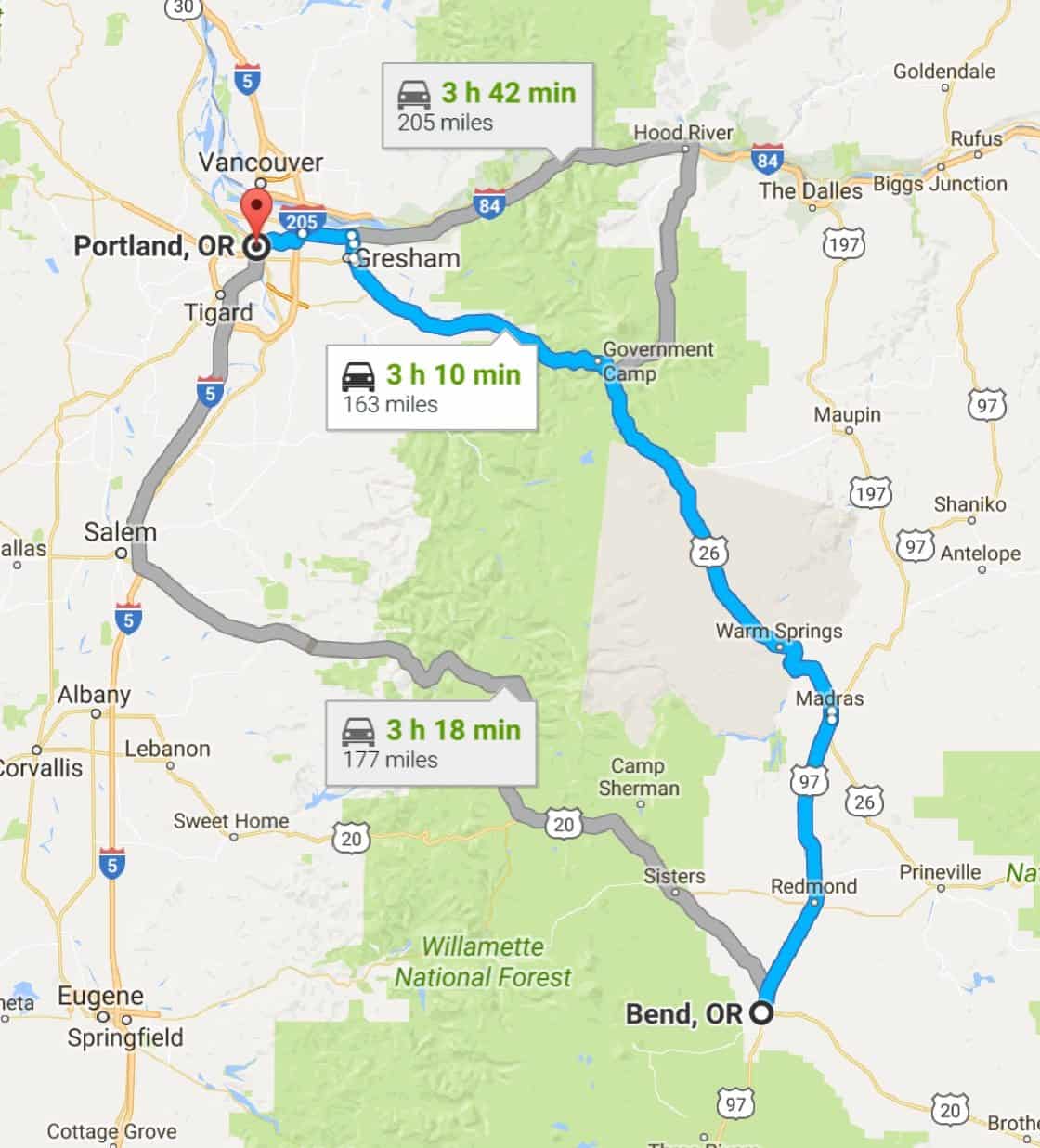 If you need to drive to Portland, you will definitely need chains on your truck while driving around Mt. Hood in the dead of winter. If you need to go straight west toward Eugene, you cannot because the overpass is literally closed under many feet of snow.
Anyway, this story strikes a chord because veterans living in that area may be without coverage for healthcare due to the outlandish restrictions of Veterans Choice.
Again, if you live near a VA outpatient facility, regardless of whether it can treat cancer or your urology problem, you may need to drive through the mountains in dead winter to get access to covered healthcare.
Does That Make Sense?
Let's hope you are not a single parent or own animals on a farm because you will likely not get back within the same day or even a few days in bad weather.
Seems absurd to me, especially when VA is receiving record funding. Why are they drawing down on specialty care when the budget is higher than ever?
Sounds like someone is sneaking away with the cash, but what else is new?
Source: https://www.bendbulletin.com/localstate/4782041-151/bend-va-clinic-cutting-urology-services?referrer=fpblob