West Palm Beach VA Refusal To Discharge Ended In Suicide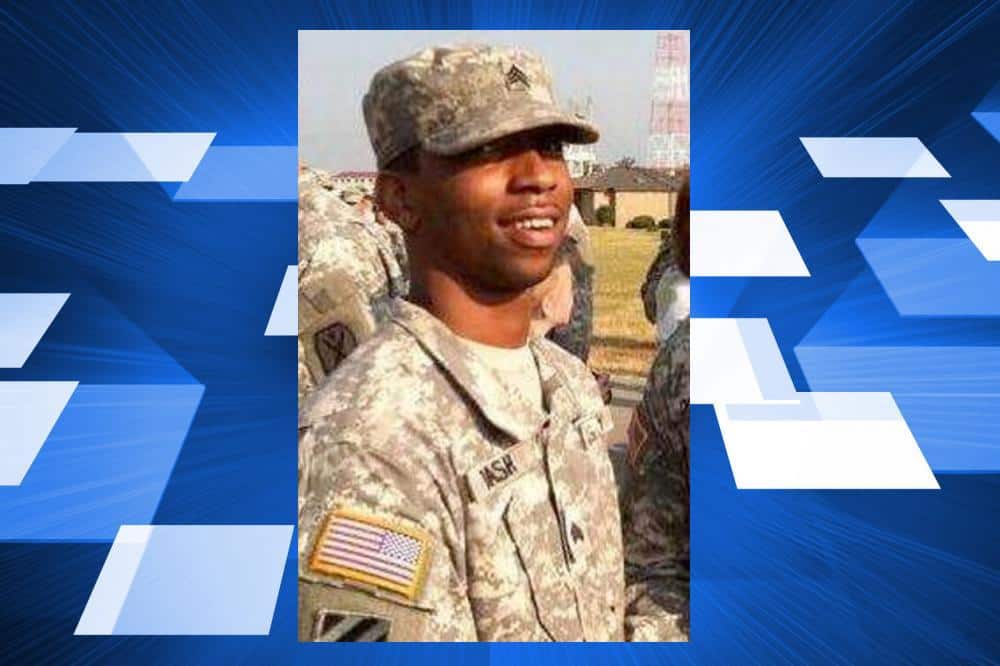 Details of the horrifically tragic suicide at West Palm Beach VA Medical Center are starting to roll-out after we first exposed the failed cover-up on this website.
Brieux Dash, a proud veteran of the Army, ended his life three weeks ago by hanging himself in his room in the psychiatric ward. VA tried to cover up the suicide, but my readers here reported the news to me and I pushed it out the next day.
Soon thereafter, the local press started nosing around and cracked the story.
Now, we know a lot more including that West Palm Beach VA is stonewalling the family of Dash including his wife. The agency even omitted details of a suicide note.
Can you imagine that? Imagine that your loved one left a suicide note. Would you not want to at least know and read the last words from your spouse?
RELATED: Big Problems Surfacing At West Palm Beach VA
Medical Examiner Report
Based on the Medical Examiner report, more details have come out that I wanted to pass on to readers following the story.
Dash checked in to the facility with reports of suicidal thoughts three days before his suicide. Just prior, the veteran's family said he was acting erratically with trouble sleeping.
In the military, Dash was deployed to Iraq twice for 18 months per deployment and reportedly developed PTSD.
Staff at West Palm Beach VA reported the veteran was "irritable and agitated after being told he would not be discharged" that day. VA staff then reported he refused to go to dinner that night and completed his suicide within 15 minutes later. The agency told the Medical Examiner Dash was "last known to be alive at 5:45 p.m."
Dash was known to be a loving father of three. His wife works at a VA medical center as a pharmacist. The whole family thought he would receive better care than he obviously received prior to his tragic death.
The agency has not responded to questions from the local press about the supervision Dash received prior to his death. This is not abnormal since VA is hopefully investigating what happened.
The Dash suicide occurred just a few weeks after another veteran opened fire on VA personnel at the same VA in the emergency room. One doctor was shot.
RELATED: Veteran Shoots ER Doctor At West Palm Beach VA
In December, another veteran committed suicide at a different Flordia VA medical center while sitting on top of his VA records with a note critiquing VA for failing its veterans.
Heavy Criticism
The Department of Veterans Affairs has received heavy criticism for failing to protect and care for veterans experiencing suicidal ideations. Each day, 20 veterans commit suicide. Six of those are actively receiving health care from the Veterans Health Administration.
In response, the agency has spent tens of millions of dollars each year on advertising campaigns that instruct the publication about veteran suicides. However, the numbers have largely remained static for years.
Recently, reporters have uncovered an alarming trend of veterans completing suicide while on the grounds of a VA medical center they use – especially the parking lots. Hopefully, the agency will sort out exactly why these onsite suicides are becoming more common.
If you are contemplating suicide or self-harm, please seek help immediately by calling 1-800-273-8255 then press one.