Cry Havoc: VA Nursing Home Data Unmasked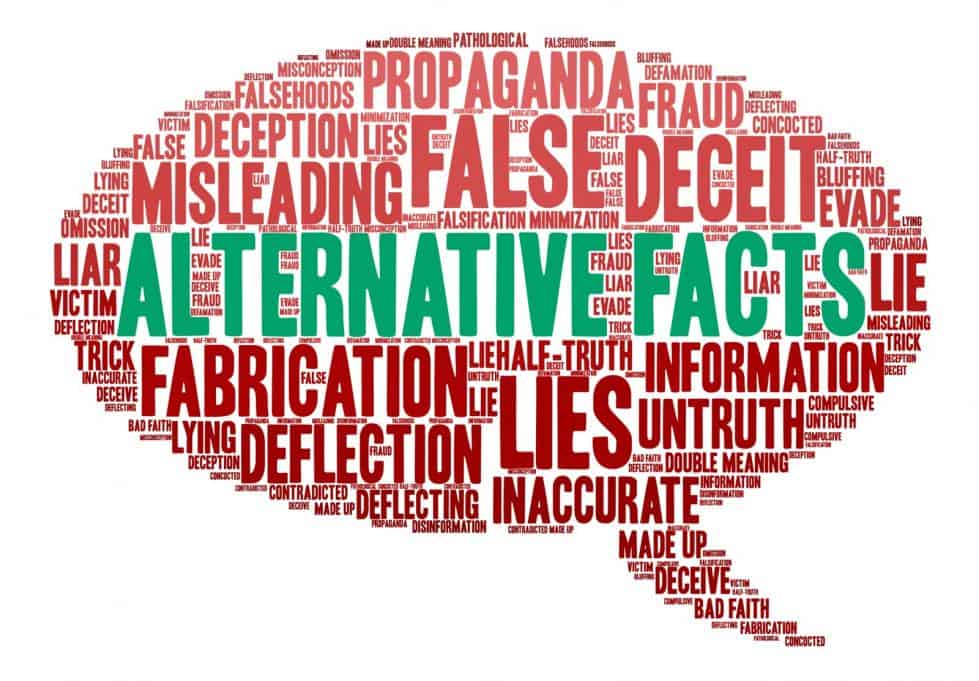 Our suspicions of a cover-up hold water, folks. Several members of Congress have officially requested the data on quality of life at the nation's 133 VA assisted living facilities… and they're found to be below average for facilities of this type.
The highest-ranking Democrat on the House VA Committee, Rep. Tim Walz (D-MN), calls these revelations "a betrayal of veterans' trust and wellbeing." Just this Tuesday, the VA called the allegations "fake news," but released the data under pressure from Congress to do so.
While the first of the released data was simply ratings on a scale that the VA had devised for its own use, subsequent releases showed harder numbers: prevalence of antipsychotic drug prescription, patient deterioration over time, and rates of infection or injury.
VA facilities are scoring below average on these measures, and since they can't make up a system that improves the look of those numbers, it's hard to hide that from the public. Walz also said that concealing this data until the last minute "makes matters infinitely worse and is nothing more than fake transparency."
Both the House and Senate committees investigating this data are Republican-led. They've requested briefings on the surrounding firestorm, and the first meetings are set to be held next week.
As you may be aware, we've been sending out feelers about this data for a while. As our five-star commenter Seymore Klearly pointed out when the ratings "data" first came out, this is "a total piece of propaganda… so poorly written that it's insulting to all the veterans who read it." A sentiment apparently echoed by the House and Senate VA committees and USA Today!
So it seems that we have more to go on this week than last. The ratings figures are still the same crap we saw last week – a system the VA decided they'd invent themselves to make it look good. But the new press release has REAL information. Which is, naturally, more troubling information than what the administration wanted us to see.
Oh but don't worry, folks. VA Press Secretary Curt Cashour is all over this one! On the case! We're saved! Hoo-rah. [insert other sarcastic comment here]
Even under a system of ratings the VA devised ITSELF, almost half the facilities – 58 out of 133 – were in the lowest possible category. That's a major departure from the private sector. Cashour will tell you that's because VA patients are generally sicker than civilian elders. But are we really in such a poor state that THE LOWEST POSSIBLE CATEGORY should make sense to us?
RELATED: VA Supposedly Not Obfuscating Data, Anymore
A bipartisan group of House reps simply isn't having that. They wrote to the VA about Tampa and Bay Pines facilities (two of the one-star "honorees"), imploring them to attend to the needs of their veteran patients, and adding that Cashour's claim was "insufficient." I mean, understatement of the century, but it's a nonzero amount of verbal support. Hey thanks, Congress! *wink*
As for the more concrete information, it ain't pretty. If we're VA patients, about a third of us are reporting pain at least once a week. Eleven percent of us had a catheter left in too long versus not even two percent for civilians. (Geez, why is THAT discrepancy so big?! Terrible!) Eight and a half percent reported bad bedsores versus about six percent of civilians.
Oh hey, and if you're in my neck of the woods? Twin Cities VA got one star. Woo! In case you're wondering if fancy lawyers don't have to deal with spotty care… if we served this country, we absolutely do. Great to see my potential future unfolding so nicely.
But hey, we've got good old Cashour. What's your take on this, Cashour? How do we wave away THIS rash of uncomfortable data?
"The VA appreciates the lawmakers' concerns and will respond to them directly." Hmm, okay. Clearly not that directly, though, since we just asked you for a response and your response was a response about how there's going to be a response soon. Leave it to a bureaucrat, right?
So that's where we're at, loyal readers. And let's give a final shout-out to this egregious lapse of transparency from the VA… Congratulations, y'all! We're on fire! Probably because there's a plastic tube stuck in our collective bladder.
Source: https://www.usatoday.com/story/news/politics/2018/06/19/lawmakers-demand-briefings-release-secret-va-nursing-home-data/714504002/