Follow-up On VA Prudent Layperson ER Bill Denial & The Happy Flower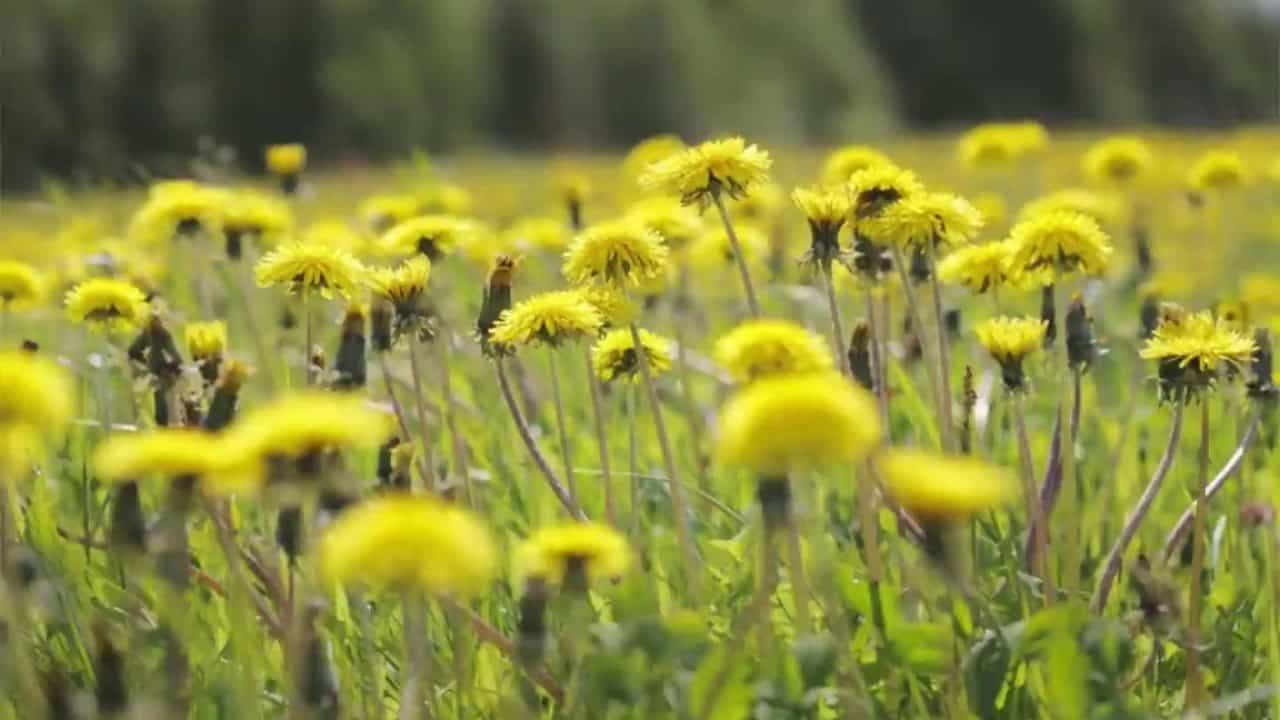 There is some good news after highlighting my own VA denial for payment my ER bill following symptoms of heart attack.
The most recent version of the denial was that the agency denied my claim by mistake prior to receiving the evidence it should have reviewed prior. KARE 11 News is covering the story and plans to interview me tomorrow to start a more in-depth look at wrongful denials.
I also spent a considerable amount of time on the phone today debating the finer points of VocRehab policy with some individuals within agency leadership. I hope to provide more information on that once VA attorneys reorient themselves from being poor defense attorneys into attorneys pushing for what is in the best interests of veterans.
Stay tuned.
As for my blog today. I am pooped and too tired to write much else.
The Happy Flower
In the interest of amusement, I am providing a video of me mowing dandelions tonight.
When I was a kid, I always looked for the loophole, which probably explains why I am good at spotting them in VA's endless bowl of anti-veteran arguments and policies.
To start with, my mom used to call me 'Lawyermouth' as a child.
In junior high, my English teacher, Mrs. Stengel, forbid us from writing about 'blood and guts' Rambo-style stories. Not to be discouraged, I instead wrote about "The Happy Flower", a story about a dandelion massacre perpetrated by a lawnmower.
There were loads of guts in my story, but not the human kind. It explains a lot about me and how my brain works.
I think she gave me a B.