IG Investigation Into Mismanagement Allegations At Topeka VA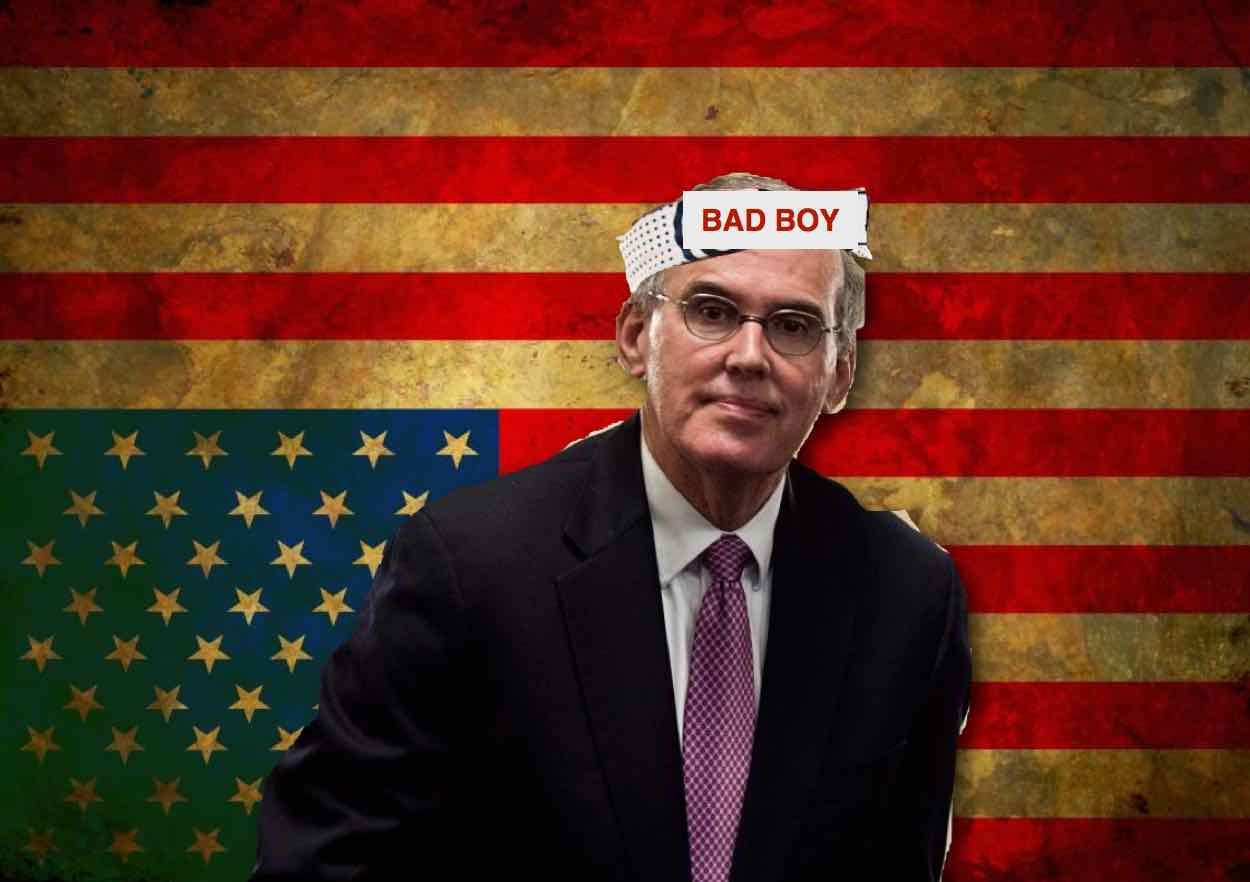 The Colmery-O'Neil VA Medical Center in Topeka, Kansas hosted a bit of a surprise inspection recently. An anonymous tip suggested the hospital's faculty were not properly using their clinical privileges. The tip alleged that general practitioners were not asking specialists for follow-up about patients' health diagnoses as normal.
This lack of consultation, if true, would potentially waste taxpayer money by treating veterans improperly. That could lead to subpar outcomes for those patients, even though specialists are part and parcel of their treatment and already budgeted for.
The tip also alleged that all of Colmery-O'Neil's inpatient service was under the direction of one Nurse Practitioner (NP) without any other help or supervision. If true, this might be considered a grievously understaffed and neglected area of the hospital's care. The Office of the Inspector General (OIG) saw fit to investigate.
The OIG found these allegations mostly unsubstantiated. The four patients identified in the tip had received specialist services as needed, and follow-up with 37 other patients found reasonable and timely specialist services provided as well.
The allegations about the NP were also unsubstantiated. The NP had a hospitalist to help them, and a physician who gave telephone consultations to the NP as needed.
That may not seem like much help, but a hospitalist is a specialized type of physician who lends a great deal of support to inpatient procedures. The OIG also found that the NP was amply qualified to direct inpatient service in the first place.
The regulations that deemed this NP fit to run the program are somewhat recent. The VA only introduced them in January 2017. It is understandable that an outside party (in this case, the one who gave the tip) would be unaware of those new regulations.
Now, are these regulations realistic? Is it reasonable to leave an entire hospital's inpatient procedure to one individual, no matter how qualified? These are separate questions.
In spite of the OIG's findings that the tip's allegations were not quite accurate, the Topeka VA came up short in a few other departments. They needed more surgeons after-hours, better pre-operative and pre-anesthesia risk assessment, and higher availability of on-call personnel.
What are your thoughts on the matter? Topeka passed muster against the allegations that kicked things off… but needed immediate remedial attention in other areas. Is that likely to be the case in other facilities? Just how understaffed IS the average VA hospital?